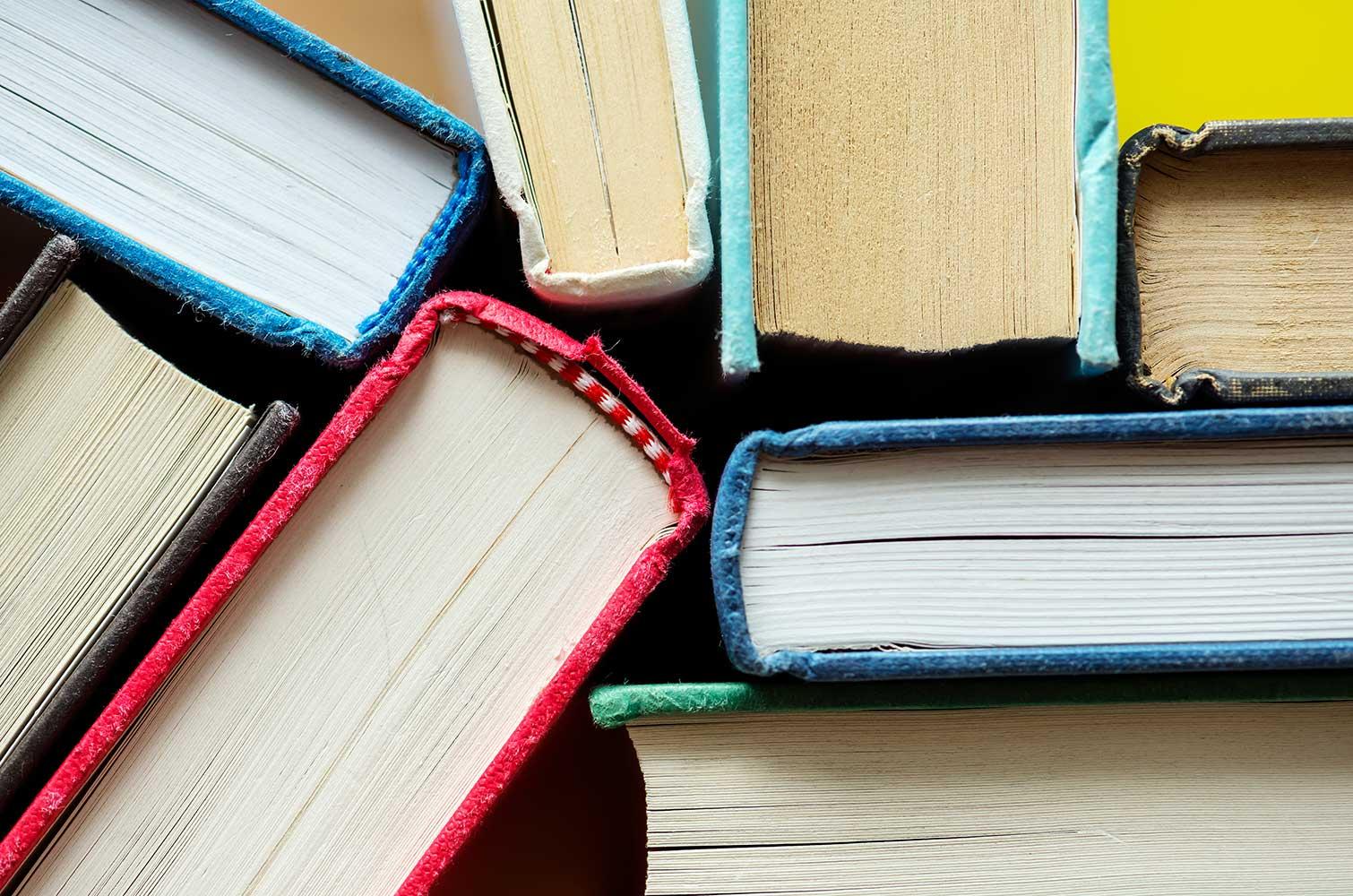 Conley Vikings
Weekly Update - Dr. Swinson
Whats Happening Video (New coming soon)
DH Conley Weekly Video Nov 12 2023
Current Week All-Call
Senior Parents. On Monday December 4th at 6:30pm, we will hold a ZOOM Financial Aid Night Meeting. This meeting will be all about the FAFSA and applying for financial aid for college. All seniors attending a Community College or a 4 year university need to fill out the FAFSA application. This is one of the main ways students get financial assistance in the form of grants, loans, and scholarships, to help pay for college. You can find the link to the Zoom Meeting on the DH Conley website under announcements as well as on the Senior Band Information Group. Please don't miss this valuable information.
The December 4th - December 20th Driver's Education class is scheduled to start Monday. Please be sure not to miss any classes, as this class is only 10 days. Check your Driver's Agreement form for class times and what you need to bring on Monday.
Just a reminder to students that PCC spring 2024 fees must be paid by 4:00 p.m. on this Monday, December 4th.
Older Items
Bus riders and parents, please download the Edulog Parent Portal app to be alerted when your bus is approaching your house. Please also join our Remind class, @dhcbus2 or @dhconleyd, to be alerted of late buses and other issues.

Any student wanting to participate in sports this year MUST have a Dragonfly account. If you do not already have an account, please go ahead and create one on their website (www.dragonflymax.com)
Attention Senior Parents, please take a moment to sign up for the Senior Band App Information Group. This link is located on the DHC Student Services website which is linked on the main DHC Conley website. This will allow you to stay up to date with all the information you and your Senior will need throughout the school year with regards to college applications, scholarships, dates, deadlines, announcements, and much more.
Conley athletic passes are on sale - the passes can be purchased on gofan.com OR www.conleyathletics.com by using the QR codes - Look forward to seeing you at the games!!

DHC Weekly Events
Monday 12/4/23
Tuesday 12/5/23
Basketball HOME vs Farmville Central HS (4:30. 6:00, 7:30)
Cheer Home
Wednesday 12/6/23
Wrestling AWAY at S. Nash (5:00)
Thursday 12/7/23
Friday 12/8/23
Basketball HOME vs Washington HS (4:30, 6:00, 7:30)
Swimming "home" at Minges (6:45)
Saturday 12/9/23
Cheer at Winterville Parade (2:00)