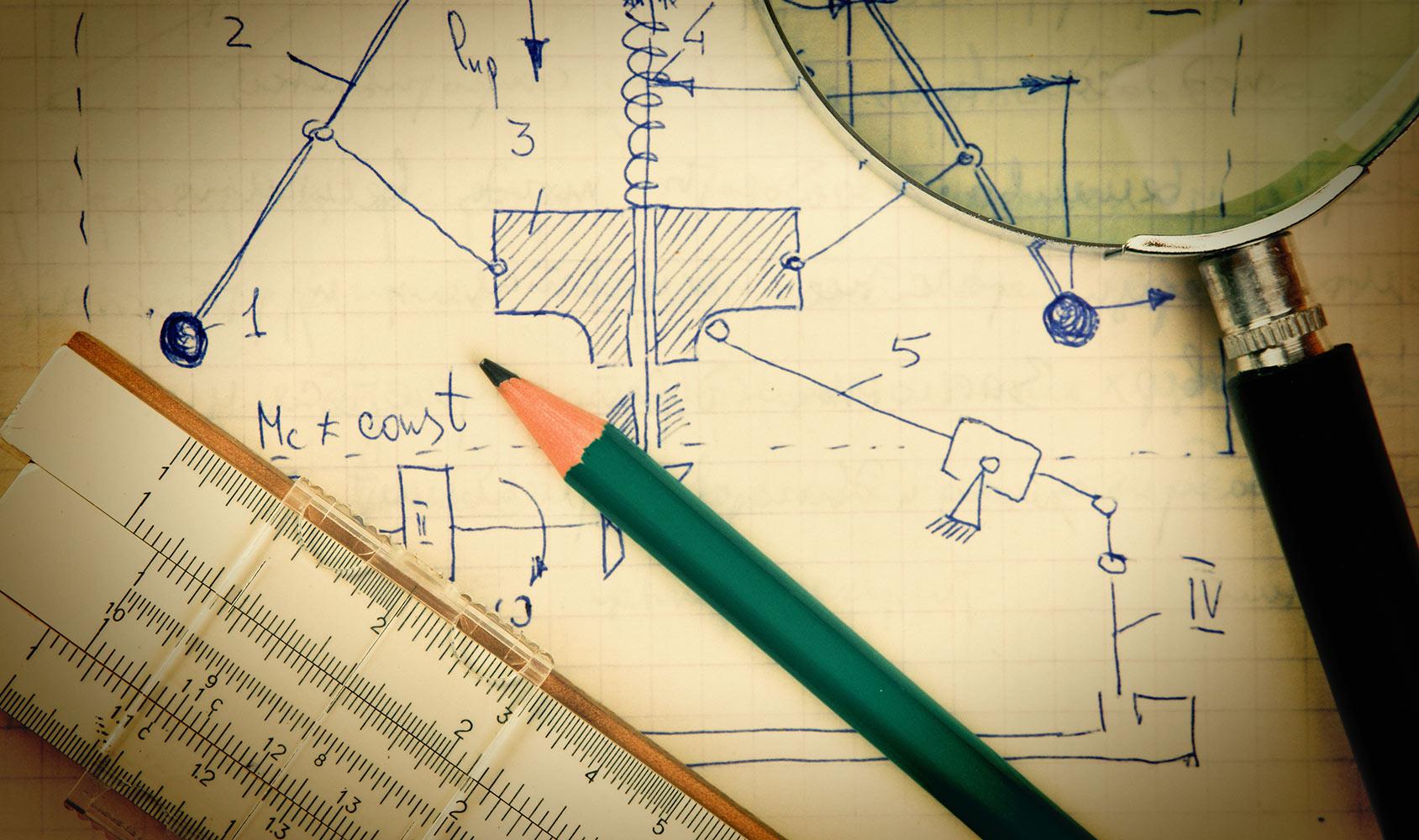 Community Notes
Heath School ~ January 20, 2023
Dear Heath Community,
Lunar New Year celebrations begin this weekend – the
year of the rabbit
is here!
Looking for ways to celebrate? Here is an event happening at BHS tomorrow, steeped in the Taiwanese tradition: event link. In Boston the annual Chinese New Year parade is Sunday (details here), with plenty of other events on offer in the city, too.

And, here are few resources for you from the Brookline librarians, if cozying up with some good books is how you observe the celebrations: https://sites.google.com/psbma.org/brooklinek8libraries/lny2023

Whatever you do, however you celebrate ... may the year ahead be prosperous, luck-filled, and blessed with good health.
Artwork by Lisa Yuen Rhodes - thanks!
School Renaming Efforts Continue
Our student committee, with students in grades 4 - 10 in attendance, has been working carefully in so many ways to determine a path forward for us in the school renaming process. One of their first orders of business was to consider a more specific criteria for selecting a candidate. The student committee members, along with adult guides, believe the following criteria will serve us well and we begin to narrow the field of finalists:
Required, by Town Bylaws
Required, as recommended by Student Committee in partnership with adult committee members:
Connection to Greater Boston and Brookline
A helper. Someone who contributed to the community and made a positive impact
A connection to education and/or commitment to educating others
*** Not an Indigenous Name. As our school has no historical or current connection to Indigenous Peoples, other than sitting on Native land, we do not want to appropriate Indigenous names or culture for our own gains
Nice to Have, as recommended by Student Committee in partnership with adult committee members:
Represented elsewhere? We strive to recognize those who are underrepresented in our community
Is the candidate a Person of Color? We strive to recognize those who are historically underrepresented in our community
Is the person still living? Has the person passed? The preference is someone who has passed as we can examine their entire life, contributions, and impact
*** More Perspective on Indigenous Nominees
In the spirit of reflection and reconciliation, the BHS student newspaper, The Sagamore, has begun the process of changing its name. I found this article in their archives that really was illuminating, too: link. Knowing this, recognizing that the student committee does not feel it is appropriate, and in consultation with Indigenous groups an Indigenous name will not forward as a finalist for our school. Thus, Sagamore James, Massasoit, and the Quabbin Reservoir will not be in consideration moving forward.
Here, again, is the resources page on our website that lists all of the candidates: link. A great family activity might be to look at the criteria above and start to see who on our complete nominees list meet the criteria and who does not.
One of our candidates, Ellen & William Craft, have been in the news lately. Check out the CBS Sunday Morning piece on them:
Of note: early in our process, Mr. Bernie Pendleton, the art teacher here for 30 years, was listed as a nominee. Mr. Pendleton was appreciative of the consideration, but humbly declined the honor. We remain grateful for his service to our community!
A Few Resources About Talking with Little Kids About Race
Check out these great conversations and conversation starters:
Tanya Nixon-Silberg, Founding Director/Facilitator of Little Uprisings, has been a critical partner/facilitator/educator/presenter in our school and with our students for quite a few years now. She was recently featured on Callie Crossley's WGBH show in a feature called, "How we teach race and racial justice to children." Listen here: https://www.wgbh.org/news/local-news/2023/01/13/how-we-teach-race-and-racial-justice-to-children
Carole Boston Weatherford's "Be A King" book read aloud, here on YouTube:
https://www.youtube.com/watch?v=LKZwphcwZfE. Watch it together?
And, a school in California honors Franklin, the first Black Peanuts character: link I can imagine how wonderful it would be to see such a sweet and powerful statue of Franklin when coming to school each day! Do your kids like Peanuts? My own 10 year old is obsessed. Who is their favorite character? Talk about why Franklin joining the crew was such a momentous occasion.
School Committee Presentation
When dogs come on campus, no matter the time of day, it is very often the case that their owners do not clean up after them. Dog poop, in particular, is an obnoxious hazard our students navigate daily. Oftentimes, they do not navigate the poop successfully and might step in it or roll in it, depending on the kind of play happening. Please commit to picking up after your dogs and being a neighborhood ambassador for a cleaner campus as some of the dog owners who neglect to clean up the poop don't have kids that go here.
Help Put Diverse Books in the Classroom
In an effort to put more diverse books into teachers' classroom libraries, Heath K-5 teachers have each chosen 5 high-quality, educationally rigorous, diverse picture books they would like in their classrooms. The options to choose from were selected by librarian Lindsay Anderson, first grade teacher Emily Redburn, and literacy coach Christin Wheeler, who looked for books from authentic authors featuring a range of diverse stories and information that would enhance our students' understanding of the diverse world in which we live. We are asking for parents and members of the Heath family to help us fill the teachers' bookshelves by donating the books via this Amazon wishlist. Books will be shipped directly to the school. Thank you!
https://www.amazon.com/hz/wishlist/ls/13CPQIJXV5CNW?ref_=wl_share
CORRECTION! BHS Student Panel for Gr. 8 Families
CORRECTION! This event is February 1. Last week we announced the event was January 26th. Sorry for the confusion.
In a few weeks, the transition process to Brookline High School will begin. To kick that off, David Chaet will be hosting a virtual information session, with a panel of current high school students for all parents/guardians of 8th grade students. This will be an opportunity for you to learn important information regarding the transition process, academics, extracurriculars, and more.

What: Brookline High School Student Panel
When: Wednesday, February 1, 6:00-7:00 PM
Where: Zoom (LINK) - Password: 762053
Who: Parents/Guardians of Current Heath 8th Graders
Soon, you will hear from the high school directly about the events that will be hosted there. Once they release their schedule, I will plan three in class presentations for students to explain the transition and help them make decisions about their elective courses.
Please feel free to reach out with questions about the event. All questions related to the transition will be answered during the event.
Thank you,
David Chaet
School Counselor (3rd-8th)
david_chaet@psbma.org
617-879-4547
Middle School Recess: We Go Outside
A reminder that our middle school students go out to recess everyday, unless weather is inclement. Students need to wear clothing that will keep them warm outside.
This reminder has already been sent a few times via the "Community Notes" and students receive frequent reminders of this practice/policy each morning during announcements. So, families - help them/remind them to bundle up each day.
Upcoming Events:
Monday, January 23rd: Grade 4 Rainbow Club, 11:20-11:50am

Tuesday, January 24th: Grades 6-8 GSA, 10:35-11:15am

Wednesday, January 25th: Grades 6-8 Student Climate Action Group, 10:35-11:05am

Thursday, January 26th: AAPI Student Affinity Group, 10:35-11:15am

Thursday, January 26th: Young Scholars, Room 209, 2:30-3:30pm

Friday, January 27th: CAP Parent Info Session, Cafeteria, 8:15-9:00am

Friday, January 27th: METCO Connections: Cooking With Chef Guerra, 1:45-3:30pm
Field Trips:
Friday, January 20th: Ski and Snowboard Club, 2:30-10:00pm

Tuesday, January 24th: 4BW Peabody Museum Field Trip, 8:05am-1:30pm

Friday, January 27th: Ski and Snowboard Club, 2:30-10:00pm
Thanks for reading and for being so supportive! We hope the weekend ahead provides some rest, connection, and joy.
~ Asa
Asa Sevelius
Asa is using Smore to create beautiful newsletters