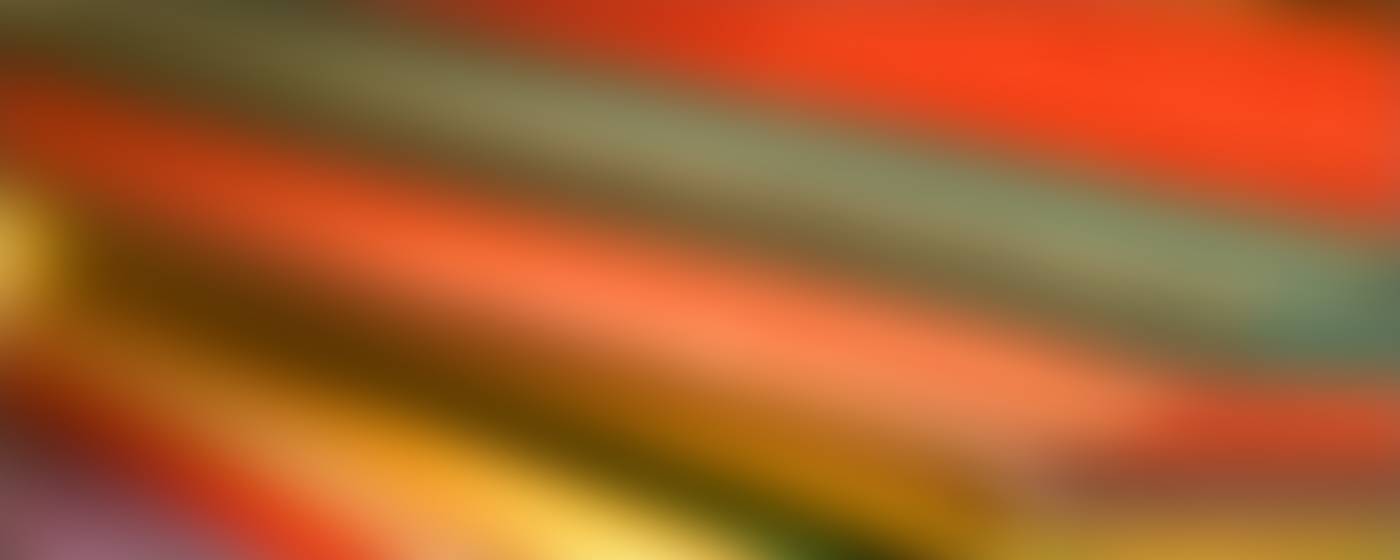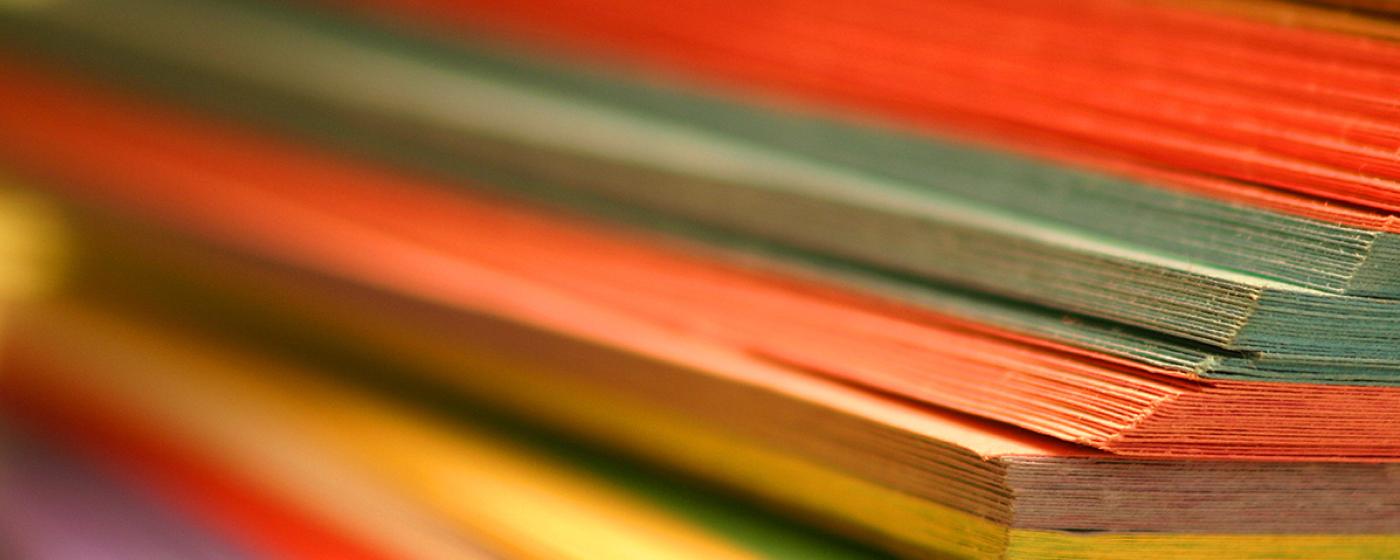 Freeman Frolic
Week of November 13-17, 2023
Freeman Frolic - Weekly Student and Family Newsletter
PowerSchool - Keep an eye on your student's academics
All students in grades 3-5 received a PowerSchool letter that walks you through how to access the Parent Portal. You can use this to see assignments and grades your child's teacher has given. This tool allows you to have a conversation with your child about their grades classwork. You can then remind your child to check on assignments or have a conversation with their teacher about that he or she can do to improve.
School Hours and Procedures
School Doors Open at 7:15am
School Starts at 7:40am
School is dismissed at 2:35pm
To check in a student in the mornings if they arrive after 7:40, an ADULT must walk them in, sign them in to the computer, print a sticker for them to take to class. This is time consuming! It's easier to just be on time.
To check a student out early, you must arrive before 2pm. You HAVE TO HAVE A STATE-ISSUED ID to check out a student early, and you must be listed as someone who can check out the student.
If you have a transportation change for you child, you MUST call/email this in before 2pm. The school phone number is (910) 251-6011.
Event Information
Interim Reports
Your child's teacher will send home Interim Reports on Wednesday, November 15th. Please ask your child to see their grades.
You can also download the PowerSchool app and add your children so that you can stay on top of their grades and assignments. You can request the passcode for your child from Ms. Pierce, our data manager, in the front office.
When?
Wednesday, Nov 15, 2023, 07:15 AM
Where?
Rachel Freeman School of Engineering, Princess Place Drive, Wilmington, NC, USA
Event Information
Thanksgiving Holiday
School will be closed to staff and students Wednesday Nov. 22- Friday Nov 24. Enjoy time with family and friends, and we will see you back at Freeman Elementary on Monday, Nov. 27, 2023.
When?
Wednesday, Nov 22, 2023, 07:15 AM
Where?
2601 Princess Place Drive, Wilmington, NC, USA
Podcast of the Week - Lemondade vs. Hot Chocolate
Vote for your choice here!
R. Freeman Elementary School