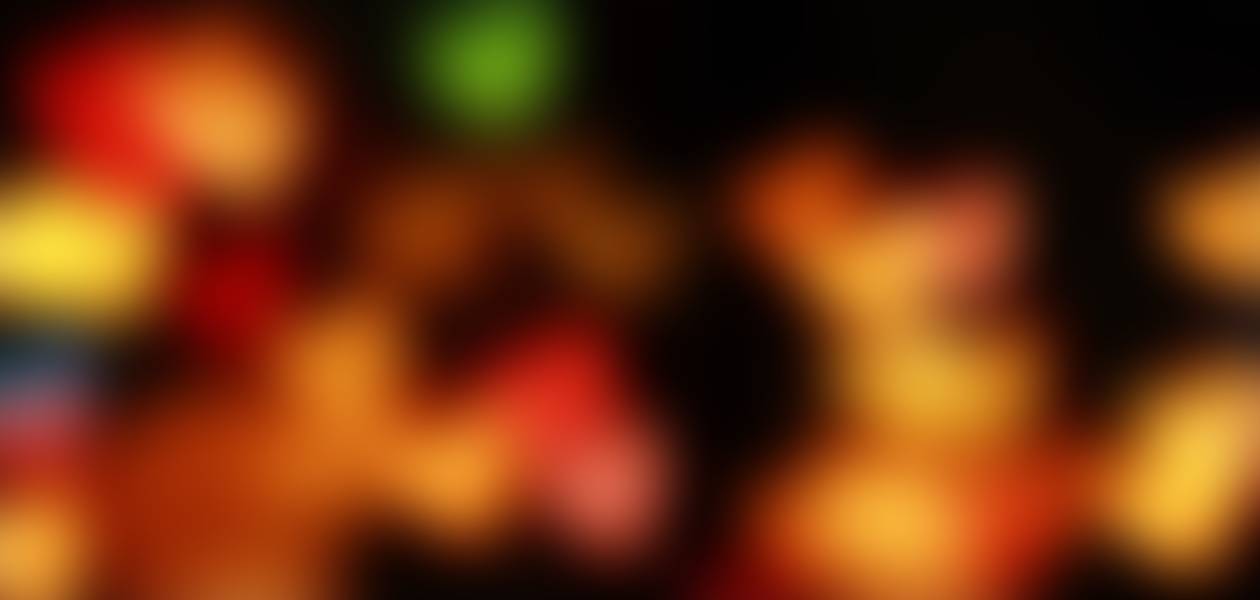 FZE Library News
Dear FZE Students and Staff,
January has come and gone, and now it's time to think about February. February may only be 28 days, but it is a busy month! Black History Month, the Super Bowl (Go Chiefs!), Valentine's Day, and Random Acts of Kindness Week are a few big events that we will be recognizing. In addition, FZEIAm has been working hard to prepare activities for Black History Month and will be promoting Random Acts of Kindness the third week of February.
Remember that Mrs. Pate and I are here to help with anything you need to be successful at school! Stop in to chat with us or send an email if we can assist you in any way.
Have a "sweet" February!
Mrs. Jamieson

We've made a few adjustments to our procedures during lunches.
Remember that you MUST sign up in advance for a pass. We don't want to turn anyone away, but if you don't have a pass, you will need to go to the Commons that day. Lunch signups start every morning at 6:45 a.m. How do you sign up? Visit fzelibrary.com or the library Canvas course and the link is right at the top. Make sure you scroll to the next available spot for your lunch and enter your pin number, no FZS. You can always stop in the library before school to sign up, too.
If you choose to eat lunch in the library, the expectation is that you stay for the entire time. Bathroom visits should be minimal. If you do need to use the restroom during this time, stop by and tell us. You will need to use the restrooms in the Commons area.
It seems like a good time to provide you with some friendly reminders about loaner Chromebooks. We understand that you may need to borrow a Chromebook from time to time. Just make sure this is an exception rather than a rule! Try to remember to charge your device each night so you are set up for success the next day. Check out the infographic below for some tips and expectations. Click to enlarge!
FZEiAm researched significant events that happened each day in February to spotlight Black history. Check out the slides on the t.v. kiosks and listen to the announcements each morning to learn about inventions, sports milestones, important laws, pop culture icons, and more. I will also be posting a fact a day on the Library Canvas course.
We have a new puzzles to solve on our Breakout Wall in the library! Most of the puzzles are about Black History Month plus a little Valentine's Day fun mixed in, too! If you "break into" all 10 locks, you will get earn some Valentine's candy!
Click on the image below to learn about three more Gateway books! Remember, you just need to read two by March 3rd to be invited to a pizza lunch!
📚 Gateway Book of the Month 📚
Click on the image below to watch the video and listen to the audio excerpt.
Last month, we voted on our next Book Club book. The book with the most votes is Pulitzer Prize winner, All the Light We Cannot See, by Anthony Doerr. If you would like to join in this month, please see Mrs. Jamieson. If you need a copy, let us know. We will meet at the end of the month to discuss the book over lunches.
Anthony Doerr on All the Light We Cannot See