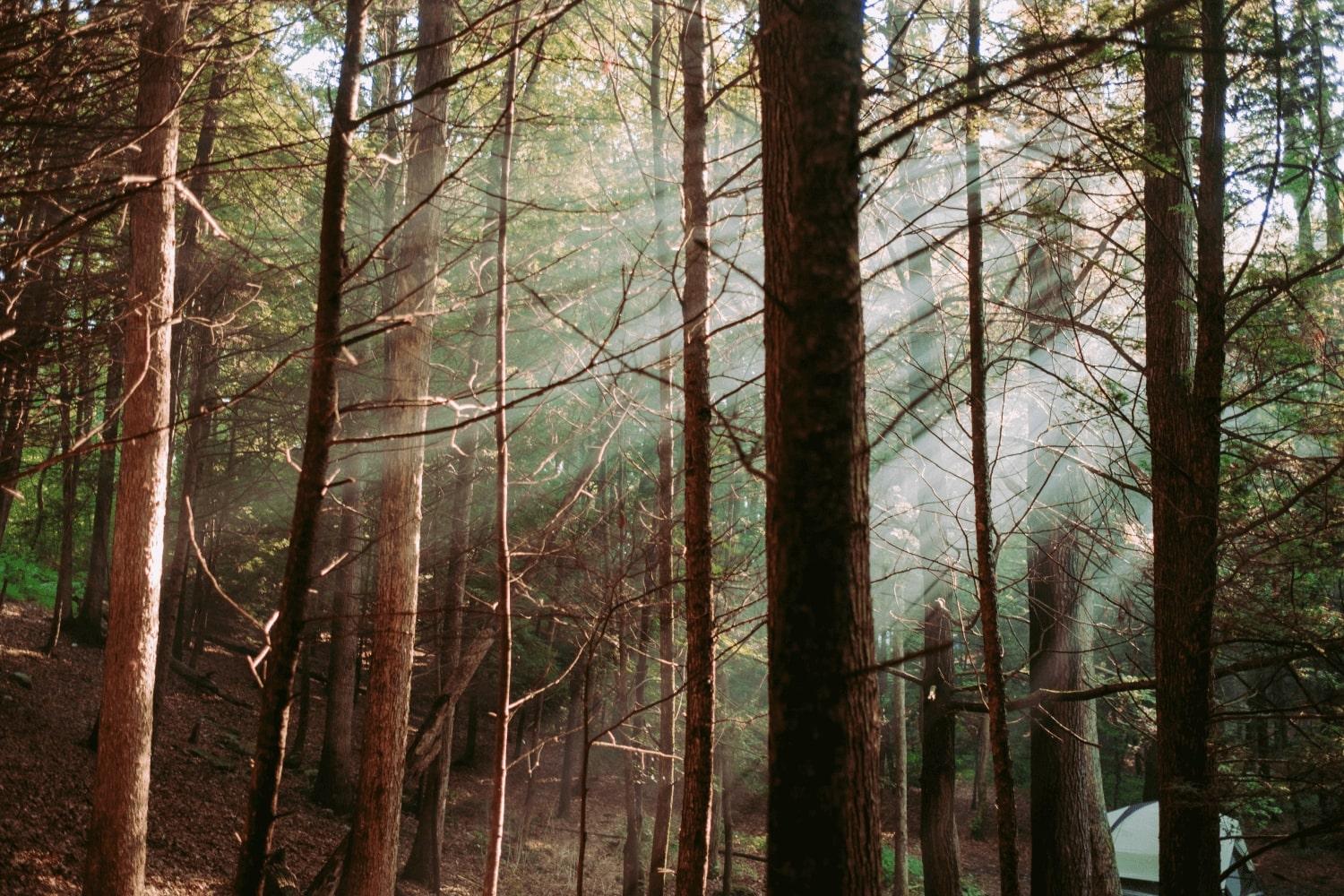 Longleaf School of the Arts
Celebrating 10 Years of Excellence
Congratulations LSA Choral Music Department!
The results are in for the North Carolina Honors Chorus auditions! Clark Phoenix was selected as Tenor 1! In addition, Dr. Hooper submitted Amelia Mehr's (2022 Graduate) composition, Leap of Faith, that was premiered at our Spring Concert, and it was selected to be recognized at the NCMEA HS Choral Performances! This piece will be performed by a NC Collegiate Choir at the North Carolina Music Educators statewide conference on Nov. 7, 2022. We truly have amazingly, talented students at LSA!

College Information Session for Junior and Senior Parents
A College Information Session for Junior and Senior Parents will take place on Tuesday, October 11, from 8:45 am - 9:45 am. The session will be delivered remotely via Zoom and recorded for those unable to join live. Our guest presenter, David Sullivan, is an Educational Consultant from University Prep Tutoring. Please RSVP via this Google form to attend and to receive the recording via email. The Zoom link will be sent at 8:00 am on October 11 to those who RSVP to attend. Please contact Mrs. Winters at winters@longleafschool.com with questions.
Important Test Dates and Information - Mark Your Calendar!
PSAT/NMSQT - October 25 (Only 11th Graders)
Each year, our 11th grade students have the option to take the PSAT/NMSQT. The test this year will be on Tuesday, October 25.
The PSAT/NMSQT can qualify our 11th grade students for the National Merit Scholarship Program and other scholarships.

The PSAT/NMSQT takes 2 hours and 45 minutes and consists of 3 tests: (1) the Reading Test, (2) the Writing and Language Test, and (3) the Math Test. Most of the questions are multiple choice, though some math questions ask for written-in answers.

The test is optional for 11th graders. However, all 11th grade students are encouraged to take the test! Please sign up using the following link if you are an 11th grader and you wish to take the test: https://forms.gle/UpGgBLssFfniSJfs5
Please email Dr. Morris if you have questions: morris@longleafschool.com.
PreACT - November 9 (10th Graders ONLY)
ALL 10th grades students will take the PreACT at Longleaf School of the Arts on Wednesday, November 9.
November 9 - Fall Community Service Day!
Students in grades 9, 11 & 12 will be participating in a community service day on November 9, 2022, since the 10th grade class will be taking the PreACT. This day will be a great time to serve the greater community and get community service time.

Students have the option of organizing their own community service project on this day. Students will be required to submit a signed community service form for work completed that day for credit; otherwise, their absences will be marked as unexcused. For your convenience, attached is a community service form.
NOTE: Students who may have completed their community service still need to plan on participating in community service, an educational opportunity, or a job shadowing experience on November 9, 2022, in order to not be counted as an unexcused absence.
Additional hours will be a little extra bonus for college applications, NHS members, and other community club members who are required to have community service.
Our Mission:
Longleaf School of the Arts will develop students into confident, responsible, and successful contributors in college, career, and community through mentorship and a challenging curriculum that integrates academics and the fine arts.
Previous Newletter Reminders
LSA Students are Headed to NYC!
SGA Officer Elections! Students, please VOTE!
Attention: All LSA Parent/Guardian who are Doctors or Nurses
As we continue to add afterschool and outside experiences for our students, we would like to have additional safety measures in place. We would like to have a list of all doctors and nurses who are a part of our school community. The goal would be to have at least on person as a volunteer for medical staff.
Please use the link to share your contact information:
COVID Testing Registration
Board Member - Search
Longleaf School of the Arts (LSA) is the first charter high school in Raleigh, NC that integrates academics with the fine and performing arts. We are a college preparatory school that prepares students for university rigor while allowing them to explore their creative and artistic side. Our Mission: Longleaf School of the Arts will develop students into confident, responsible, and successful contributors in college, career, and community through mentorship and a challenging curriculum that integrates academics and the fine arts. To achieve its mission, the LSA Board of Directors is responsible for providing governance, and oversight, ensuring compliance. Which in turns enables the growth and development of the school including excellence in academic performance, fiscal responsibility, managed growth, and clear leadership.

The LSA Board is currently recruiting new directors. We are particularly interested in volunteers with expertise in finance, law, arts, education, and/or management. It is a priority of the board to be well-balanced and to represent the diversity of our community. We encourage individuals from diverse backgrounds to consider board membership. We welcome anyone who is interested in serving on the LSA Board to first attend at least one board meetings prior to submitting a letter of interest and resume. Board of Director Candidates will need to pass a background check and if selected for consideration, participate in an interview. Board members must commit to reviewing board materials and attend monthly board meetings, which are typically held the 4th Monday of each month. Board terms are at least 3 years.
Board meetings are posted on the LSA website. After attending at least one board meeting, please submit a resume and a letter of interest with email subject line BOARD OF DIRECTOR CANDIDATE to board@longleafschool.com.
Johneka Williams
Johneka is using Smore to create beautiful newsletters