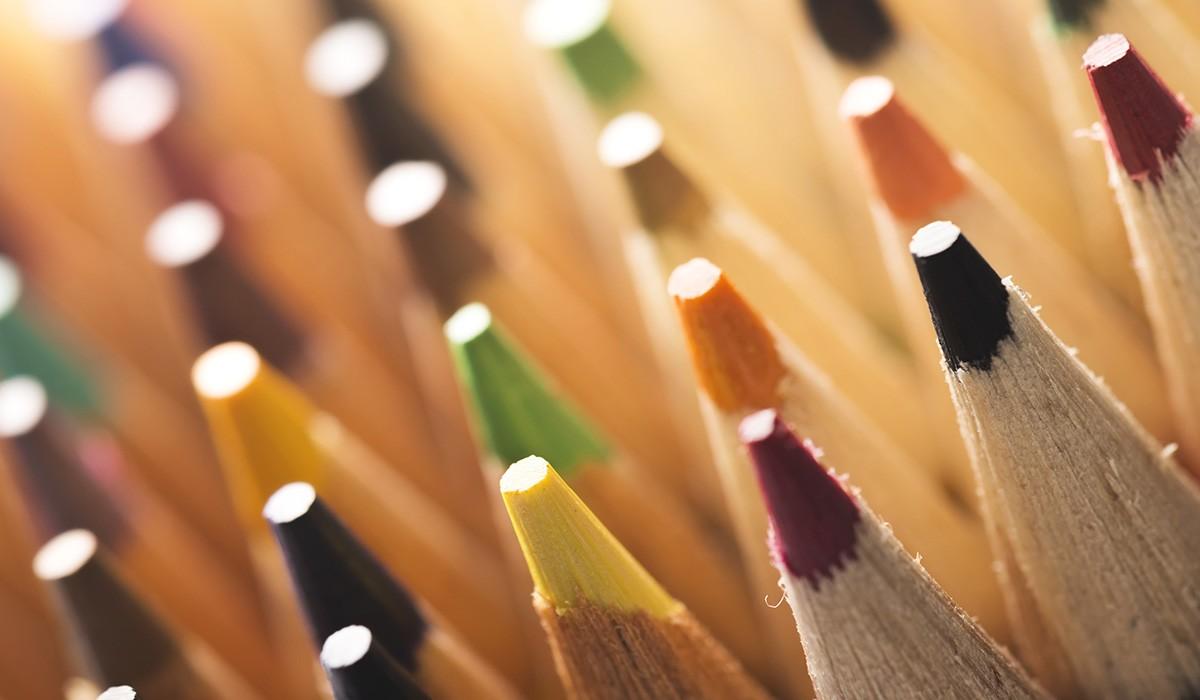 Fredericktown Elementary School
August Edition
Great Start to the School Year!
Welcome Back
It has been a great start back to the school year and we are finishing up our first full week with students. Our students and staff picked up right where they left off in May and the climate of the building is full of excitement and joy. Everyone is eager to learn, grow and experience new things. As we welcome returning and new students, I wanted to make sure you are aware of a couple of items. First, students in Kindergarten through 5th grade will have picture day on September 6. Picture forms will be going home with students the week of August 28. Second, there is no school Friday, September 15, 2023 due to professional development for staff.
Classroom Assessments
Getting to know our students and preparing for their learning needs is extremely important to what we do as educators on a daily basis. Students in Mrs. Snyder's 4th Grade Classroom are pictured taking beginning of the year assessments. Teachers and support staff are assessing students K-5, so we can best help students grow and achieve. The information gathered will be used to provide students with engaging instruction, help set goals and provide a focus for the work.
Student Welcome Back Lunch
Our students will participate in a "Welcome Back to School Cookout!" on Thursday, August 31. This annual event is for our students and it is an awesome opportunity to partner with local producers to provide lunch for the kids. Mr. Goeppinger, Mr. Caputo and others help cook the meal and students will have the option to enjoy hamburger, hotdog, corn, watermelon and other locally sourced items.
Classroom Instruction
Our first few days and other special dates periodically throughout the school year are devoted to setting the tone, expectations and providing instruction in appropriate classroom and school behavior. Fredericktown Elementary School Teachers don't waste any time providing high quality instruction. Miss Curry is providing Language Arts instruction to her second grade students. This lesson is based on a curriculum material call Fundations. It is an excellent resource for literacy experiences. Teachers across the building are providing great instruction in all content areas.
Fredericktown Elementary School
Fredericktown Elementary School students will have the opportunity to attend Youth Enrichment Series (YES) Concerts this year. Grade level teachers will notify families with details.

Matthew Caputo
Matthew is using Smore to create beautiful newsletters