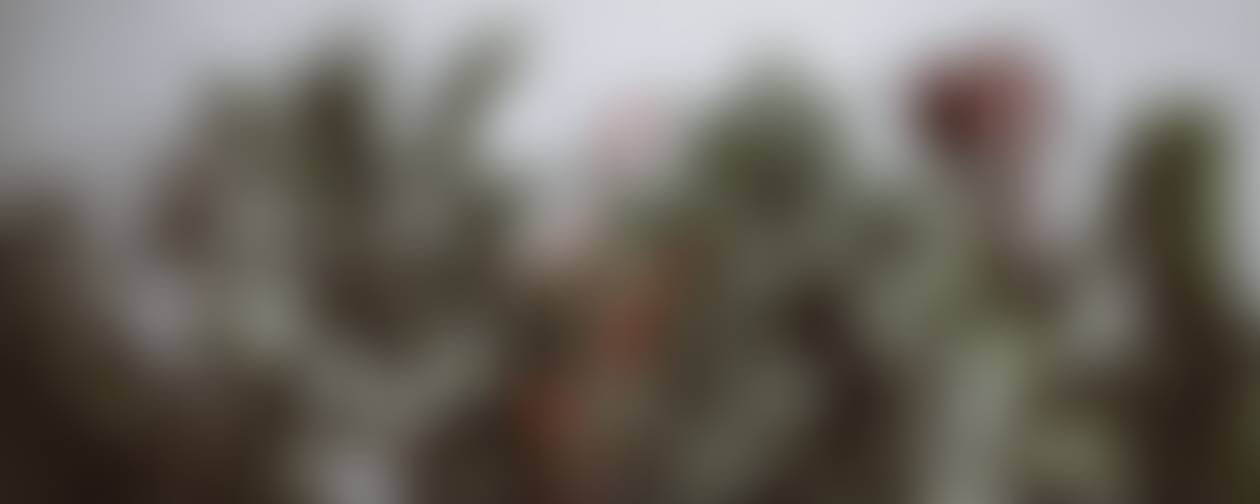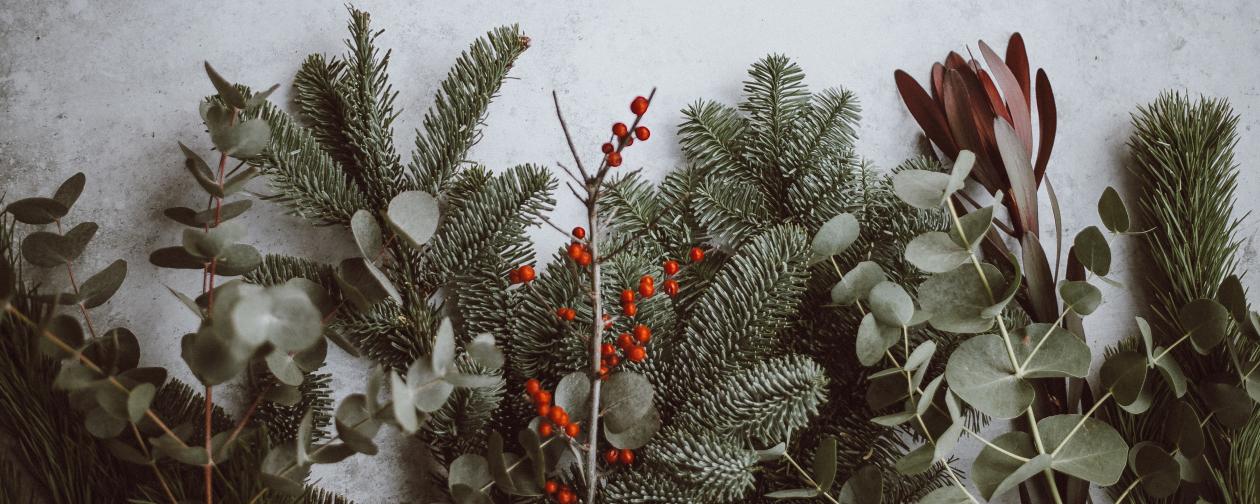 Krueger Cavalier Newsletter
12/3/2022
A word from your principal
Krueger families
Our Merry & Bright Literacy Celebration this week was a success. It was wonderful seeing our students and families engaged in meaningful literacy activities. A big thank you to all of the volunteers who helped decorate, Krueger staff for organizing the event and to each of you for all of the toy donations for the students at our sister school Martin Elementary.
This Thursday, December 8th, from 5 to 6:30 pm, PTA will be hosting a Reindeer Run. It will be a fun event for the whole family. There will be hot chocolate, cookies, pictures with Santa and more. I hope you and your family will join us in the festivities.
Believe it or not this Friday, December 16th will mark the end of the grading period. Report cards will be sent home the Friday after the winter break. It is hard to believe it will mark the middle of the year. Students have learned and grown so much.
Yours in Education

Mrs. Velasquez
Mission
Krueger will foster and nurture the learning experience for all students.
Vision
Every day, every student grows in confidence, curiosity, and capability.
Krueger PTA News
PTA NEWS
Krueger Student Council and PTA Holiday Toy Drive
Tuesday, November 29th - Tuesday, December 13th
Bring new unwrapped toys and place them in the toy bins in the Rotunda.
Toys will benefit our sister school, Martin Elementary.
Krueger Elementary Book Fair
Wednesday, November 30th - Tuesday, December 6th
Krueger Elementary Library
Purchase a gift card for students by visiting: Krueger Elementary Book Fair Gift Card
Krueger Elementary Healthy Lifestyles Reindeer Run
Save the date: Thursday, December 8th, 5:00 - 6:30 p.m.
Photos with Santa, Hot Cocoa, Cookies, Reindeer Run medals, Games & more!
More information to come!
Spirit Night - Lights Alive
Thursday, December 15th, 6:00 - 10:00 p.m.
See attached flyer for ticket information.
Calling all 5th Grade Babies!
Parents, as a yearbook dedication to our 5th graders, we are including baby pictures of your child. Please email your favorite baby picture of your 5th grader to our yearbook chair at kruegerptayearbook@gmail.com. In the email please include your child's name and teacher.
Looking for an opportunity to volunteer? Join our PALS remind by visiting: https://www.remind.com/join/cavspals
Thank you for being apart of the Krueger PTA!
Follow our Krueger PTA on Facebook
Dates to note
12/5/2022-12/9/2022
Inclusive Schools Week
12/5/2022
ALE attend get Active

Math MAPS testing for 4TH & 5TH grade students

12/6/2022
Math MAPS testing for 3RD grade students

5th graders attend Jefferson Eagles Camp at Jefferson Middle School

12/7/2022
ECC,ECSE, PK-2 class pictures

6 pm Strings concert at Jefferson Middle School

12/8/2022
ALE. & 3-5 class pictures

Math MAPS testing for 2ND grade students

5-6:30 pm PTA Reindeer Run Event
12/13/2022
Hearing Screening for grades 1,3, & 5
6 pm Krueger Holiday Concert in the cafe
12/15/2022
1-1:50 pm 4th grade girls film in the library

12/16/2022
Grade Level Winter Parties
End of grading period
12/19/2022-12/30/2022
Winter Break
1/2/2023
Student Holiday
1/4/2023
80th day of school- Celebrate by dressing up like the 80's
1/6/2023
Report cards go home
Perfect attendance celebration
1/10/2023
3rd graders take MOY Reading MAPS assessment

6 pm PTA meeting & PE presentation cafe/gym
1/11/2023
4th & 5th grades take MOY Reading MAPS assessment

1/16/2023
Martin Luther King Day Student/Staff Holiday
1/23/2023-1/27/2023
Holocaust Remembrance Week
1/23/2023
Holocaust Speaker in the library for 5th grade students
1/25/2023
Early Release at 11:45 am
Reminders
School Hours: 7:45 am -3:00 pm. If students arrive after 7:45 am they will be considered tardy.
Make sure your child's teacher knows how your child will go home each day.
If you change your child's way home for the school day, please call the school by 2 pm, ensuring ample time for the office staff to notify your child's teacher.
If you need to change your child's way home permanently, either send an email or note to your child's teacher.
If your child rides a bike to and from school, remind them to leave their bike inside the gated area at the side of the school.
Kirsten Velasquez
Kirsten is using Smore to create beautiful newsletters