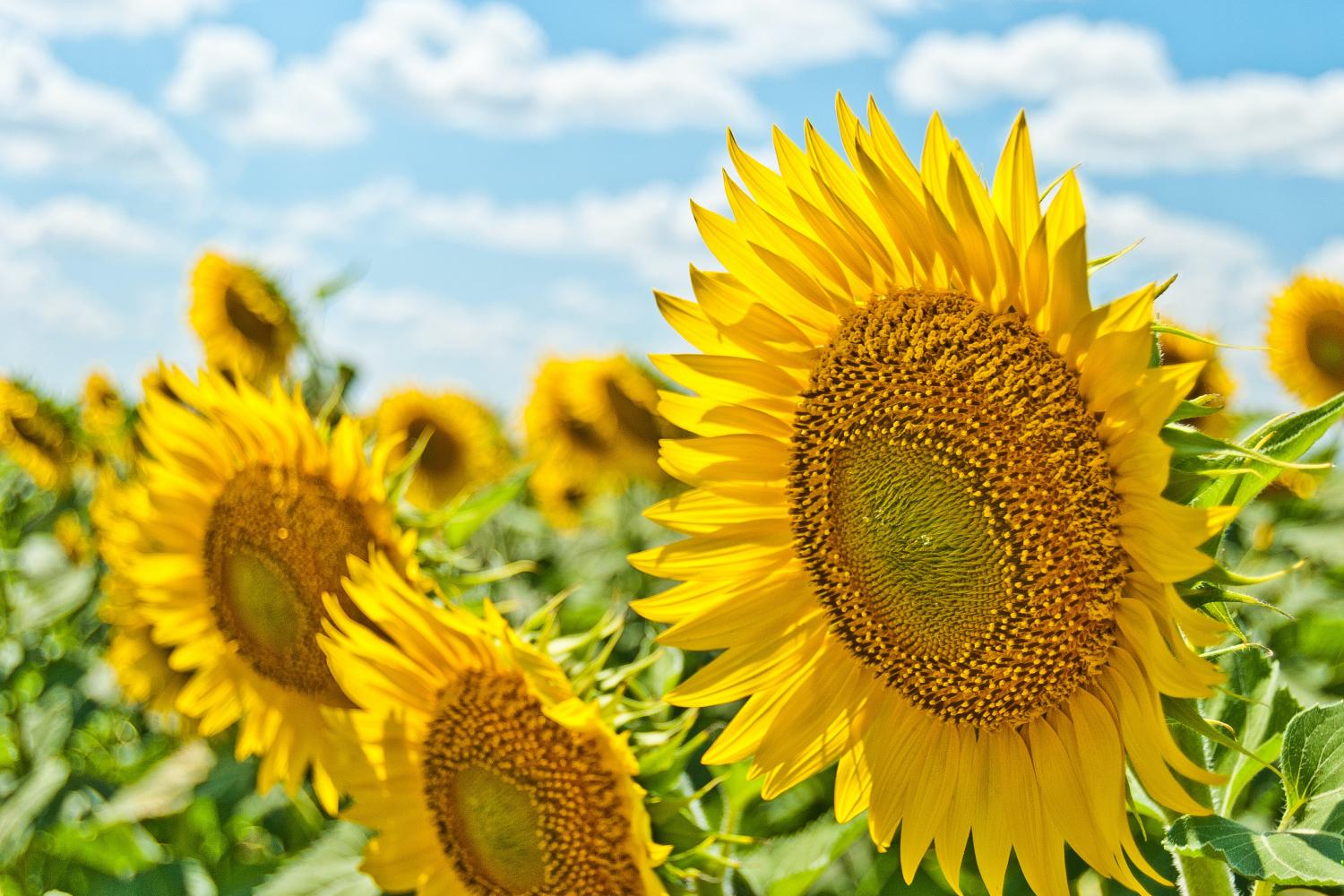 ESL Newsletter
August 30th, 2023
The Wilkes County Schools English as a Second Language (ESL) Program is for English Language Learners (ELL) whose first language is a language other than English and whose English proficiency is still considered to be limited. In the ESL program, EL students work with a licensed ESL teacher who helps them improve their English skills in the four domains of language:
1. Speaking
2. Listening
3. Reading
4. Writing
As the ESL teacher, I use many different strategies to connect English language skills with the subject matter students are learning in the content areas. Because the language skills are taught in the context of the student's academic subjects, the skills ELL students learn have more meaning as well as provide a reinforcement of the skills learned in the content areas. Wilkes County Schools, along with other districts in North Carolina, partners with WIDA to provide, "...advances in language development and academic achievement for linguistically diverse students through high-quality standards, assessments, research, and professional development for educators." Please access the WIDA website through the link above to find out more.
My name is Ms. Duncan and this is my second year teaching English as a Second Language. This year is my 21st year working in education for Wilkes County Schools. I have held many different positions over the last 21 years including being a Classroom Teacher, Instructional Specialist, Librarian, Instructional Technology Facilitator and it all started when I became a Teacher's Assistant. My heart lies in teaching elementary school students and over the course of my career I have worked at eight different elementary schools in Wilkes County. Not only do I serve Wilkesboro Elementary but I also serve CC Wright and Mountain View Elementary throughout the week. Wilkesboro Elementary School is extremely special to me though because this is where I attended elementary school as a child and it is my pleasure to be back here teaching.
Ms. Duncan
Ms. Duncan is using Smore to create beautiful newsletters