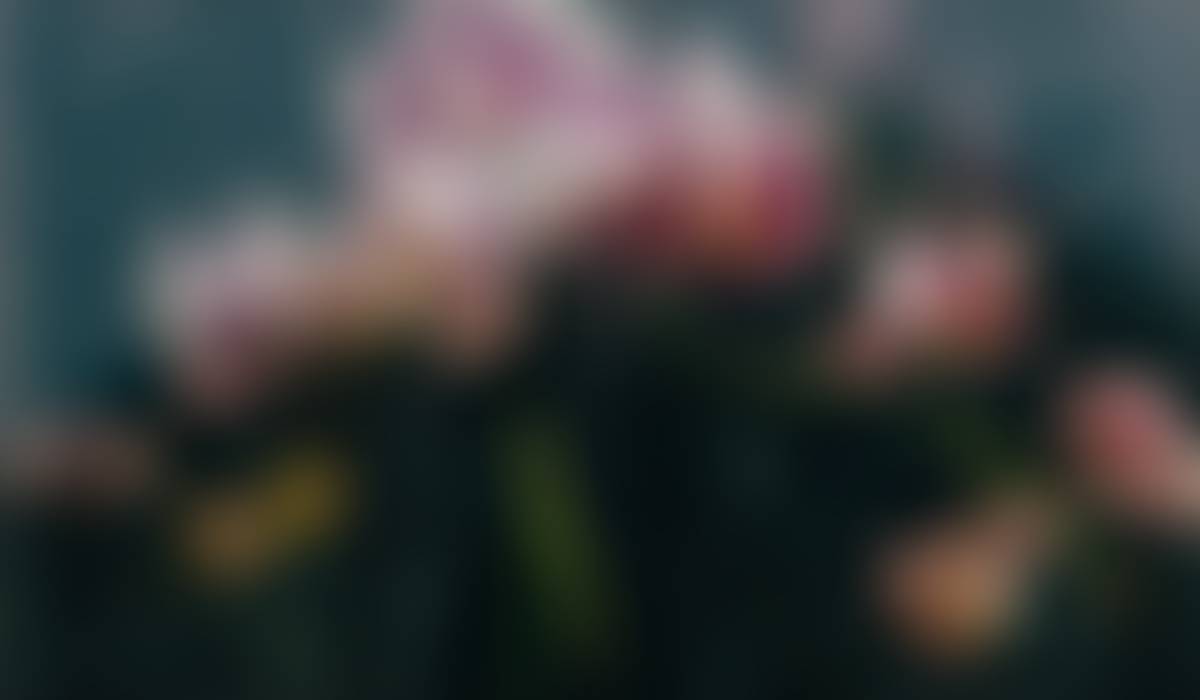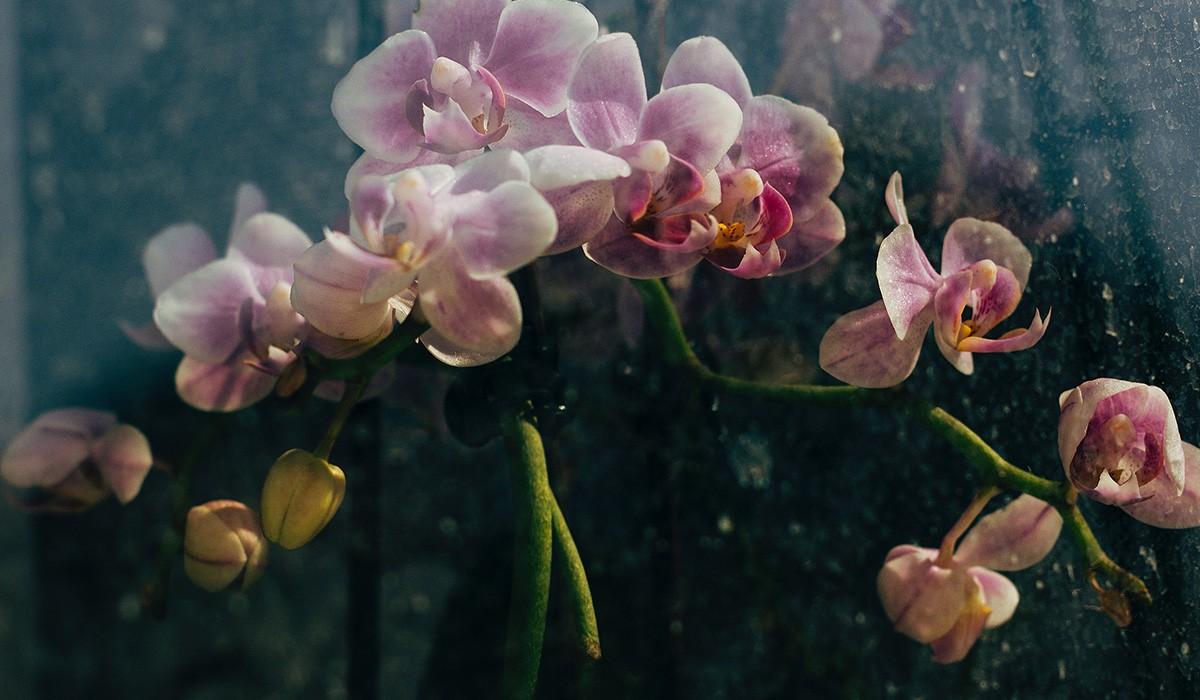 3rd Grade Newsletter
March 2023
March 10-End of 3rd Quarter
March 13-Teacher Work Day/No school for students
March 15-Parent/Teacher Conference Night and last day to order yearbooks ($12)
March 21-Spring Picture Day
March 23-Dual language Parent Session
March 30-Talent Show
March 31-Birthday celebrations happen the last Friday of the month. Contact homeroom teacher for more information.
Attendance is crucial for a child's academic success. Please ensure that your child is at school daily and on time.
Reading
Our class will be wrapping up poetry and will move into learning about an author's purpose for writing a text. We will then review summarizing stories and students review drawing conclusions when reading a story. We also will be preparing for SOL testing by reviewing test taking strategies when reading fiction and nonfiction texts.
Writing and Spanish
Students will be working on writing an opinion or persuasive essay. Students will also learn how to use different resources when researching.
In Spanish, students will continue to work on past tense verbs. Students will use their drawings to write and will incorporate their learning of past tense verbs.
Math
Students will be working on geometry terms, 2 dimensional shapes, and congruent figures.
Social Studies and Science
In Social Studies, students will be moving into learning about Ancient Mali. In Science, students will learn how animals and plants adapt to their environments.
Micline Jules
Micline is using Smore to create beautiful newsletters