Melodic lines and harmonic richness of Paul McCartney and Stevie Wonder meet Tom Jones at its best and modern sound!
INBLOOM - Baby Can You Take Me Home(LIVE+STUDIO)
To Whom it may Concern
My name is Frank O.Z. I am the bandleader and frontman of INBLOOM.
We are rhythm&blues band; our distinctive feature is in combining different music genres in harmony of bringing traditional roots to modern hits. Our band reached its original sound by the mix of certain instruments and hard-working, experienced and talented musicians. We work very hard, put all our efforts in the development of the band and are ready to do all necessary things in order to reach "Olympic" goals. Please, take a minute to check our material.

We are based in Israel but looking for an international producer/label since we feel that our music and approach based on a belief that high-quality acoustic sound, meaningful lyrics and profound performance can be accepted and loved by audience all over the world.
Thank You very much!
Warmest regards Frank O.Z.

Our new song from the upcoming album - I need Your loving
INBLOOM - I need Your loving
-----ROUGH mix from the studio----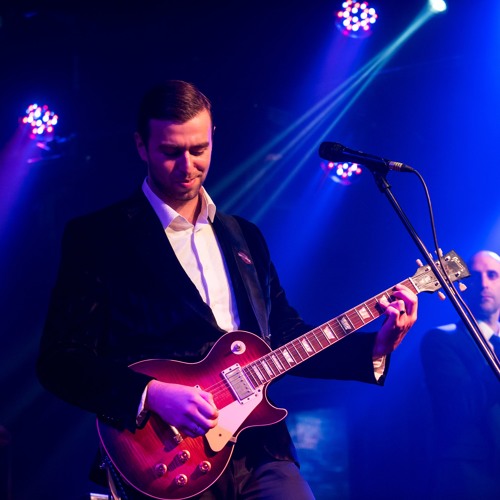 INBLOOM
The PapaBlues Band - I Am I Am(rough Mix) by INBLOOM
...the music's flow is so miraculous and fluent that it is able to construct mood and emotion — to touch the listener's memories and make the heart beat with exultation
Maria Shchelkunova from
-----3 segments from LIVE SHOWS------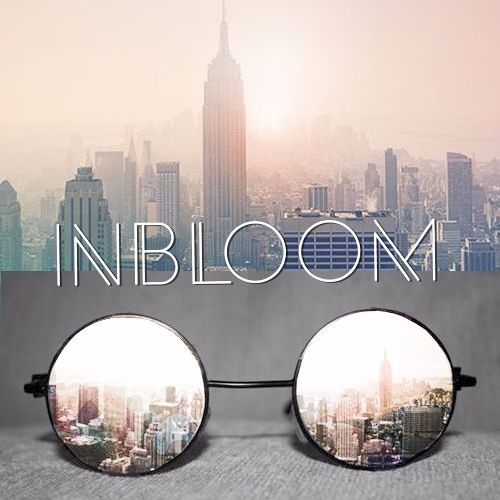 INBLOOM
Hotel California(Live) by INBLOOM
«INBLOOM is a tight band that keeps things moving» (Memphis Flyer, 2015)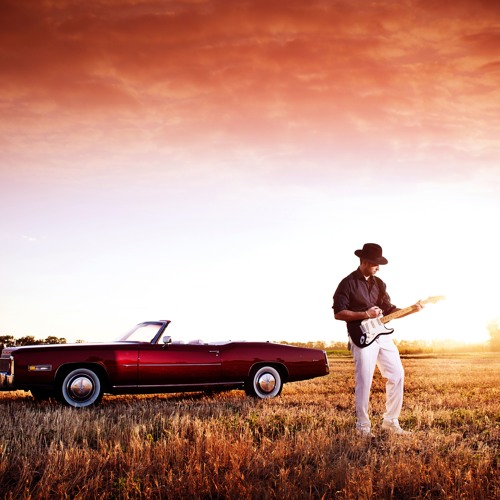 INBLOOM
Nostalgia On My Mind(LIVE) by INBLOOM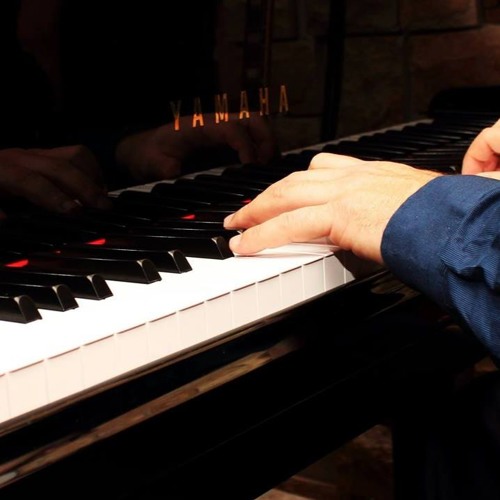 INBLOOM
Come On Stay With Me(LIVE) by INBLOOM