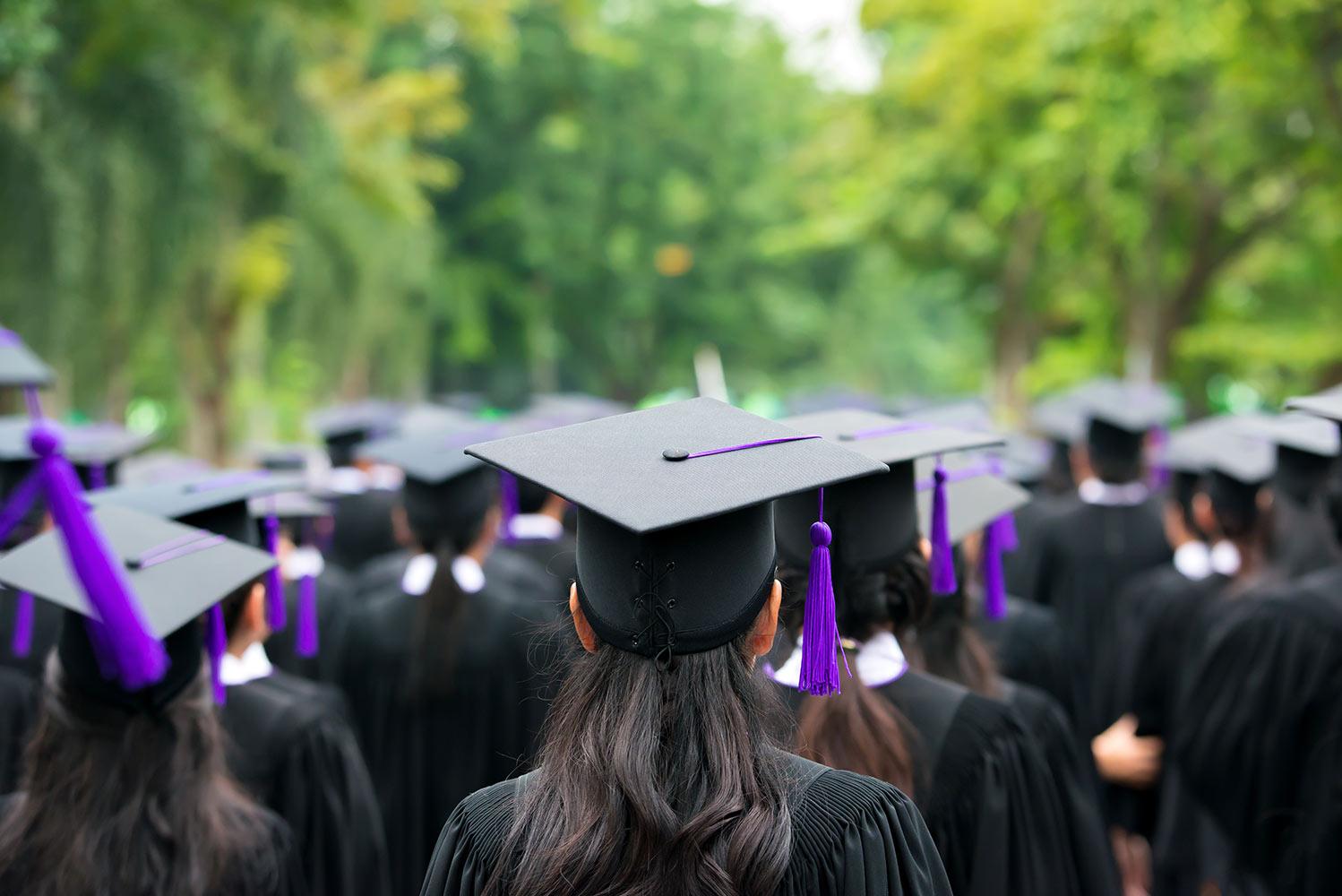 Sunken Treasure
August 26, 2022
Happy Friday Piper Nation!
We would like to express our sincere appreciation to everyone that was able to attend Popcorn with the Pirates on Monday (or Tuesday) evening. It was awesome to share our vision with you.

Parents of 6th and 7th graders, as discussed on Monday evening, we're overhauling the schedule to make it more user friendly for the students. Starting Monday, August 29, 6th and 7th grade students will attend 5 core classes –
Science
Studies
Math
English Language Arts
Project Based Learning. Students will also attend one elective each day.
As explained Monday evening, Skyward will be offline Thursday and Friday while the counselors make the changes previously described to the schedule. Parents will not be able to log in to Skyward.
Grade 6 and 7 students will begin their new schedules on Monday, August 26th.
We appreciate your patience over the next couple of days.
Monday morning is the first day of our new schedule.
Please do not hesitate to contact us with any questions.
Best wishes,
Mr. Steve Mercer

Principal, Piper Middle School
Follow us on Twitter @piper_middle
Mrs. Andrea Paulakovich
Assistant Principal, Piper Middle School
Follow me on Twitter @PaulakovichA
Phone: 913.721.1144

Fax: 913.721.1526
Purple/White Schedule
You can click HERE for the Purple/White Schedule for First Semester.
Cafeteria
Please make sure students have money in their accounts if they would like to purchase lunch.
Charging Chromebook
Just a reminder to please ask your student to charge their Chromebook each evening.
Thank you.
Parent Drop-Off/Pick-Up Map
The attached picture shows the drop-off and pick-up map for Piper Middle School.

Monday-Thursday drop-off is at 7:05am.
Late Start Friday drop-off is at 7:55am.

You can click on the buttons below to access archived Sunken Treasures for the 2022-2023 school year.
Andrea Paulakovich
Andrea is using Smore to create beautiful newsletters