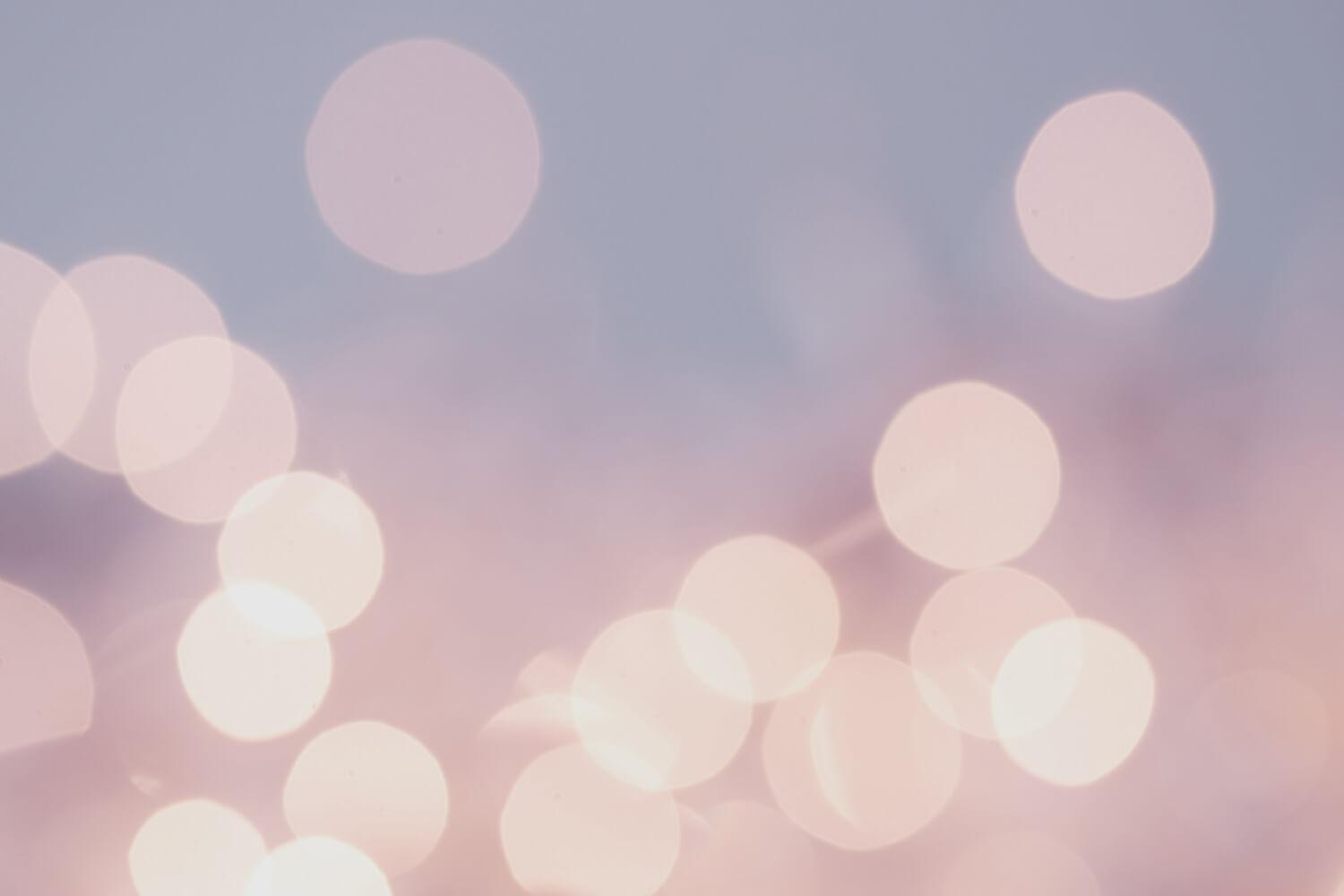 Superstar Snapshots
January 2023
The Power of Community
Happy New Year!
Several years ago, I worked with emergency fire fighters at a building that had smoke in one of the rooms. It turned out it was just a fan that had malfunctioned and everything was fine. What I observed from the emergency fire fighters, however, was something that intrigued me.

There was one person with the emergency team whose sole purpose seemed to be making sure everyone was accounted for on the team. This was done through the buddy system and making sure that everyone was accounted for anytime anyone went into the building or came out. If someone did not follow protocol, this designee went to that person and reminded them of the safety precautions.
As a team, they not only made sure that the building was okay, they made sure everyone was okay as well. The mission was a success! In essence, there was a partnership that recognized the success of their team (or community) was dependent on the success of the individual.
I really struggled with what to write in the New Year. I didn't want to write about resolutions; those are rarely successful and not always realistic. I shared this story of the firefighters to convey this message: as we begin 2023 and continue in the current school year, my desire is to see a partnership between the school and the community. My desire is for this partnership to be committed to the success of each individual student so that we may see a successful school. With a successful school, the potential for greatness within the community is endless!
I wonder, will you help us become a community of one?
Stephanie Teel, Principal
Nurse News
Welcome back to school Superstar families!!
I would like to remind parents to please keep your child at home if they are not well.
Here are a few helpful guidelines:
If a student has a fever they must be fever free for 24 hours without fever reducing medications in order to return to school.
If a student has diarrhea they must not return until 24 hours after the last episode.
If a student has been vomiting they may return 24 hours after the last episode.



Please call the office at 360-575-7362 as soon as possible to report your child's absence. Thanks for all you do to keep your children healthy
😊
Nurse Rita
Please remember to call the office if your Superstar's afterschool plans change.
Conscious Discipline
This month St. Helens Superstars will be focusing on the Conscience Discipline trait of Empathy. Empathy is the ability to understand and share the feelings of another. It allows us to have compassion for others, relate to friends and loved ones, and understand that everyone struggles from time to time.
At St. Helens we will be practicing Empathy by learning how to be a good listener and responding with caring phrases like, "Wow that must be hard," or "I see you are disappointed". Try responding with a caring phrase at home.
I hope 2023 brings much joy and happiness to your family.

Wishing you well,
Kelley Smith, Behavior Specialist
Counselor's Corner
Happy New Year!
We hope you had a refreshing Holiday break and are ready to help students engage in the learning process. In January we will be talking about the skill of Empathy which is "…understanding what another person feels and having insight into their thoughts and actions". Empathy can also be described as "walking in someone else's shoes" and helps builds connection and emotional safety between people.
When big emotions happen, adults can model empathy by using the 'DNA' model:
· Describe what we are seeing with our words and bodies "I notice that your face looks like this."
· Name the feeling the child is communicating, "You seem frustrated…"
· Acknowledge their desire with positive intent, "You were hoping to finish playing your game and it's hard to stop doing something fun. Let's talk about when you can finish your game."
Empathy builds connection as well as helps students learn to recognize and be responsible for their own feelings. Continue to join with us this month as we work to guide students towards emotional health.
We wish you well.
Mr. Thomas, Counselor
The Future of the World is a Superstar!
PTO
PTO is looking for volunteers! If you're interested in supporting our Superstars, see Mrs. Hanson to hear what the requirements are.
If your Superstar needs school supplies or a coat, please see Mrs. Hanson.

Our PTO meeting is January 19.
Goodie Friday is back! January's dates are January 6 and 20. If your Superstar is in line to make a purchase, please park your car rather than stay in the car line.
Cynthia Hanson, Family Liaison
Stephanie Teel
Stephanie is using Smore to create beautiful newsletters