Child Soldiers
by Riley Milam
Over 200,00-300,000 children are being used as soldiers in Africa.
PROBLEM
The problem is the in Africa they are making children from the earliest age of 4 until they are 18 to become child soldiers. They get taken out of their families and are told to kill them to show that they are loyal.
This chart just shows how many children under five have been killed or have died.
This picture is an example of a child soldier who still carries his Elmo around because he most likely is about 4 -5 years old.
The children in Africa may have to kill their own families just to show they are loyal. This is something that has been going on since the 1980s.
ACTION 1: RED HAND DAY
Red Hand Day, February 12 each year, is an annual commemoration day on which pleas are made to political leaders and events are staged around the world to draw attention to the fates of child soldiers, children who are forced to serve as soldiers in wars and armed conflicts.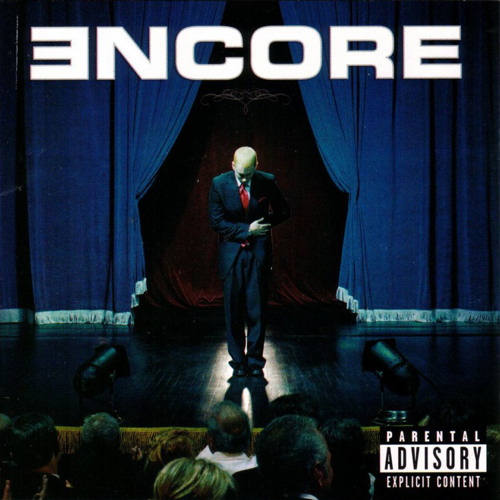 killer1014
Eminem - Like Toy Soldiers by killer1014
ACTION 2: CHILD SOLDIER PREVENTION ACT
WHAT CAN WE DO?
There are many things that we can do. 1.) Start with Red Hand day. As I stated above, Red Hand Day is a day that we paint our hand read and then put it on paper our hand print. Then we write a letter to the government about bringing more awareness about child soldiers around the U.S. 2.) We can go to
http://www.helpchildsoldiers.com
to help the child soldiers to petitions and spread the word. and 3.) We can help Child Soldiers International in
Raising funds
. Child Soldiers International is a registered nonprofit that depends on donations large and small. Support their important work by
making a donation
.