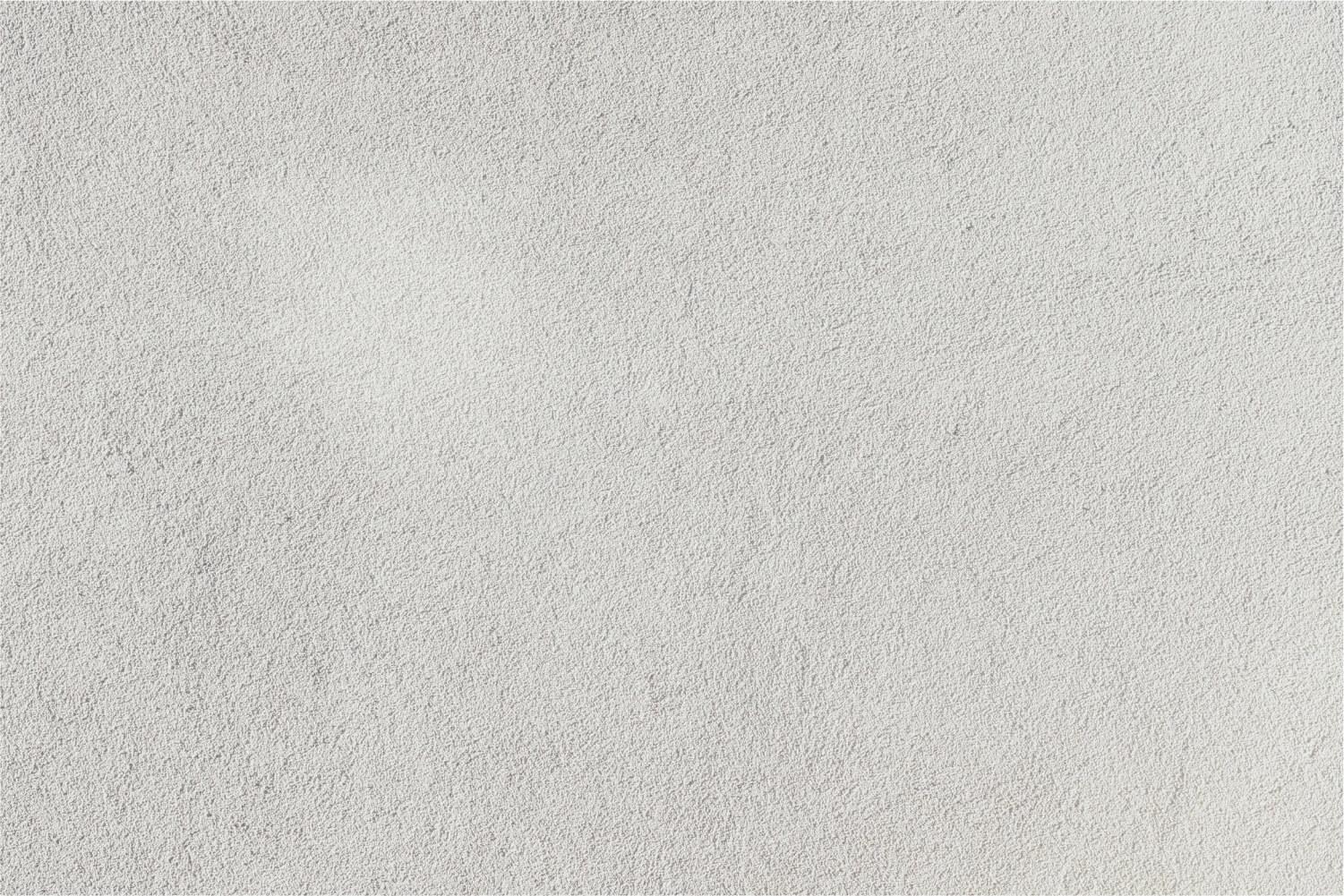 Charles R. Drew's Educational DEN
Moving Forward-Parent Edition
This Week's focus: Standing, teaching and assisting students in the POWER ZONE
Being active during tasks is a really effective way to keep on top of misconceptions and support learning. Good circulation means that you can keep your students engaged in tasks, support them when they are stuck and stretch them as they work. Get in the Zone... POWER ZONE!!

Parent Lunch Visitors
Teachers,
Parents will be able to eat with students starting on Monday, August 21st. Please make sure that parents sit on the stage and only with their child. We ask the parents to keep to the schedule to avoid overcrowding in the assigned eating area.
Monday, August 21, 2023
Ren360 Assessment testing completed by Wednesday

School Board Meeting at 7:00 at Operations Center
Tuesday, August 22, 2023
Ren360 testing completed by Wednesday

Wednesday, August 23, 2023-Hey Day-Wear Green
Hey Day-Wear Green
Ren360 testing completed today

Thursday, August 24, 2023-House War
House War Day-Wear Your House Color
Friday, August 25, 2023-Crosby Spirit Day-Wear Red & White
Wear your Favorite Drew or Crosby Cougar Shirt with Jeans
Crosby Cougars vs. C.E.King Panthers at Panther Stadium
Upcoming Events
September 1st-5th Grade Science Unit Test
September 4th-Labor Day-No School
September 5th-21st Century After school Program Begins
September 8th-No School Friday
September 12th-Open House 5:30-7:00
September 28th-Bilingual Night 5:30-6:30
Christy Tisdom
Christy is using Smore to create beautiful newsletters