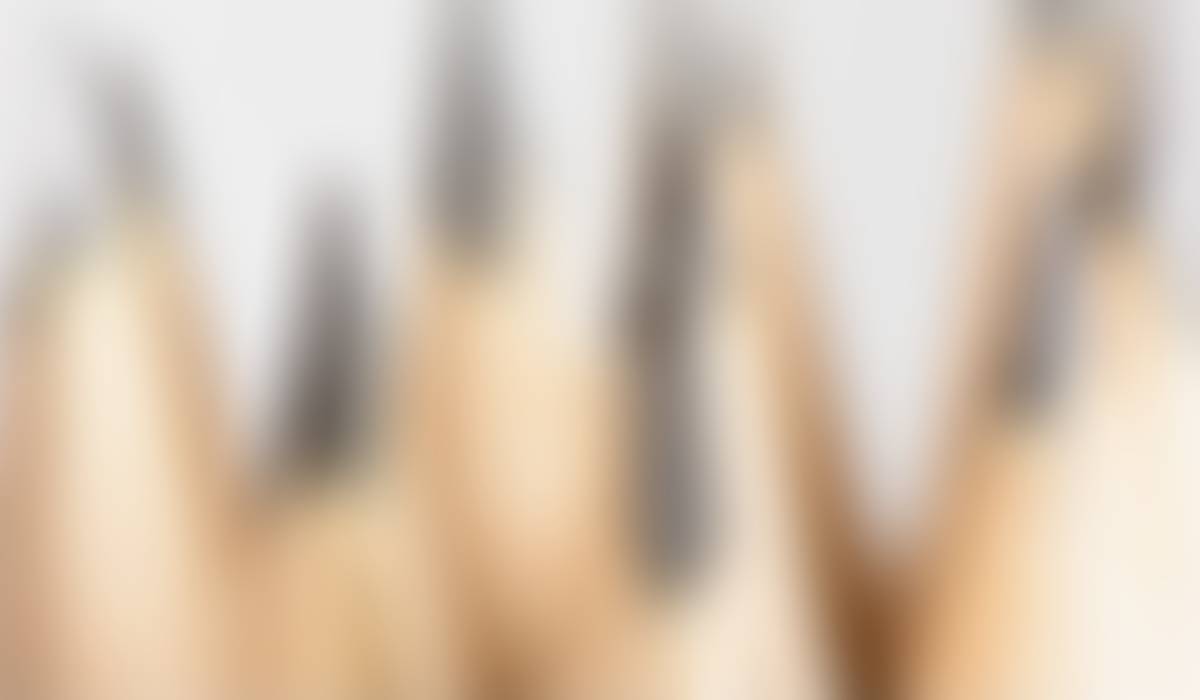 Maize South Intermediate School
October 31, 2022
A message from Principal Mrs. Karen LaMunyon
Hello Mavericks!
We have had a great first quarter at Maize South Intermediate School! We have so many things to celebrate and be thankful for at our school!
Students excelling in academics and behavior this past quarter! We had 92% of our students join us in the celebration on Go Do It Day! This means that they had no Ds or Fs at the end of the quarter and had positive behavior at school!

Staff members are going above and beyond in the classroom to bring rigor and meaningful learning intentions for our students. Maize has adopted a new ELA and Math curriculum this year. Teachers are diving deep to learn and deliver this new curriculum in a way that is best for our students. Our goal for MSIS this year is GROW TOGETHER! Students and staff, together, will be developing that grit and perseverance to work through difficult tasks and get better everyday!

Our families are working alongside us to help make learning engaging and meaningful! When you support our PTO, you are supporting our teachers who are directly supporting our students! Thank you for all that you do to give back to our school! We truly appreciate all that you do!
In November, we will be focusing on TEAMWORK! We will be encouraging students to work together towards a common goal and a shared purpose. We would like to partner with you to help develop the spirit of TEAMWORK in your child. We can do this by modeling gratefulness, acknowledging positive moments, and affirming each other. Use this month to celebrate your family as a TEAM! We would love to see pictures of your family working together as a team! Please send in pictures of you and your family to klamunyon@usd266.com.
Mavs Run Together,
Karen LaMunyon
Principal, Maize South Intermediate School
Capturing Kids' Heart Family Survey
Maize South Intermediate School values the feedback from all stakeholders in helping our school continue to grow. We would love for you to take a few minutes to answer a couple of questions on how our school is doing in regards to building relationships with your students as well as creating a feeling of belonging at Maize South Intermediate School. There are no names or personal information that will be attached. The survey results will be shared as a building wide piece of data. Please click the link to take you to the survey.

Counselor's Corner
Happy October!
We had a great month of celebrating Bully Prevention here at MSIS! The fifth and sixth grade Counselor lessons this month discussed Bully Prevention and how to help ourselves or others in those difficult situations. The sixth grade lesson focused specifically on Cyber Bullying. The following website contains helpful information on how to prevent and react to cyberbullying situations as well as some great resources:
https://www.stopbullying.gov/cyberbullying/establishing-rules.
With the holidays approaching, please reach out if your child may need extra support during this time. We know this can be a difficult time for many and we want to support our students as best as we can. Please reach out if you ever have any questions or concerns.
5th Grade Counselor: Tyler Slattery, tslattery@usd266.com

6th Grade Counselor: Caitlin Hamilton, chamilton@usd266.com
Mavs and the Media Center
I'd like to share some library statistics with you:
Top 10 Titles (by circulation) in the library right now:
96 Miles

Fish in a Tree

Scritch Scratch

Crenshaw

Tune it Out

The City of Ember

The Wild Robot

Restart

Stella by Starlight

Ground Zero
Most of these titles are on our Battle of the Books list this year which means our participants are busy reading and preparing. I highly recommend all of the above to anyone–young and old alike!
Additionally, we have had 4,462 circulations to date. Students have completed a genre personality quiz to match their personalities to literature we have in the library. Throughout the year students will use this as a guide to check out books tailored to their interests.
Digital Citizenship in the Library
The last couple of weeks students have been learning about the following facets of Digital Citizenship:
Permanence of digital content

Seeking adult permission, guidance, and help at appropriate times when using the internet

Protecting private information

Verify accuracy and credibility of sources

Data tracking

Evaluate resources for points of view, bias, value, or intent
As always, if you ever need my assistance with any literature related, I would be happy to help. Thanks for allowing me to partner with you in encouraging your child to be a lifelong learner!
Kristin Rodell
Maize South Intermediate Library Media Specialist
Cafeteria
Students should all have lanyards to hold their student IDs. This will help as they are moving through the lines in the cafeteria and media center. We will also be able to start using their ID cards for a-la-carte items. If you will be using your cards for a-la-carte, please make sure you have money in your Skyward Lunch accounts. Student IDs will be $3 to replace if they are lost.

Food Deliveries:
Due to federal school lunch rules, we are not allowed to have any food delivered to MSIS while federally supported lunches are being served (11:00-1:00). If this rule is violated, our district could lose its funding for school lunches. Food can be delivered to MSIS before or after the federally-funded lunches are served and anytime on days when students are not eating lunch at school.
Nurse's Office
If your child needs to take any medication at school, a consent form must be filled before any medication is administered at school. You can find this form on the USD266 website by clicking here and clicking Authorization for Medication. If this medication is prescribed by a physician, I need their signature as well in order to administer.
Please feel free to contact me by stopping by my office, calling, or emailing me if you have any questions or concerns about your student. Thank you for taking an interest in your child's health and well-being!
Hannah Weston, RN, BSN
Phone: 316-462-8506
Fax: 316-462-8502
Email: hweston@usd266.com

Parent Pick Up QR Codes for Inclement Weather
Please be prepared for our MSIS QR Code Inclement Weather Parent Pick Up Plan. If you have not done so, please place your QR code in all vehicles that will be used to pick up your student. Feel free to make copies and give them to grandparents or others who might be picking up your student. We will stay inside when it is raining, snowing, icy, or feels like 20 degrees or below. As the weather gets colder, it may also be a good reminder for your students to dress appropriately when we do go outside.

Maize South Intermediate School Quick Links
PTO Membership and Volunteer Opportunities
We invite you to be an advocate for your child and other students by joining our PTO group. We need your help, whether it is your time, talents or thoughts. Please take this survey for serving opportunities during the 2022-23 school year!

Maize USD 266 Quick Links
Join our team!
Interested in joining the Maize USD 266 family? Apply online for our openings which include Food Service, Transportation, paraeducators, and more.