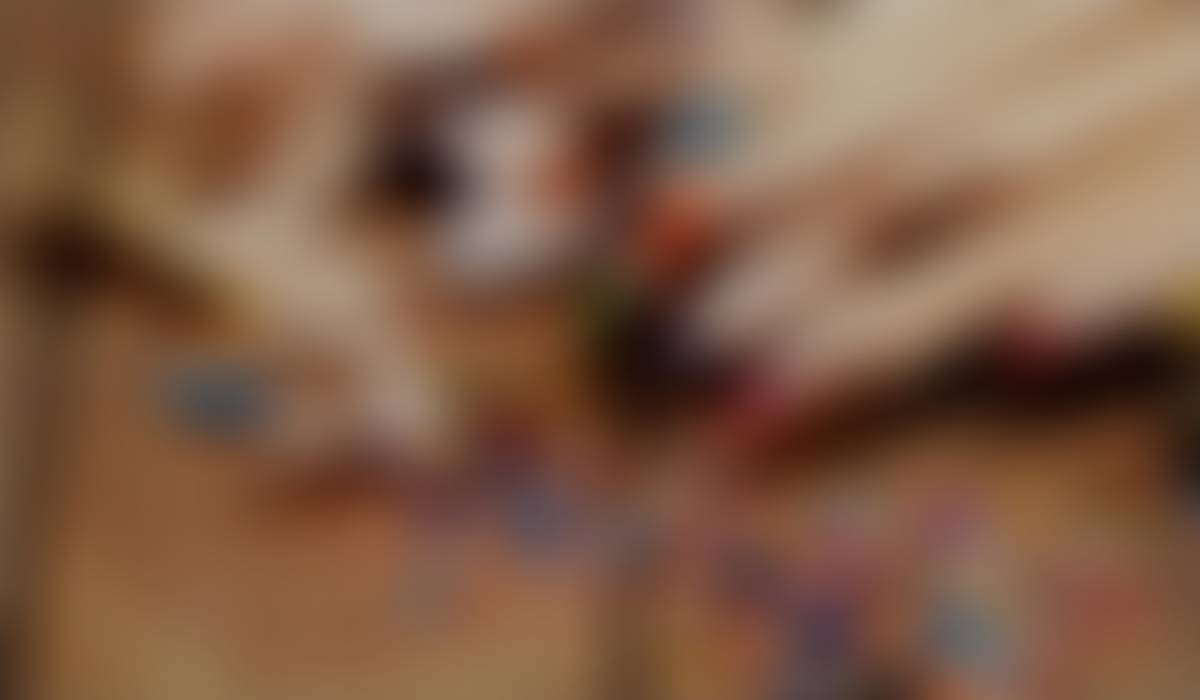 The Badger Bulletin
Brandywine Elementary Monthly Newsletter
Message from Mrs. Tremps
Greetings Brandywine Families!
It's hard to believe that we are at the end of the first semester. I am so proud of the hard work our students, staff, and families have put into these first 18 weeks of school!
It's so exciting to be in an elementary school during the holiday season. The joy and smiles on our students' faces are contagious. There is so much fun to be had at school, at home, and in the community. With the added busyness, schedules can become hectic, so remember that slowing down and spending time together can be the best gift!
My favorite parts of this season are spending time with loved ones and reflecting on everything I am grateful for. I would like to say thank you to:
Our incredible faculty and staff who come to Brandywine each day and work so hard to make this place a school where we are safe, connected, and thriving. You are the heart of our school.

Our amazing families who partner with us daily by volunteering, checking folders, working on projects, helping with homework, packing lunches, communicating with us, donating, and having their children ready to learn

Community partners who support us with volunteers, funding for special projects, supplies for students, and treats for teachers. I am especially thankful for those members of our community who give and care for our families during what can be a difficult season for some.
Looking ahead, remember that students are off for Winter Break starting Wednesday, December 21st through Wednesday, January 4th. We will see them back at Brandywine on Thursday, January 5th. There is a change for our Heritage Night. It will now be on Thursday, January 26th. In 2020, International Night was one of the best and most attended community engagement event in our history. Please consider having a table and sharing your heritage with us!
I hope you and your family have a fantastic holiday season. May you have a safe, healthy, and peaceful Winter Break.
Upcoming Events in January
We're Getting a New Sign!
Recently the SPLOST 6 (Special Local Option Sales Tax) vote approved funding that among other things will replace the marquee signs at all of the schools in Forsyth County. The new digital signage is in place. The county was able to retrofit the new digital sign into our brick marquee without having to tear anything down. The new marquee will be easier to maintain, as well as more visible from the street.
It's the season of giving Badgers! It's also the season where we reflect on a great first semester of school. We've covered quite a lot of ground these few months between classroom lessons, small group sessions, and one-on-one sessions. In the spirit of the season, we are reflecting on what the most important aspect of our job is: building relationships and giving time. As educators, we often get caught in the busy atmosphere that is a school. However, when it gets close to breaks and everyone is running on fumes, we remember that the best thing for our students is to be present.
Similarly, home environments around the holidays can easily turn into organized (or maybe unorganized) chaos. As a family, whatever your circumstance, the best thing to give each other is that quality, uninterrupted time. Whether it be five minutes or fifty minutes or all day, taking the time to be present with each other is a gift in and of itself. When all else fails, coming together and doing something as a family is a wonderful way to spend Winter Break.
While we are wrapping up first semester, we have some exciting things to look forward to next semester. For starters, we will be planning two, that's right, TWO more Coffee + Conversations! Thank you to everyone who attended the first one; we appreciated your participation and feedback. Please be on the lookout for dates. Second, this will be our first year having Girls on the Run here at BWE for our third through fifth graders. We are so excited about this partnership; please see below for more information.
Have a great Winter Break Badgers and we will see you next year!
International Night is coming- January 26

Denmark Community of Schools Family Connect Night happens each month! Teachers will not assign homework and we encourage students to engage with their families without technology. Upload any fun pictures here so we can share!

Check out the Brandywine Family Podcast
David Krosner
David is using Smore to create beautiful newsletters