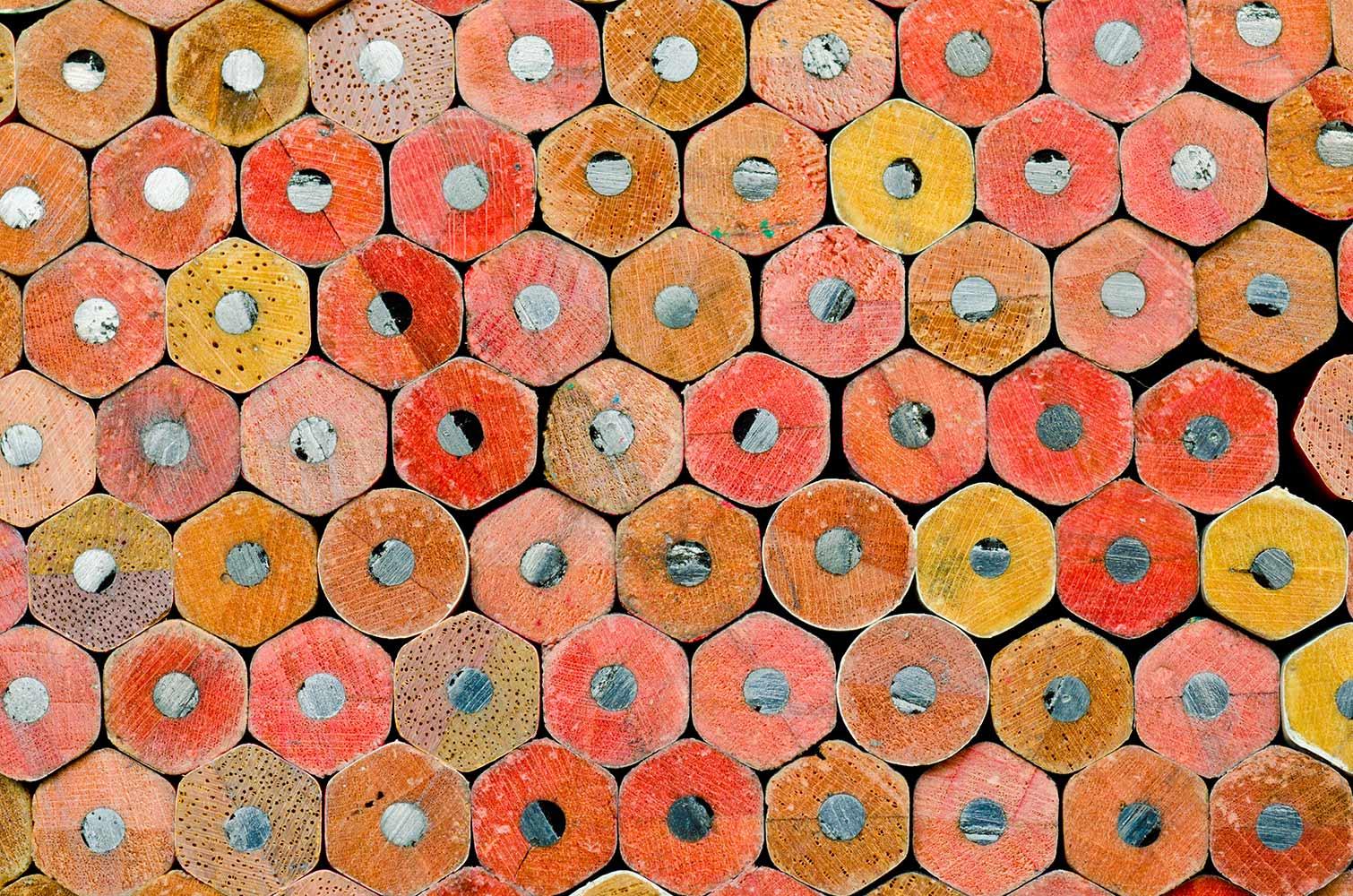 PTAA ROCKET REVIEW
September 21, 2023
Note from Principal Houston
Dear PTAA Families,
Happy Fall! Hard to believe that we are fastly approaching the end of our first quarter of school, wow! Students are happy and growing academically and socially. We have so much to be grateful for. We have rolled out our cutting edge K-8 AI curriculum where our students will participate from 30-60 minutes per week to start to learn about amazing technology. Students have completed their BOY assessments and we see where everyone is excelling and where we need help with gaps. We also received our State Performance report which shows we are a "Performance" school and we are scoring points above as a school, the other charter schools and District. Way to go PTAA amazing staff and students and we KNOW our growth and academic measures will continue to climb as we "REACH for the PEAK!"
We hope you will join in the fun of the PTAA/PTO Fall Festical coming up AND we know you will love having the Fall Book Fair available from the 29th-6th.
Very Best,
Shannon Houston, Principal
Upcoming Events:
September 27-29th Class Pumpkin Decorating Contest
September 27th, Student Early Release 11:45 (Kindergarten), 12:00 (1-8th)/Please pick up students on time so teachers may begin their PD on time. Thank you!
September 29th - October 6th PTAA Fall Book Fair 10-4:00 p.m.(online available through October 12th)
September 30th 11:00-2:00 p.m. PTAA/PTO Fall Festival
October 2nd "OCTOBER COUNT" - Please make sure students are in attendance and on time to school! This is the day that the state will reflect our yearly funding which is very important to all students and staff for the year!
October 9-13th FALL BREAK
October 23rd Picture Retake (Formal Uniforms, please)
Fall Book Fair!
PTAA Families,
Get Ready! The Scholastic Book Fair is coming out way! Choosing their own books empowers kids and inspires them on their journey to becoming lifelong readers. AND, as always, every purchase at the Fair benefits the school.
Here's what you need to know about the big event, which will take place from September 29th to October 6th in the GT room, next to the downstairs STEAM Lab.
Say goodbye to cash and hello to eWallet, your child's digital payment account. Before the Fair, set up eWallet for worry-free, cash-free purchases. Anyone can contribute! Share your child's eWallet so friends and family can add funds and give your kids more books to enjoy.
If you can't make it to the Book Fair, then shop at our school's Book Fair online. All orders ship directly to your home, and shipping is free for book orders over $25.00. Every online purchase will also benefit PTAA. The online book fair will be available from September 29th through October 12th.
Visit our Book Fair homepage to learn more and get started with eWallet and online shopping: https://bookfairs.scholastic.com/bf/pioneertechamp;artacad or scan the QR Code below.
The countdown to more Bookjoy is on! Catch you at the Fair! Happy Reading!
PTAA AI CURRICULUM ROLLOUT!
PTAA, a leading K-12 educational institute, has taken a significant step towards preparing the future generations for the age of Artificial Intelligence (AI). We have launched a comprehensive AI curriculum for students in K-12.
The curriculum is designed to provide students with an in-depth understanding of AI, including its history, applications across industries, and the future of AI. Students will also learn about how AI is transforming our daily lives and how it assists us in various fields.
The AI curriculum is a significant addition to PTAA's educational offerings, aimed at equipping students with the knowledge and skills needed to thrive in the AI-driven world. With the increasing adoption of AI across industries, it is essential to prepare the next generation for the challenges and opportunities that lie ahead.
PTAA's initiative is a testament to its commitment to providing quality education that prepares students for the future. The institute's AI curriculum is a step towards empowering students to become future leaders in the field of AI and contribute to the development of society.
PTAA CELL PHONE /SMART WATCH/Electronic Device POLICY
Families,
We are a No Cell Phone/Smart Watch Campus. We are having some instances where students are not following policy and getting onto their devices during class or in the restroom. Cell phones must be turned off when entering campus and kept in backpack or in locker, not on their person. Please read again this information that is provided from the Parent/Student Handbook on page 34:
Electronic Device Policy Electronic and telecommunication devices are a major source of distraction in the classroom. For this reason, students are not permitted to possess items such as cell phones, smart watches, pagers, radios, CD players, tape recorders, camcorders, DVD players, cameras, or electronic devices or games or ear buds at school, unless prior permission has been obtained from the Administrator(s). If a student is permitted to possess an electronic or telecommunications device at school, including a cell phone, all such devices must be turned off during school hours. If a School employee observes a student using any electronic or telecommunication device (including a cell phone) during the school day or a school-related activity, the employee will collect the item and turn it into the Administrator(s)'s office. PTAA will not be responsible for damage to or loss or theft of confiscated items.
page 34
Shannon Houston
shouston@ptaaschool.org