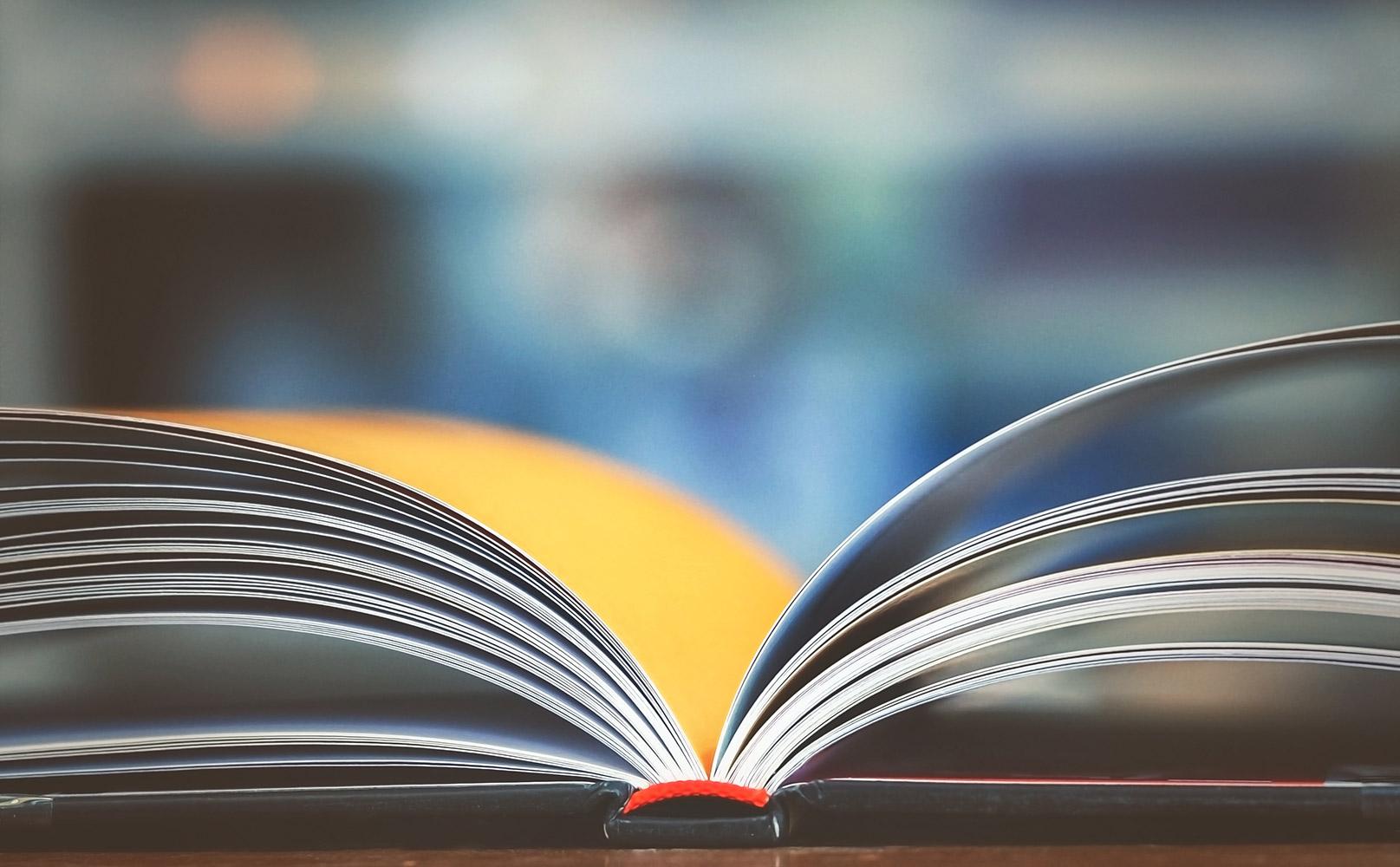 Board Meeting Recap
January 18, 2023
Focus on Stewardship - Financial Report
Assistant Superintendent Hunsaker presented the December Financial Status Report.
Focus on Stewardship - ITS Update
ITS Director Derry Lyons presented an update on district technology.
Focus on Stewardship - Bond Planning & Development
Superintendent Winter updated the board on the development of a bond for November 2023. The next phase will include public opinion polling and another round of community meetings coming in February to gather feedback.
1. CONVENE
1.01 Call to Order

1.02 Pledge of Allegiance

2. ADOPT AGENDA

2.01 Adopt Agenda
Adopted.
3. SCHOOL BOARD RECOGNITION

3.01 School Board Recognition
4. PUBLIC COMMENT - GC-12

4.01 Public Comment
5. MATTERS RESERVED FOR BOARD ACTION - GC-3

5.01 Facility Long-Range Planning Advisory Committee Next Steps

Board voted to discharge/dissolve the committee.
5.02 Adoption of Board Policy GC-5 Board Committees

Approved as amended.
5.03 Revision to Board Policy GC-4 Officers' Roles

Approved.
6. RECOGNITIONS AND REPORTS

6.01 Superintendent Report - OE-8 (SKSD Priority Plan)

6.02 Bond Planning Update

6.03 Budget Status Report for December 2022 - OE-5 (SKSD Priority Plan - Stewardship)

6.04 Information Technology Services Department Report

7. FOCUS ON RESULTS - GC-3

7.01 Results 5 Community - Interpretation and Indicators Report
Approved.
8. FOCUS ON OPERATIONAL PERFORMANCE - GC-3
8.01 Operational Expectation 9 Communicating with the Public Monitoring Report
Found to be compliant.
9. BOARD DEVELOPMENT - GC-3

9.01 Legislative Update

9.02 Board Updates and Linkages

10. SUPERINTENDENT CONSENT AGENDA - BSR-3, GC-12
Approved.
10.01 Consent Agenda
10.02 Human Resources Employment Reports

10.03 Affidavit of Vouchers and Payroll

10.04 Surplus Equipment from Technology

10.05 Instructional Materials Committee Minutes and Materials of November 18, 2022

11. BOARD CONSENT AGENDA - GC-12

Approved.
11.01 Minutes of the Regular Meeting of December 21, 2022
11.02 Minutes of the Regular Meeting of January 4, 2023

11.03 Minutes of the Special Meeting of January 6, 2023

12. EXECUTIVE SESSION
12.01 Executive Session to Conduct the Superintendent's Mid-Year Evaluation
13. ADJOURNMENT
South Kitsap School District
South Kitsap School District
South is using Smore to create beautiful newsletters
South Kitsap School District Communications Department