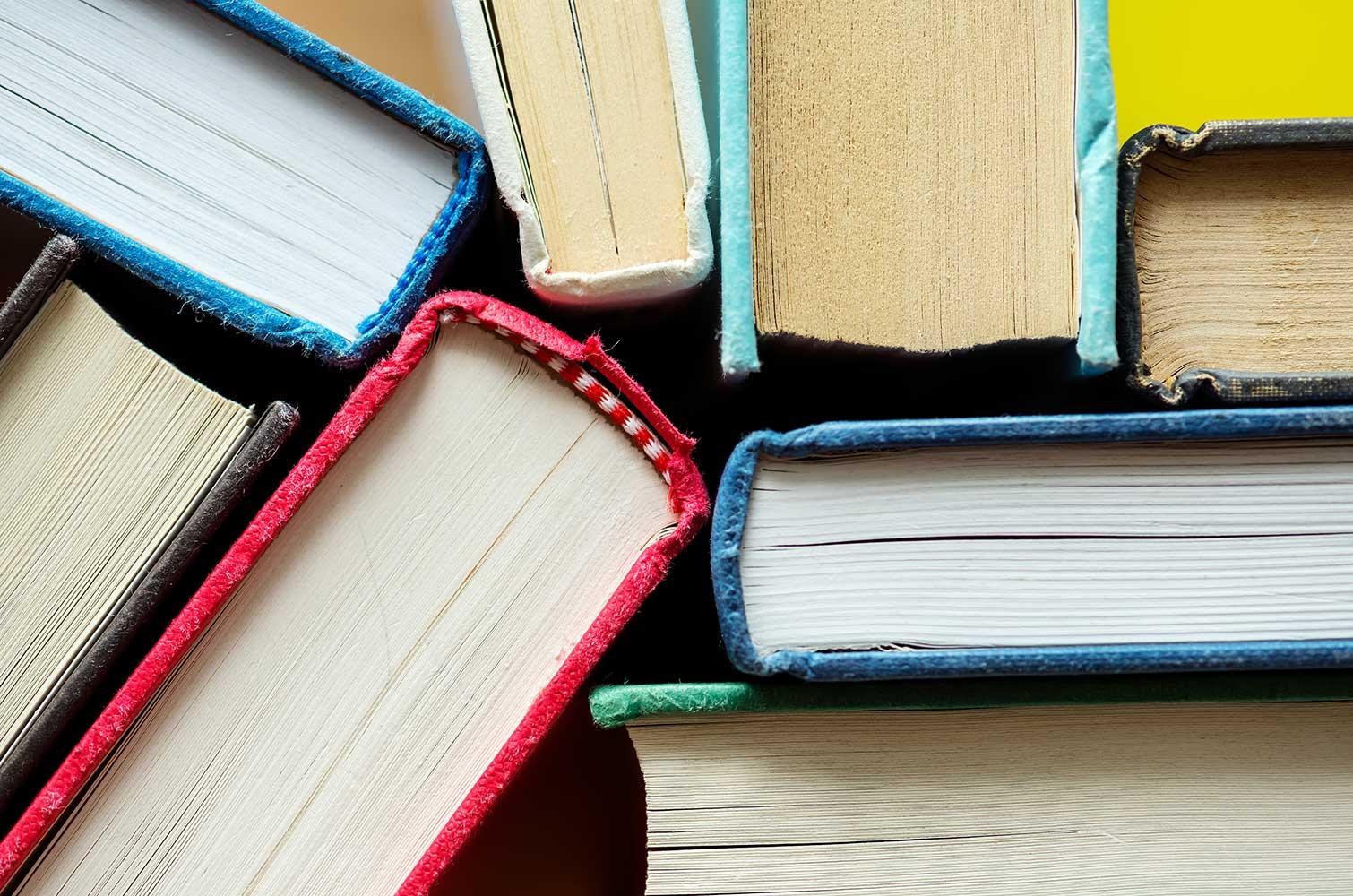 Riojas PTO Newsletter
August 8th, 2022 - Back to School
Bi-Weekly Information from your Riojas Elementary PTO
PTO Pizza Picnic at Meet the Teacher - August 12th
Bring your school supplies and your appetite for Meet the Teacher! This is a come and go event to meet your child's new teacher and see the classroom, as well as Special Area Teachers and Office Staff. The Riojas PTO is hosting a Pizza Picnic, with meals sold for $5 each. The $5 pizza meal includes 2 slices of pizza, a snack and a drink. Pepperoni or cheese pizza will be available. All proceeds support events and programs for students and staff.
And while you're there, stop by the PTO table across from the cafeteria to become an active member.
Gelü Italian Ice will also have a truck near the back playground. A portion of the proceeds will go back to the PTO.

Chalk the walk while you wait. Decorate and write encouraging sidewalk messages for students and staff to welcome them back to school.

2022 Fill the Boot Fun Run - October 19th
Riojas Elementary PTO is looking for Business Sponsors for our 2022 Fill The Boot Fun Run, happening October 19th. We hope to provide over 950 students with T-shirts featuring YOUR company name or logo at no cost to our school and students, providing continuous advertising year-round. Please reach out to Amanda Dean, our Vice President of Fundraising, at amanda@texasdeanfamily.com to discuss which ad you are interested in purchasing today!

Check out the T-shirt Fact Sheet and Business Sponsorship Form documents below.
About the Riojas PTO
Our mission is to bring parents and teachers together to promote a strong school community. The PTO is driven by volunteers - and you are already a member. There are no fees to join!.
Why should you get involved?
Children Benefit: Research shows participating in your child's school and showing engagement helps them perform better academically.
The School Benefits: The PTO supports students and staff. It puts on programs and events to bring our school together as a community and enrich learning.
Make Connections: Get to know teachers and staff. Make life-long friends with other parents.
We always need volunteers to make our programs and events successful. This does not always mean a commitment of your time - volunteering can be donating, using a special skill, providing local business contacts, or sharing words of encouragement.
Opportunities to Volunteer
Our PTO is the success that it is because of our amazing Board and Chair members. We are currently looking for motivated parents to join our PTO Leaders for the upcoming school year with a few open positions you can read about below. If you are interested in a position or ready to volunteer, please email us at riojaselempto@gmail.com. There will be many events and opportunities throughout the year.
Holiday Marketplace Chair
This event is a student favorite. This chair is responsible for purchasing gift items, pricing and tagging, and working to properly communicate and recruit volunteers. This chair will be required to be onsite during the school days on the week of the event.
Watch D.O.G.S. (Dads of Great Students) Volunteer

The program was created for the purpose of encouraging dads, grandfathers, uncles, and other father-figures to become more involved in schools. The men who volunteer serve as positive male role models for our students while also enhancing our school's security. Click here for more information.

Carnival (2)
The chairs are responsible for coordinating all the activities involved in executing this RES favorite. Examples include, but are not limited to, organizing a silent auction, reserving attractions, coordinating volunteers, recruiting food vendors, and filing all appropriate paperwork with the school district and city.

Grant Coordinator
The PTO has established a teacher grant fund through the success of the Fun Run. This person, with the VP of Programs, would manage the logistics of granting money to the staff so they can get what they need. This chair would also work with the Pflugerville Education Foundations to make sure everyone is aware of their grant deadlines.
The Riojas Patriot Yearbook
Get your cameras ready and share those Kinder Camp, Meet the Teacher and others school moments! The Riojas Patriot Yearbook is open for photo submissions - please send your snaps to riojasyearbookphotos@gmail.com for consideration. We'll share information on ordering yearbooks soon.
Riojas PTO Website
Use buttons to direct readers to different pages, Google Drive files or any other URL. Buttons are great for the important things you want people to click on.

Riojas PTO
Email us at riojaselempto@gmail.com