The Coaching Lounge
Relax | Engage | Transform
Banish Negative Emotions with the ZPoint Process
In 1999, Grant Connolly, Creator of the ZPoint Process, had what has been called 'an Awakening Experience'.

Grant says that his life has never been the same, but that is a good thing. Prior to that experience Grant's life was filled with anger, self-hatred and regret. Since then he's been on a path of personal growth and spiritual fulfillment.
In 2003 Grant had an idea that was to become the ZPoint Process. Within 2 years he was traveling the world, teaching people how to use that simple Process to let go of those things that prevent them from becoming the person they already are but don't remember.
Grant joins Rebecca Gordon in The Coaching Lounge to explain why ZPoint is an ideal technique that can help clear away the unconscious programmes that make you unhappy, so that you experience more peace and joy in your life.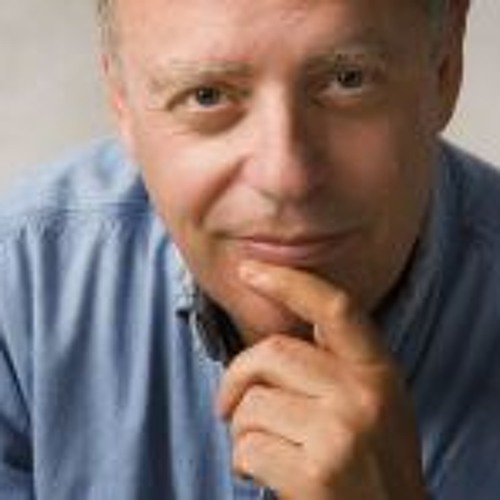 Satellitelifecoaching
Banish Negative Emotions with the ZPoint Process - Grant Connolly by Satellitelifecoaching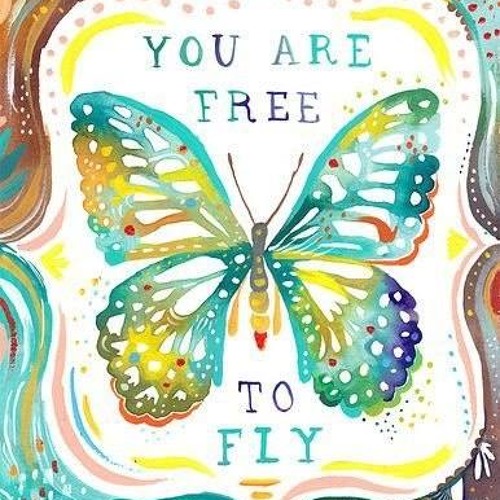 Satellitelifecoaching
Why You Need Emotional Courage to Shake Up Your Life by Satellitelifecoaching