Upstate Splash Open Water Swim
Lake Jocassee, Salem, South Carolina
Join the Upstate Splash For Our Inaugural Open Water Charity Swim
This premier event will be held in the beautiful pristine waters of Lake Jocassee in Salem, South Carolina. Enjoy the alluring open water and gorgeous mountain views while participating in this magnificent swimming event. Proceeds from the event will promote water safety awareness and provide free swim lessons for underprivileged children.
Mission: Bringing swimmers together to save children's lives
Upstate Splash Charity Open Water Swim
Another great practice swim at the beautiful Lake Jocassee. Wow! What a gorgeous day.
Upstate Splash Open Water Charity Swim
Saturday, Aug. 29th 2015 at 8am
161 Holcombe Circle
Salem, SC
Event Information
Course:
1.2 mile and 2.4 mile options
The course will be an out and back course for both swims
Both courses will begin at Devils Fork State Park, Lake Jocassee, Salem, SC
Time:
6:45-7:45 am check-in
8:00 am event start at Devils Fork State Park
Registration Cost:
Register by August 8 to be guaranteed of a t-shirt.
Online registration until August 23, 2015: $50.00
On-site registration on August 29, 2015: $60.00


Registration Link:

http://www.active.com/salem-sc/water-sports/swimming-races/upstate-splash-open-water-swim-2015
For more information visit our website:
Practice Swim and Team Picnic
Come out and enjoy a group swim this summer with Greenville Splash:
August 9
Swimmers are required to wear a safer swimmer float.
Plan to be at the lake by 8:45am and in the water by 9:00am.
Email Leslie if planning to attend: leslie@greenvillesplash.com
Meeting spot: Beach area in Devil's Fork State Park, Park in day use picnic area
We can always use kayakers!

Team picnic after our swim: Sign up online to bring something to share
Safer Swimmer Float
Safer swimmer floats are excellent safety devices to use in the open water. They help swimmers to be visible in the water to others on a group swim and boaters. They can also be used to rest if necessary and you can store items in the pocket.
Safer swimmers can be purchased at Swim Outlet
Order all your swim gear by going to our team page:
www.swimoutlet.com/greenvillesplash
This will help our team raise money!
If ordering from Kiefer.com. Use our team code: Splash to receive a discount
Attention all Swimmers, Volunteers and Sponsors!
REGISTER TODAY AND SWIM FOR A GREAT CAUSE!


Want to be a Volunteer?
Sign up to volunteer on our website


Want to be a sponsor or know someone who does?
Contact Steven Scott at upstatesplash@gmail.com or 864-349-7615
for all the details about our sponsorship levels.
We are continuing to look for hospitality sponsors
Our Sponsors. We couldn't succeed without you!
Presenting Sponsor: Upstate Pool Management
Hosting Sponsor: Greenville Splash Masters
Richard C. Moore Attorney at Law
Department of Natural Resources
Upstate Splash Open Water Charity Swim Event
Bringing swimmers together to save children's lives...
"Swim For A Cause"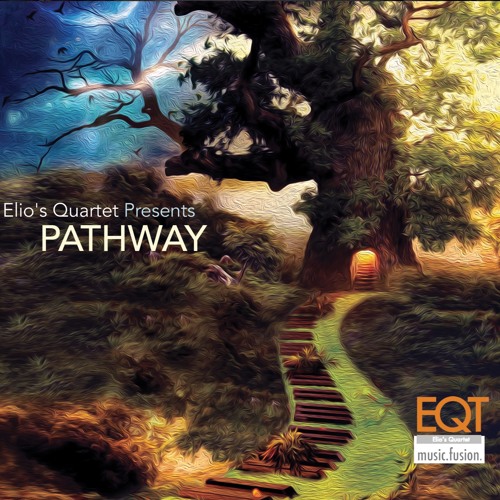 Elio's Quartet
CARLITO'S AFRICAN SONG by Elio's Quartet