Deck the Halls with Stella & Dot
Stylish Jewlery & Accessories to Make You Merry and Bright!
Seasons Greetings
Hello Everyone,
The holidays are officially here and the hustling and bustling has begun. Your holiday shopping doesn't have to be annoying this year. You can cross some people off your list by getting together with your girlfriends. Eat, drink, and shop by hosting your own Trunk Show, plus with all of the great specials that we have going on right now, you'll be able to pick up a few things for yourself.

I hope you all had a wonderful Thanksgiving and didn't get too stuffed! I'm sure you're getting your house ready for Christmas and may have started your holiday shopping already. If you went out on Black Friday, I applaud you because I'm not brave enough to do it, even though I say I'm going to every year. If you missed our Black Friday Sale, don't worry because there's a lot of great deals right now that will fit any budget. Half the line is under $50 and there's many gorgeous items on sale to choose from. Click the link to shop directly from my website.
http://www.stelladot.com/sites/tinatina
FYI--- Our Dot Dollars are back!!! For every $50 you spend in December, you'll earn $25 Dot Dollars to redeem in January. Minimum purchase of $50 required to redeem.
For all you Hunger Games fans out there, we have some items that will help you unleash your inner Katniss Everdeen! Represent District 12 with the Tribute Bracelet or the Soar Necklace. See the pic below.
Check out our December Trunk Show Exclusives in the pic below!!! Please call or email me if you have any questions or would like to book a Trunk Show. You can also shop right online @ http://www.stelladot.com/sites/tinatina
Happy Holidays!!!!!!!!!!!!!!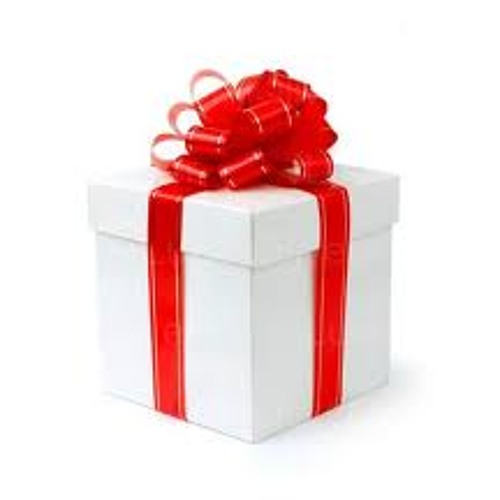 karenTCB
Mariah Carey - All I Want For Christmas Is You by karenTCB