Markala Alsina
Interact Club
Why I want to be one of the co-presidents of Interact Club?
I feel as though i would make a great president and add something new interact club has never had, also i have so many ideas so next year already set up that i can not wait to do! I have a mind of my own, I'm a leader not a follower!
I really love nteract club not just for the free food we get sometimes, but because it's doesn't feel like a club for me it feels like an organization.. A group...A family that helps out people all around the community!
I'm a very good student, even though I talk a lot I get my work done. This shows you I know when to become serious.
Also I feel as if I have enough positive energy and ideas to become president hopefully you think I do too!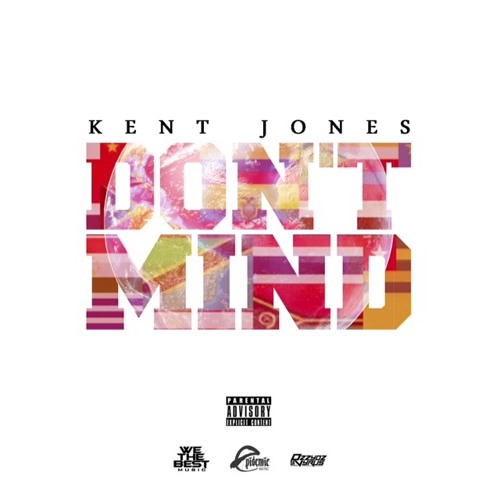 KentJones
05 Dont MIND( Prod. By Kent Jones) by KentJones
Smapchat LOVERR!!

I love to take pictures and make videos!

August Alsina

August Alsina is my future husband. I'm his biggest fan and his concerts always litty

FASHION

I love making clothes and different!!
I'm very creative and a happy spirit