May 2014
Can you believe it?
It's like it was fate!
Riddle me this: Lady Gaga's concert and Mother's Day is in the same week! It just happens that your friends and family also really miss you... especially your sister!
Come on! Look at these faces---->
co·in·ci·dence
kōˈinsədəns,-ˌdens/
noun
a remarkable concurrence of events or circumstances without apparent causal connection.


"it's no coincidence that this new burst of innovation has occurred in the free nations"




synonyms:accident, chance, serendipity, fortuity, providence, happenstance, fate
Lady Gaga's Artpop Ball
Thursday, May 8th, 9pm
1001 Fifth Ave
Pittsburgh, PA
Time to dance your ass off!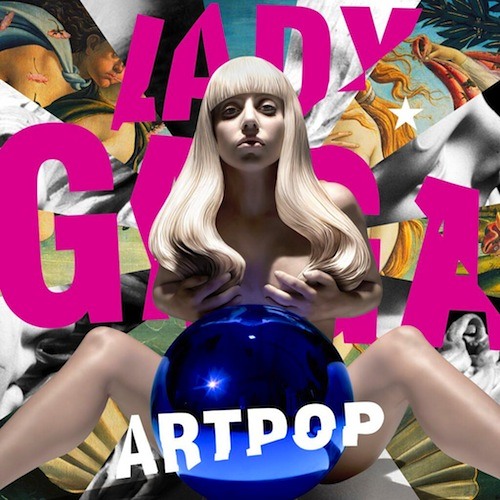 Interscope Records
Lady Gaga - Mary Jane Holland by Interscope Records