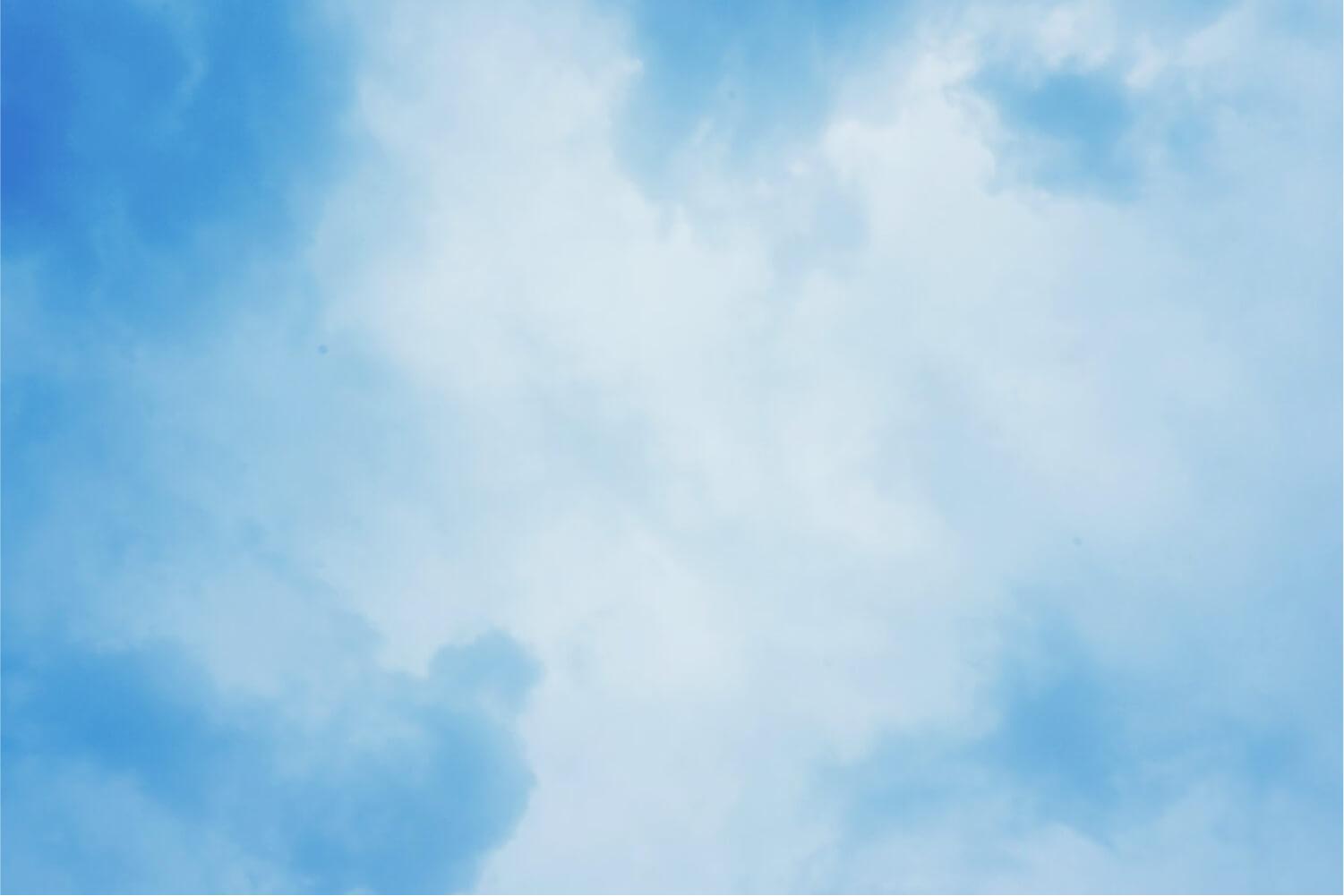 Reed-Custer Elementary School
April 2023
Principal's Message....
May is a very busy month at RCES! We have a lot of fun and exciting things planned for the end of the year. Please make sure your child is at school and on time all month!
National Astronaut Day is May 5 🚀
This day commemorates the first U.S. astronaut's flight into space on May 5, 1961. May 1-5, RCES students will all have the opportunity to explore the Star Lab (an inflatable planetarium) and journey through space with Mrs. Miller during Science Labs!
🔆🎨 🔬🧘‍♀️June Summer Camp 🔆🎨 🔬🧘‍♀️
RCES will once again host our June Summer Camp with enrichment and academic sessions. Our June Camps are free for everyone. Please watch for the June Summer Camp registration form coming out soon!
🖤💛May 8th-12th Teacher(Staff) Appreciation 🖤💛
May 8th No School - Students can write a letter or draw a picture for their teacher
May 9th "Teachers Are UnBEEtable!"🐝
80s big hair and neon day
Students may bring in snacks for the lounge
May 10th "Growing Young Minds"🌱
Students may donate a book to the classroom
Mismatch day
May 11th "Blossoming Every Day" 🌻
Patriotic Day (wear red, white and blue)
May 12th "Trucking Along to the Weekend"🚚
Sports and Spiritwear Day 🖤💛
Appropriate Choices Every Day (ACE) 😎
We will be focusing the five themes of citizenship this month-
Honesty

is the basic theme of good citizenship. A person must be honest with others, and with himself or herself, in order to be a good citizen.

Compassion

is the emotion of caring for people and for other living things. Compassion gives a person an emotional bond with his or her world.

Respect

is similar to compassion but different in some ways. An important aspect of respect is

self-

respect, whereas compassion is directed toward others. Respect is also directed toward inanimate things or ideas as well as toward people. For example, people should have respect for laws.

Out of honesty, compassion, and respect comes

Responsibility

, which includes both private, personal responsibility and public responsibility. Individuals and groups have responsibilities. Responsibility is about

action,

and it includes much of what people think of as good citizenship. The main responsibilities of students is

to learn.

They must educate themselves so that they can live up to their full potential.

Finally, the theme of Courage is important to good citizenship. Human beings are capable of moving beyond mere goodness toward greatness.
Taken from Education World
As a building, we are always focused on kindness and helping others. RCES Kids Care, our monthly charity, is one of the ways we will be reinforcing these ideas with our students. Being able to help others in this way will show our students that little hands can make a big difference in the lives of others. This charity work is entirely voluntary.

April/May Collection - Micro pantry at Fossil Ridge Library 🥫
Our last collection for the year will be for the Micro Pantry in front of Fossil Ridge Library. The micro pantry is an emergency food/toiletry resource for those in need. We will be collecting items from April 11th-May 19th. Please put the donated items in the yellow bins outside the RCES office.

⭐May 1st-5th The Star Lab will be set up for students to view during their science times. ⭐
May 1st - 5th grade step-up day at RCMS (Thibodeaux/Jones)
May 2nd - 5th grade step-up day at RCMS (Ostheim/Gonski)
May 3rd - Dress for your future adventure! What is your future profession?
May 4th - Star Wars Day - Dress like your favorite Star Wars character. May the "fourth" be with you!

May 4th Kindergarten program 6:30 pm at RCES
May 5th Kindergarten trip to Brookfield Zoo
May 8th No School!
May 9th-May 12th Teacher (Staff) Appreciation Week
May 12th 5th grade trip to RC Auditorium for the band/choir recruitment concert
May 15th PreK field trip to Miller Zoo
May 15th FORCES meeting at RCES
May 19th Field Day/OSOB Celebration!

May 22nd PreK graduation
May 23rd 4th/5th grade band/choir concert at RCES 6:30 pm

May 24th Last attendance day for students!
May 24th 5th grade field trip and picnic at Godley
June 5th-June 29th RCES Summer Camp
☀️⛱️Enjoy your summer break! ☀️⛱️
Building Schedule
RCES School Day 8:30-3:30
8:20 Doors open - Students report to classrooms or breakfast
8:30 School day begins
Students arriving after 8:35 should enter through the front doors.
3:20 Car riders called to dismissal areas
3:30 RCES school day ends-Buses called to the front entrance
Walkers will be released out the front doors after all buses have cleared the front of the building. (Approximately 3:35)
Early Dismissal Schedule
RCES Early Release Schedule 8:30-11:50
8:20 Doors open - Students report to classrooms or breakfast
8:30 School day begins
11:40 Car riders called for dismissal
11:50 RCES Early Release Day Ends- Buses are called to the front entrance.
Walkers will be released out the front doors after all buses have cleared the front of the building (Approximately 11:55).
Please note:
Lunch is NOT served on early release days!
No PreK classes on early release days!
From The Office
When your child is absent, please call the office and provide the reason for the absence before 9:00 AM. The absence will be marked unexcused if a student is not called in.
We understand that plans occasionally change for families throughout the day. If you need to change your child's end-of-day routine, please notify the office NO LATER than 1:30.