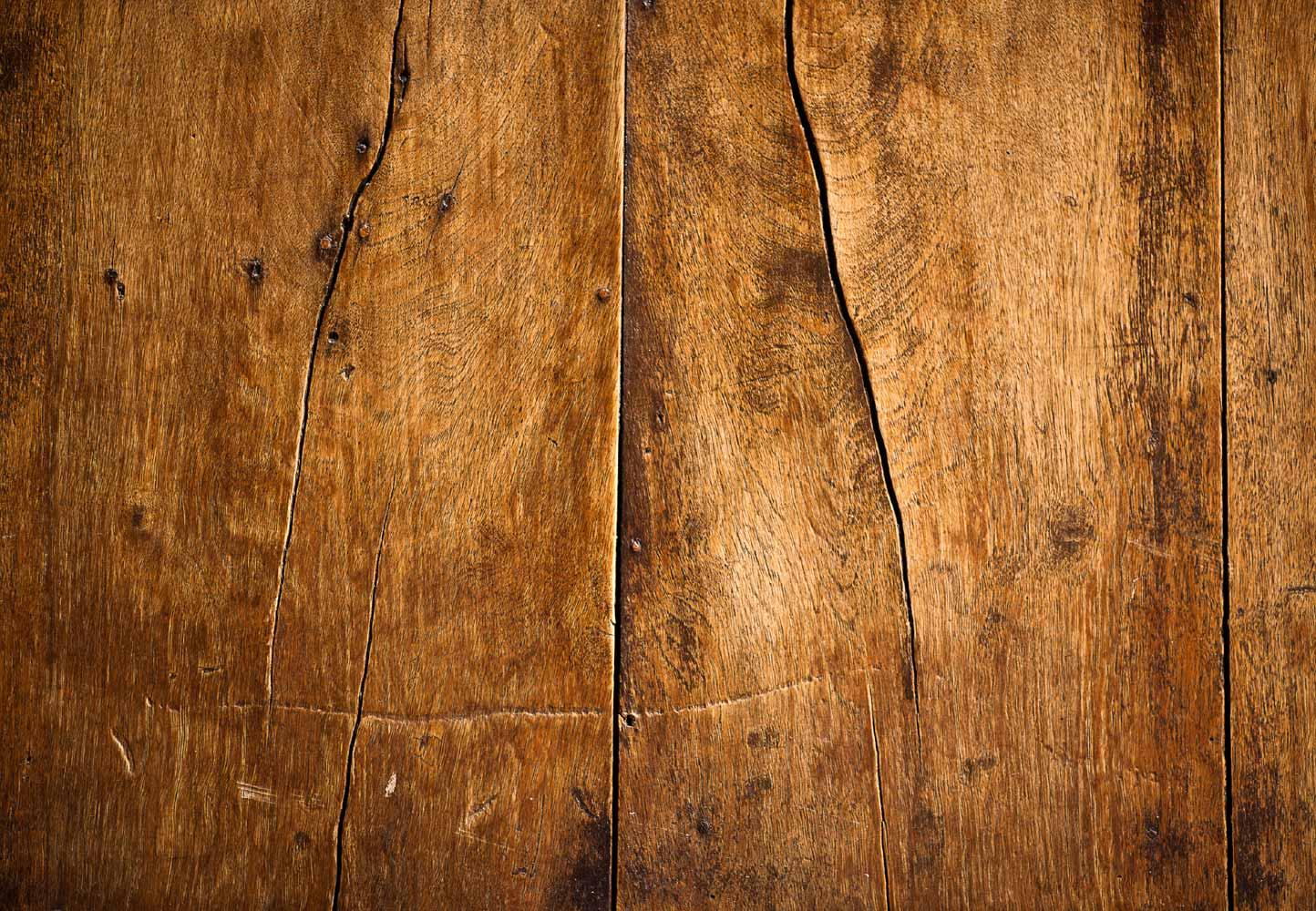 National STEAM Day!
November 8th, 2022
NBPS is excited to celebrate National STEAM Day on November 8th! What is STEAM? STEAM stands for science, technology, engineering, art, and math and this day is an opportunity to focus on helping students advance and be aware of the fields of study.
This year, NBPS has made the extra effort and push to collaborate through disciplines to begin the implementation of STEAM concepts and activities throughout all grade levels and subject areas. To kick off the school year, all administrators participated in a STEAM Experience to engage within the new cutting edge paradigm concepts within STEAM, explore the new NJSLS technology standards, reflect on ways to incorporate technology to increase engagement, enrich curriculum, and receive a hands-on experience that is directly aligned to what students should experience when utilizing STEAM within the classroom. It was an impactful way to kick off the year and set the tone for what is to come! See some of the images from the experience below (photos courtesy of Jisette Duran, NBPS Digital Branding and Communications Specialist).
Below you will also find articles about why STEAM/STEM is so important, resources to share with your students and families, as well as some activities to utilize, and professional development opportunities to learn more about the topic.
STEAM Education Program Overview
US DOE STEM Initiative Announcement
On October 12, 2022, the US Department of Education launched "YOU Belong in STEM," an initiative to implement and scale equitable and high-quality STEM education for all young people from Pre-K to higher education.

Activities to Encourage STEAM in your Classrooms
Tynker: Hour of Code
Access the Tynker Platform through Clever and engage your students in an Hour of Code.
Origami
Origami requires muscles to be used within the mind that are similar to engineers when working to solve a problem.
STEAM Highlights in NBPS 🔦
Professional Development Opportunities
Event Information
BrainPop Connect: Unpacking STEM!
Join BrainPop on November 7 for a live, one-day-only series of online sessions in honor of National STEM Day! We'll unpack the CER process, dive into the necessity of evidence-based writing, and share strategies to bring it all into your class in a practical, approachable way.
Your lesson planning will thank you—don't miss out on this free day of programming!
Click here to register.
When?
Mon, Nov 7, 2022, 05:30 PM
Curriculum and Instruction Department