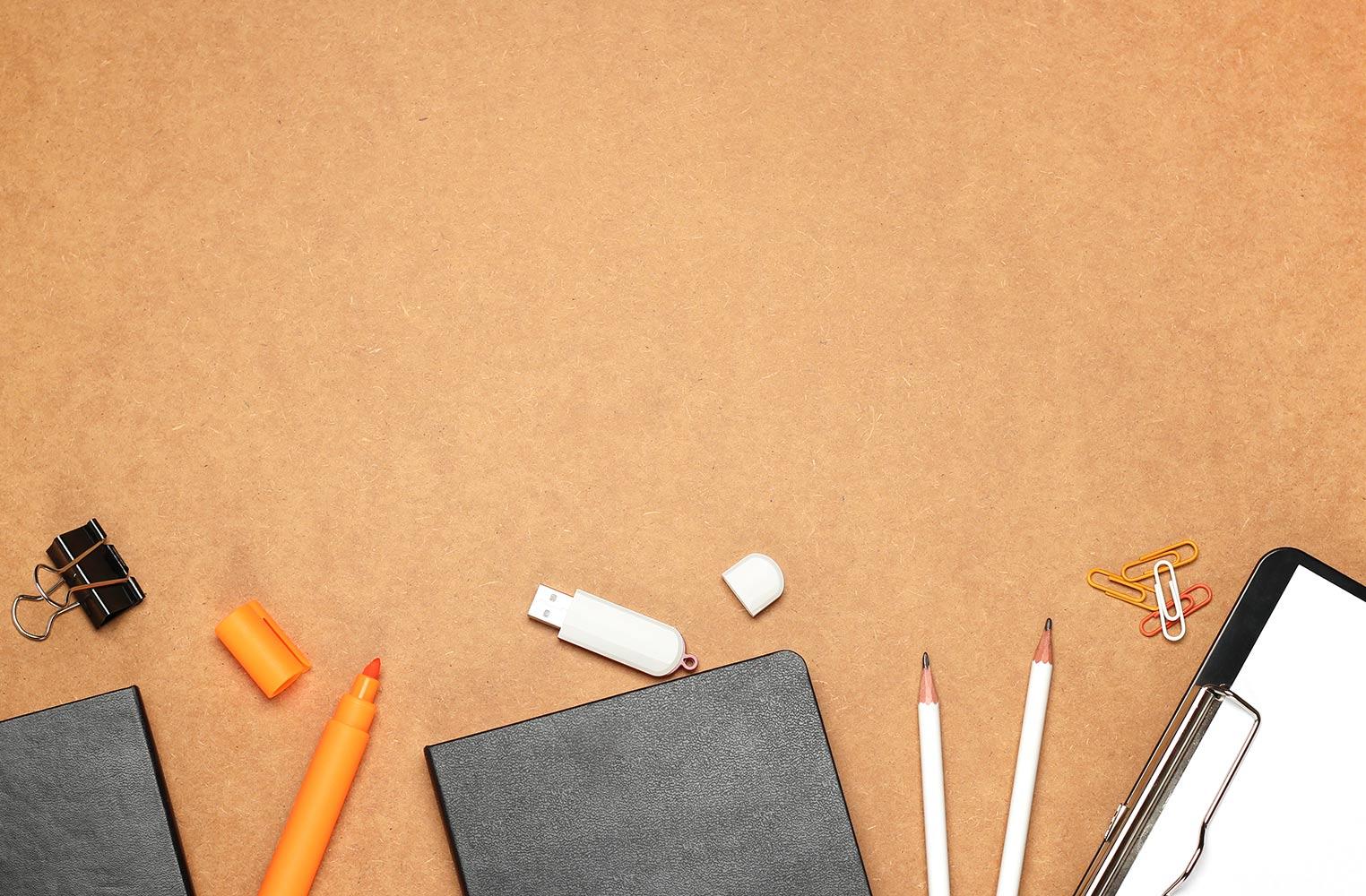 Woodland D50 News and Information
September 17, 2021
Happy Friday Woodland Families,
As we head into the weekend, I just wanted to share a few quick updates. First of all, I'm thrilled to report that at our first round of optional vaccine clinics, we served 275 of our 5-11 year old Wildcats. The dates for the second dose are coming up soon and we look forward to seeing our students return on Dec. 21 & 22. We are also hosting a free community COVID-19 testing event on Dec. 21. Please see the details in the next story block.
I am also happy to report that as of this morning, we have raised more than $8,200 for the Holiday Food Drive. Thank you to everyone who participated in Book with an Educator (photos included below), donated food items, or contributed financially to our food drive. Our families will appreciate the extra support over winter break.
And finally, I just want to remind everyone that our students will go outside for recess throughout the winter. It is important to send them with coats, hats, gloves and whatever layers or winter gear they need to stay warm. Visit our Winter Weather in the W page for more information and tips. If you need assistance providing your child with winter gear, please contact your child's school principal to connect with resources.
Have a great weekend!

Your Partner in Education,

Dr. Lori Casey, Superintendent
Woodland D50
REMINDER: Superintendent Search Stakeholder Invitation
You are invited to participate in the Superintendent Search Process. The deadline to submit your interest form for attending the event, and/or to submit possible questions to ask the candidates is today at noon (Friday, Dec. 10).
Learn more about the Superintendent Search HERE.
SAVE THE DATE! Community Testing Event, Dec. 21
Woodland has partnered with SHIELD to schedule another free, optional pop-up COVID-19 testing event for all District 50 families and community members. We are offering this to our families and community members for anyone who wants to test before visiting relatives during winter break.
Date: Tuesday, Dec. 21
Time: 3:30 - 8 p.m.
Location: Woodland Elementary, 17261 W. Gages Lake Rd, Gages Lake
This event is free, and no appointment is necessary. More information coming soon!
Woodland Board of Education Meeting, Dec. 16
The Woodland D50 Board of Education will meet on Thursday, Dec. 16, 2021 at 6 p.m. As always, the meeting will be streamed live on the district website to make it available to all, and the video will be posted to the website the following day.
Watch: The meeting will be streamed live on the district website HERE
Agenda: View the Agenda HERE (once it is posted for public view*)
Location: Woodland Educational Support Center, 1105 Hunt Club Road, Gurnee
Please note: The meeting starts at 6 p.m., but the first item on the agenda is a closed session. The public meeting will begin immediately following the closed session when the Board of Education returns to open session at approximately 7 p.m.
*The agenda and instructions for participating in citizen statements will be sent by email to all district staff and families on Tuesday in advance of the Board Meeting.
Congratulations to WMS Basketball Teams on a Successful Season!
Thank you to our student athletes for working hard and representing our school on the basketball court. We are proud of you!
PTA Holiday Shop: Last Chance to Shop!
Have you checked out the PTA Holiday Treasures Gift Shop yet? It's not too late!
The Holiday Shop is at Woodland Intermediate and it will be open on Dec. 10 from 6 - 8 p.m. and on Dec. 11 from 9 a.m. - 1 p.m.
If you are unable to attend the in-person shop, you can also shop ONLINE! You can purchase items online until Dec. 12. Items will ship directly to home. Shipping is Free for any orders over $25.

Important Dates
PTA December Meeting, Dec. 16 at 9:30 a.m. (Virtual) Register HERE.
Woodland D50 Board of Education Meeting, Dec. 16

Winter Break, Dec. 23 - Jan. 7
Teacher Institute Day, Jan. 10 (No Student Attendance)