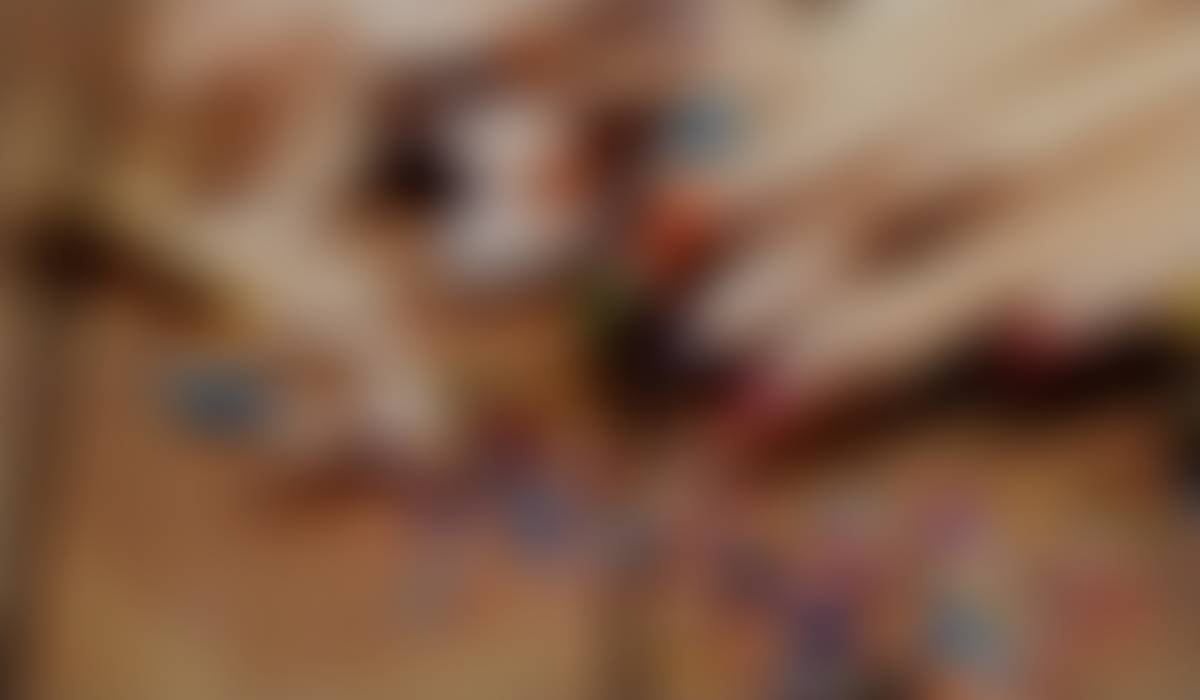 Welcome Back Warriors
August 2022
🪅🥳🎉 18 Days Until the First Day of School! 🎉 🥳🪅
Students and Families,
On behalf of the faculty and staff at Clinton Central School District, it will be great to have everyone back in the classrooms on Tuesday, September 6!
This is the first of the weekly Newsletters you and your child will receive throughout the 2022-2023 school year. Each week we will be highlighting events and accomplishments by our students while sharing information about upcoming events.
Event Information
SAVE THE DATE: High School Open House
When?
Thu, Sep 15, 2022, 07:00 PM
Where?
Clinton High School, Chenango Avenue South, Clinton, NY, USA
📝📚🍎 School Supplies 🍎📚📝
Class of 2026: please click here for the 9th grade supply list.
Classes of 2023, 2024, and 2025- there are no official supply lists for grades 10-12. Students should bring supplies to school that will keep all of their documents (homework, notes, and tests) organized.
Blue or black pens and #2 pencils are essential tools that will be used every day

Binder with loose leaf paper or notebooks in which a paper can be pulled out cleanly

Folder system to keep all documents (notes, tests, quizzes, etc.) organized and readily accessible

The school only uses TI-84 Plus CE calculators. If a student desires to purchase one, this is the model students will be instructed how to use in math classes.
Event Information
Class of 2026 Orientation
9th Grade Orientation will take place on September 1, 2022 @ 1:00 p.m. in the Theater. This event is intended for students only. The program is expected to conclude at 2:15 p.m. after students end their building tours and learn how to use their lockers.

When?
Thu, Sep 1, 2022, 01:00 PM
Where?
Clinton High School, Chenango Avenue South, Clinton, NY, USA
👷‍♀️🚧🛠️ School Building Update 🛠️🚧👷‍♀️
The school currently has some minor construction (installation of new lighting in the classrooms and replacing exterior doors) taking place and the maintenance team is in the final stages of cleaning and prepping for the start of the new school year. With these things taking place, we are trying to limit visitors to the school through Friday, August 26 when all work is scheduled to be completed.

A huge thank you to Mr. Ezman, Mr. Tague, and their teams for all the work they are going to get the school ready for September!
📅🗓️ Schedules 🗓️📅
Schedules will be viewable in SchoolTool on Monday, August 22. If you have a question or concern regarding your schedule, please email your counselor. Mrs. Snizek and Mrs. Zegarelli know how exciting it is for students to receive their schedules and are prepared for lots of student questions and concerns regarding them. The most efficient way for counselors to process your questions and concerns is via email. Please note, requests to change courses based on teacher preference will not be honored or considered. Additionally, if your child is enrolled in Physics or Learning Center, no teacher will be listed as we currently in the final hiring stages for those courses.
If your last name starts with letters A-K, your counselor is Mrs. Snizek (jsnizek@ccs.edu).
If your last name starts with letters L-Z, your counselor is Mrs. Zegarelli (kzegarelli@ccs.edu).
In your email:
Include your First and Last Name.

State what your problem or concern is.

State how you would like the matter resolved.
Dear Mrs. Snizek,
I am writing to let you know I was placed in AP Studio Art: Drawing. I had requested to take AP Studio Art 2D Design. Can you please switch which course I am enrolled in?
Thank you.
Sincerely,
Matthew Lee
🚗🛻🚙 Student Parking Lottery 🚙🛻🚗
NEW THIS YEAR: For the 2022-2023 school year, students will have a reserved parking spot assigned by lottery. To be entered in this lottery, students must have a valid parking sticker. If you do not have a CCS parking sticker, please fill out this form by August 26 and bring $5 to the office the week of August 29-September 2 to pick up your sticker. In case of financial hardship, please speak to a member of the office staff.
👩‍🎓👨‍🎓 Senior Privilege 👨‍🎓👩‍🎓
Seniors, after your schedule is complete and finalized, you may apply to arrive to school late or leave school early ONLY if you have a study hall to begin or end your day.
Click Here to complete the Senior Privilege Form.
Your parent or guardian must agree to you receiving Late Arrival or Early Release privileges (last question in the form) before they are granted.
All requests will be processed the week of August 29 - September 2.
👩‍⚕️🩺 Important Message from the Health Office 🩺 👩‍⚕️
Dear Clinton Families,
IMMUNIZATION REMINDER FROM THE NURSES
Please make an appointment for your child as soon as possible if they need immunizations.
Look over the requirements carefully and let us know if you have any questions.
IMMUNIZATIONS: New York State requires certain immunizations when entering Kindergarten, 6th, 7th, and 12th grade. New York State requires proof of the necessary immunizations within 2 weeks of the first day of school. If you are unable to schedule an appointment with your child's primary doctor, appointments can be made through the Oneida County Health Dept. at 315-798-5747.
12th Grade Immunization Requirement:
1 to 2 doses of Meningococcal (depending on age of first immunization)
PHYSICALS: New York State requires updated physical examinations for new entrants, anyone participating in a sport and students in grades K,1,3,5,7,9 and 11. The school nurse practitioner is available twice a month for exams. Please let us know if you would like a physical exam done in school.
SCREENINGS: Vision, hearing and scoliosis screening requirements will resume for the 2022-2023 school year. Please contact your school nurse if you have any concerns regarding your child's hearing or vision.
In Good Health,
Cynthia Smiegal, High School Nurse: (csmiegal@ccs.edu) 315-557-2238 Fax 315-853-8727
Clinton High School
In this house, we are family.