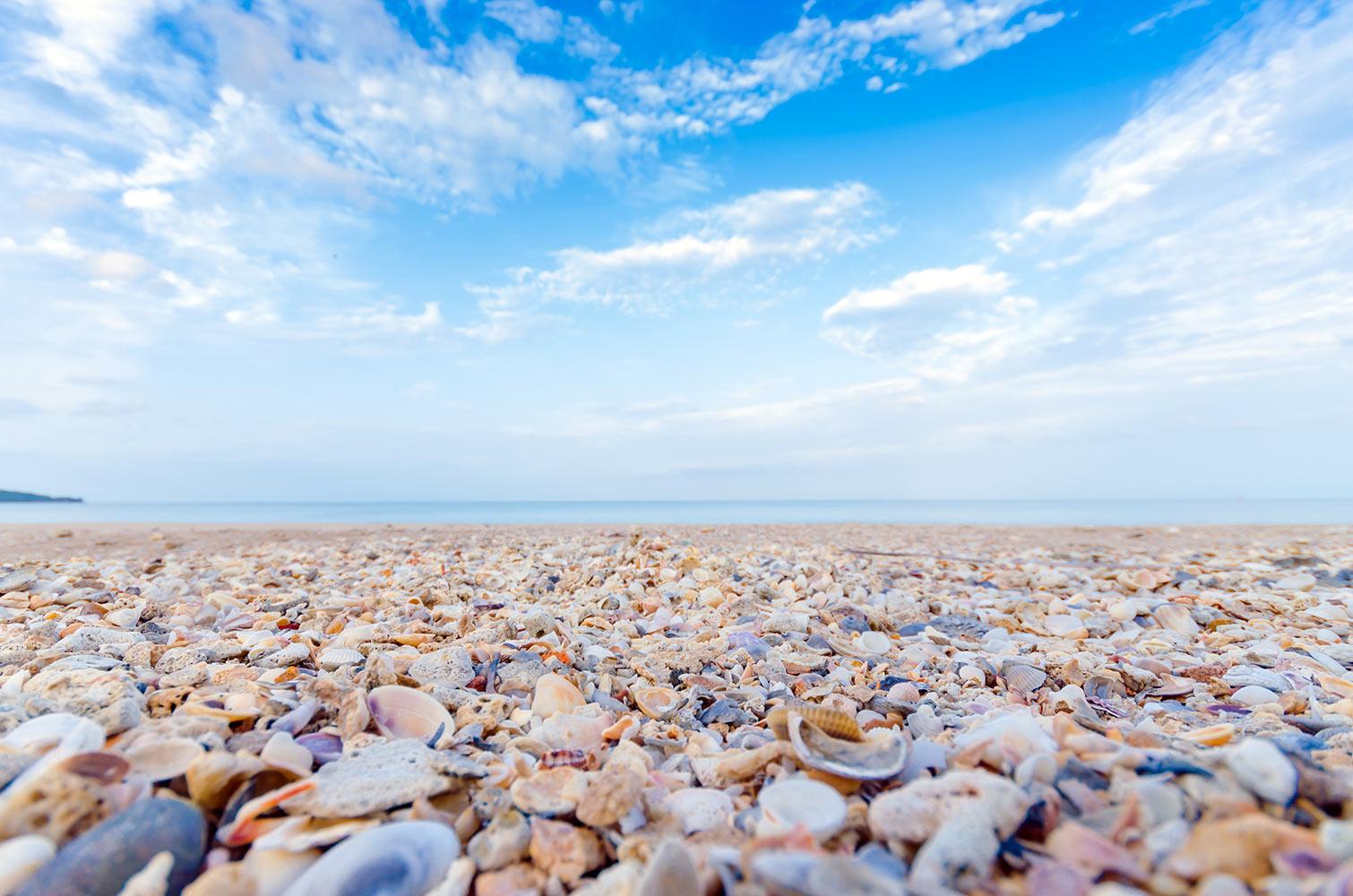 SJS NEWS
2023
God Bless Saint Joseph School Class of 2023
As the school year for our students comes to a close, I wish to take this opportunity to express my deep appreciation and gratitude to each one of you. The heartfelt thanks and warm wishes have meant so much to me.
I also want to thank our school faculty and staff. They have lived the school mission by providing a quality, spiritual and academic education based on faith, values and excellence. Together we can be proud of all that our students have achieved this year.
As Father Stephen stated in his letter last week, I will be here at the school until a new principal is named and ready to pick up the task. There are still many processes the office staff and administration do during the summer months.
I wish families, faculty and staff a safe restful summer! For our students beginning summer camp next week, I'll see you Tuesday.
Sincerely,
Mrs. Piazza
We will keep updating you as additional new staff sign their contracts.
Welcome Ms. Nunes Grade 4
Hello Saint Joseph students, Families, and staff!
My name is Ms. Sharon Nunes, and I will be teaching grade 4 in September. I live in Mattapoisett, and I am the proud mom of 2 daughters and the best nana of 2 amazing grandsons. I look forward to joining this great community, as well as personally getting to know each and every one of you. As a seasoned educator for over 35 years, my passion is teaching the individual child while guiding them to become proud, honest individuals who are the best version of themselves every day. Together, we will create a safe, warm, and welcoming classroom community for families and students. We will build positive relationships and a passion for lifelong learning.
I look forward to meeting you all soon!
Students who purchased the St. Joseph School 2022 - 2023 Yearbook online through the Lifetouch website have received them with their Take Home Tuesday Envelope last week. There are a few copies for those who wish to purchase for $35. We will fill the orders as they come in and are unable to aquire additional copies.
Extended Care Information
All extended care outstanding bills must be paid in full by Friday, June 16. Cash or check will be accepted!
Thank You.

We will now be accepting uniform donations for the Rainbow Room. We are looking for some volunteers to help organize the uniforms in preparation for a uniform exchange night. Please note that we are only accepting gently used Donnelly uniforms--please no holes or grass stains!

All medication kept at school must be picked up by the last day of school.
Any medication remaining at school after the last student day will be properly disposed of. This includes all prescription and non-prescription medications, inhalers, and Epinephrine pens. If you are unable to pick up medication by the last day of school, alternative arrangements can be made by contacting Mrs. Dennen!
As the school year comes to a close, I would like to remind all families that all transcripts for transfer students must be made by Friday, June 23. During the summer the Main Office is not fully staffed. Please reach out with any questions.

We would like to remind all families that in order to be fully enrolled on the roster for the 23/24 school year registration and financial preference forms MUST be completed. We have a number of families with incomplete paperwork! Thank you!
Please continue to spread the word with your family and friends that SJS has openings for preschool through grade 8. Many people are calling to book a tour thanks to all of you for spreading the news about our school! Our school has a referral program! Click on the picture to access the form.
Dear SJS Students and Families,
Six years ago, I walked into Saint Joseph School to interview in hopes that Mrs. Piazza would hire me as the third-grade teacher. During the interview, I had a gut feeling that Saint Joseph School is where I needed to be. I knew I wanted to call SJS home.

Mrs. Piazza called me that afternoon and offered me the job! I instantly accepted with excitement and knew it was the right fit for me at the right time. I had two small children at home and knew I needed a small family atmosphere because I dreamed of one day bringing my babies to school with me. In the fall of 2017 Bella and I started at SJS. The following year Jackson started at SJS. I drove to school with my babies and we drove home together. I loved that I was able to be a wife, mother, and teacher.
I loved every second in third grade. From singing 10,000 Reasons to teaching fractions from home! I loved it because the kids made me laugh, understood me, and knew my expectations.
Three years ago, I took on a more demanding role. I was up for the challenge and was excited to work with all the kiddos at SJS. This role evolved over time from early-morning phone calls to late-night meetings. I now got to work with not only students but teachers, parents, and other administrators.
Three weeks ago, I made the decision that it was time to bring Bella and Jack to school again and to be able to pick them up! I haven't been able to do this for 3 years and I miss it! Although I am nervous to navigate the drop-off and pickup line I am pretty sure I'll be ok if I just pull all the way up and remain in the car!
I've enjoyed being part of many students' educational journeys over the last 17 years. However, SJS will always hold a special place in my heart.
Saint Joseph School Drama Club News
Calling all student performers and crew!!
SJS Drama Club has began preparing for their Fall production of MARY POPPINS JR. All students interested in auditioning should plan on attending both auditions. If you have any questions, please reach out to Miss K directly!
Audition Information:
Tuesday, June 13 & Wednesday, June 14.
2:45 - 4:30 pm
Open to Preschool - Grade 8
Prepping for 2023-24 School Year
Important Information to Know
Order online at: www.Donnellysclothing.com/JOSEPFAIRMA

Boys Web Code: WJDV-933989
Girls Web Code: NHUK-220469

Place Your Order Over the Phone at: 1.800.498.0045
Order by June 15th and Receive 20% off & Free Alterations
Back to School Order Deadline: July 31
Summer Packet Information
Students will receive their summer packet from their teacher either today or Friday with their report cards. The summer reading is located on our website for easy access.
2023-2024 Calendar at a Glance
Nola Gibbons Memorial Fund
Grade 4 student Olivia Carillo has asked her St. Joseph School Community to help her in raising money for the Nola Gibbons Memorial Fund.
Blessing of the Bikes
Mrs. Piazza is looking for 3 volunteers to join in serving at the Ice House around 1:15 for a couple of hours. Please email her know if you are available to help! Thank you in advance for supporting SJS! fpiazza@sjsf.dfrcs.org