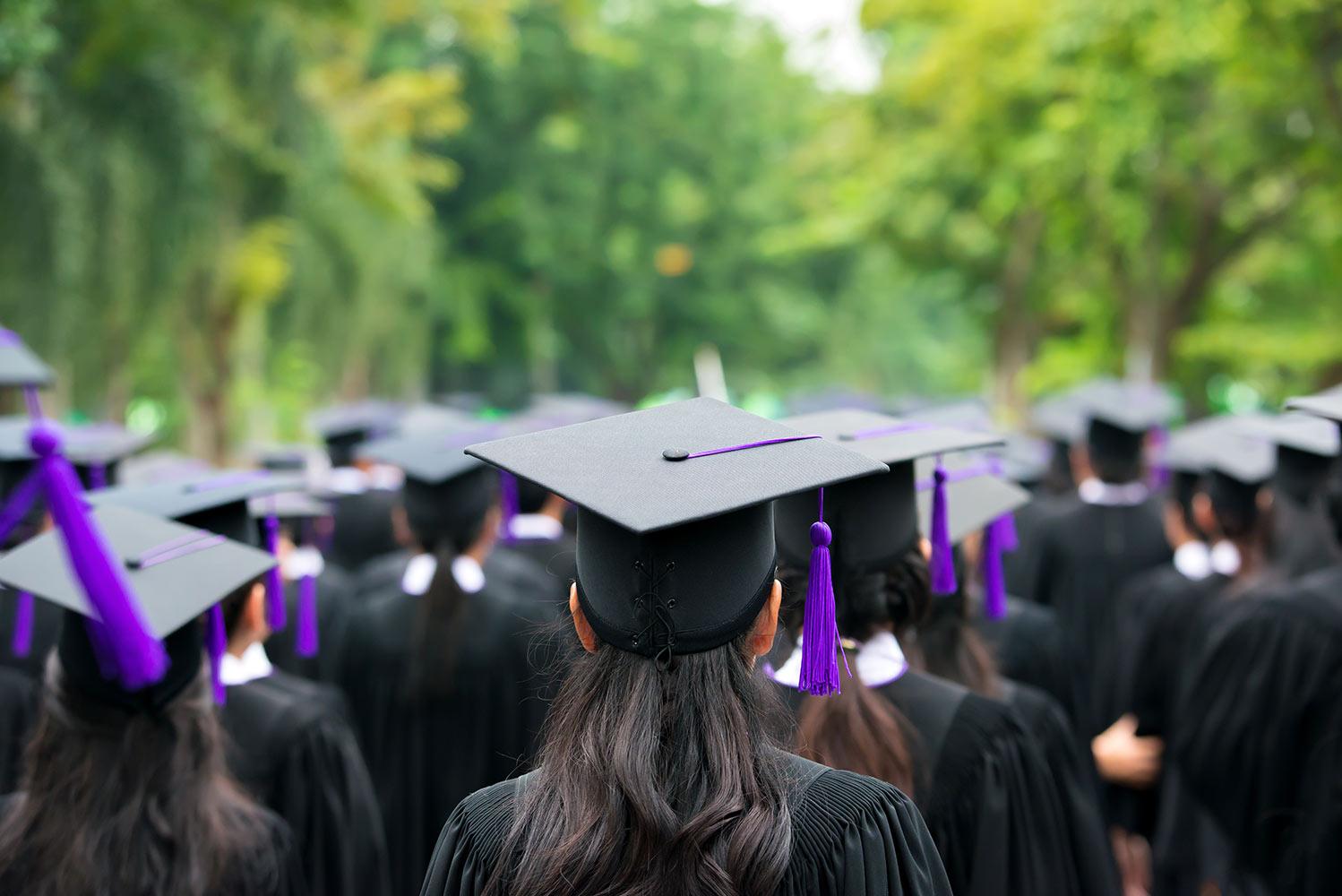 Sunken Treasure
September 16, 2022
Happy Friday Pirate Nation!
We have officially reached the end of the first quarter. Just a reminder that Parent Teacher Conferences will be held next week Wednesday, October 19 and Thursday, October 20.
Students are expected to attend conferences as they are a part of the educational team. If you have not received an invite from your student's teacher, please check your junk folder. Some parents have alerted us that they are finding them there. If you have not received an invite, please reach out to us.
Thank you to everyone that is following the traffic pattern for morning drop off.
If your student begins their day at the CTE building, it is perfectly acceptable for you to enter and exit through the neighborhood.
For review, car riders dropping off at the middle school are to use the entry from 107th Street. Drivers can circle in front of the building to drop off or they can drop their student off at the crosswalk and then exit through the neighborhood just south of the CTE building.
There have been a few cars that have entered through the wrong way and tried to cross through traffic. It is not safe. We need all drivers to follow the same expectations. In order to keep all students safe, we will ask any car that is traveling in the wrong direction to stop and turn around.

Have a good weekend.
Best wishes,
Mr. Steve Mercer

Principal, Piper Middle School
Follow us on Twitter @piper_middle
Mrs. Andrea Paulakovich
Assistant Principal, Piper Middle School
Follow me on Twitter @PaulakovichA
Phone: 913.721.1144

Fax: 913.721.1526
Picture Retakes October 24
Picture Retakes will take place on October 24, 2022.
We started new WIN (What I Need) groups for the 2nd quarter.
We are now focused on a whole school approach to academic intervention.
The focus is on reading and math.

Beginning Monday, October 24, students will focus on Math on Monday/Tuesday and Reading on Wednesday/Thursday.

The focus standards are:

Math: multiplication/division; fractions
Reading: word parts (prefixes, root words, suffixes); identifying the main idea in a text

We triangulated data by reviewing three data points: Fall MAP percentile, polarity, and teacher recommendations.
Students moved to their new WIN on Wednesday, October 12, 2022.
The high school is offering a one day sports camp for boys and girls, grades 1st-8th on Fri. Oct. 21, 2022.
What: Think of sports camp as PE all day. Activities could include basketball, football, capture the flag,
volleyball, and other games.
About: Piper coaches and Piper HS athletes will be running the camp.
Who: 1st-8th Grade Piper boys and girl
When: Fri. Oct. 21st 7:30am-5:30pm (Lunch not provided. Must bring your own lunch)
Where: Piper High School
Cost: $30 (That's $3 an hour!) Cash or Check (Check made out to "Piper High School")
*All proceeds will go towards the Piper High School Boys Basketball Team.*
Questions: Contact Steve Wallace via email at swallace@piperschools.us
The attached form has more information about it.

The Piper Kids Wrestling Club is for any kid from kindergarten to 8th grade.
*7th and 8th graders can join after Dec. 4th tournament
Practice Location: Community Ed building HS wrestling room
Practice starts November 14th
Registration will be open October 10, 2022
Registration fee is $110
PARENT MEETING meeting is October 27 at the Piper High school auditorium 5:30-6:30pm.
You can click below for next week's lunch menu at Piper Middle School.
Service for Juliette Giving Parade
Hello, my name is Aimee, and I am 6th grader here at Piper Middle School.
I am a Girl Scout with troop 4273 and would like your help with a service project we are working on.
We are helping collect items for the organizations listed below.
I also included some of the items they are in most need of.
I have put a donation box in the school office and will be accepting donations until October 28th.
I would appreciate your support in this project and thank you in advance for your donations.
September and October: Collection
November 5: Drop-Off (10:00-11:30am)
Giving Hope and Help

Individually wrapped panty liners
Individually wrapped feminine wipes
Organic and regular pads with wings - all sizes
Organic and regular tampons, all sizes
Giving the Basics
Deodorant
Laundry
Toilet Paper
Toothpaste
Shampoo
Conditioner
Lotion
Happy Bottoms
New and open packages of all children's diapers
New packages and baby wipes
Harvesters
Canned vegetables (low sodium)
Canned fruits in 100% juice
Dried fruit (no added sugar preferred)
Canned chicken, tuna, salmon
Brown rice
Whole grain pasta
Wayside Waifs
Kitty Litter
Blankets or large bath towels
Cat and kitten toys
Cat dancer wand toys
Dog treats
Soft small training treats
Nylabones
Canned wet dog and cat food
Andrea Paulakovich
Andrea is using Smore to create beautiful newsletters