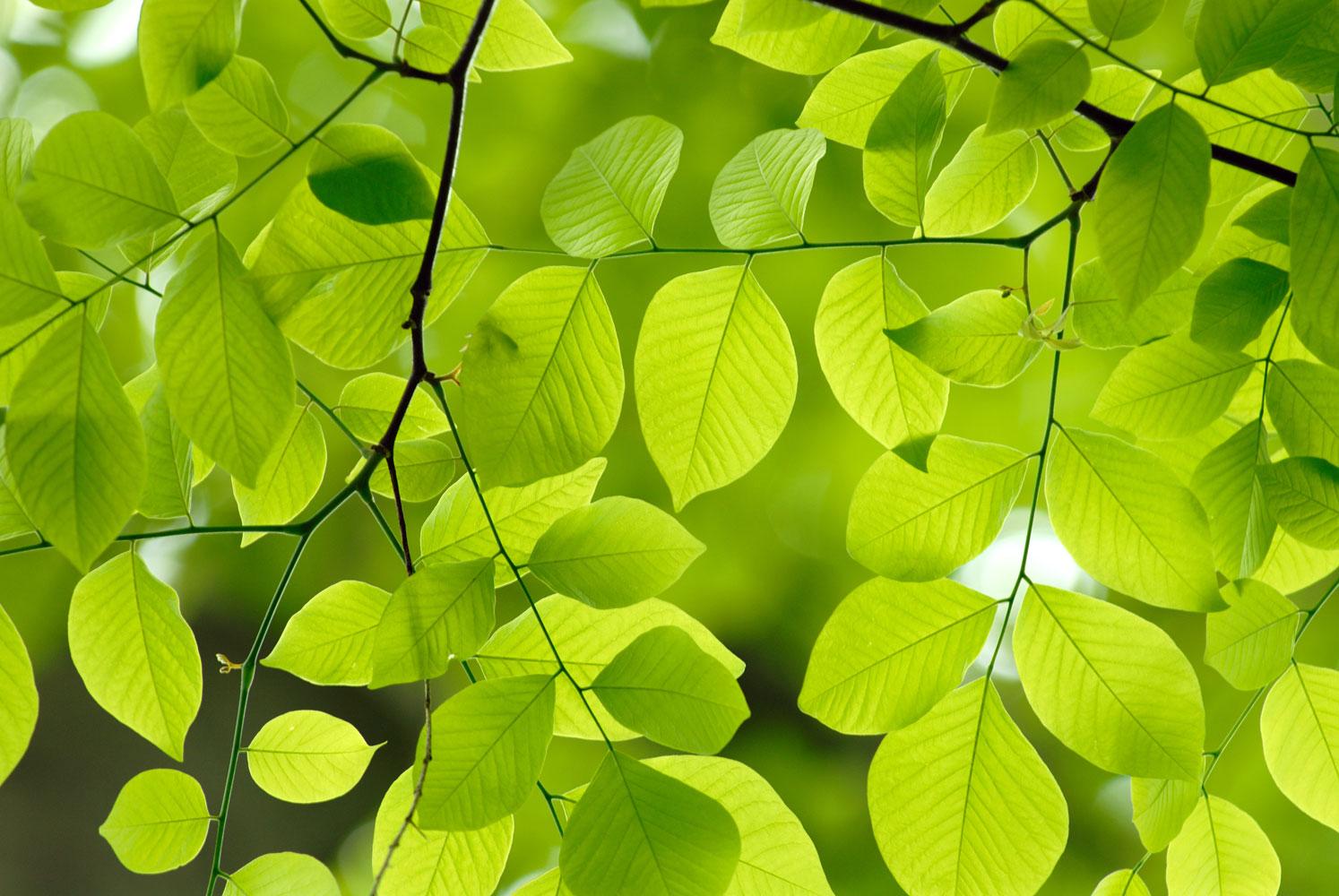 LaMotte School News
June 1, 2023
Dates to Remember
June

6th - 8th Grade Promotion Ceremony 6:30 p.m. at Mt. Ellis Academy
8th - Last Day of School ~ 1/2 Day 12:30 p.m. dismissal
21st - Board Meeting 5:00 p.m.
Last Day of School Pizza Party
June 8 will be a fun last day for the students! Each student will receive a FREE yearbook. We will also have some fun games and activities that day. Kids will bring all their personal items home on Wednesday--please send them with an extra grocery bag or two that day. In lieu of a family BBQ this year, we will have a student pizza party on the lawn and we need a few items to round out our picnic that day.
Some lunch items are needed, please visit SIGN UP GENIUS to contribute an item—thank you!
Again, thank you for all your support and encouragement this year. Wishing you and your families a wonderful, restful, and FUN summer! And, please, keep your kids READING!
Smarter Balanced Test Results
The results from the state Smarter Balanced tests are back. We use these tests to watch trends and to make sure we do not miss teaching key standards. We can see that we have done a great job of moving our students toward proficiency. The increased scores are really good news. This gives our teachers good information as they map their teaching plans for next year. They will also look at each individual student and see specifically what areas the students are proficient and in what areas the students need further support. You will receive a report of how your child fared on the assessment along with the final report card on June 8. If you have any questions, please feel free to contact me.
Mrs. Burke
End of Year Updates
Art Program

We are celebrating after the amazing Spring Concert and Art Auction last week. YOU helped us reach our $7,500 goal to enable our art program for next year. The students of LaMotte thank you!
Annex Updates
Construction for our new school addition is moving right along. Please avoid parking near the main school entrance, when possible, to make room for the construction crew and vehicles. Parking is available along the street side near the sports shed and in the pull out along Bear Canyon Rd. Our temporary main entrance is now the same one that we use for drop-off and pick-up.
Pick up your Lost + Found
We have a variety of items in our Lost + Found bin, located in the hallway near the boys bathroom. There are many winter jackets and sweatshirts. If you think your child has lost an item, please stop by to take a look. We love it when lost things find their owners!
La "Monster" Sticker sales
La "Monster" stickers are still available. Please contact Ms. McCallum mmccallum@lamotteschool.com if you'd like to purchase one.
Stickers are 2" x 5", they will work as bumper stickers, water bottle decoration, ski helmet swag, or anything you can put your mind to. Each sticker will be sold for $5 as a fundraiser for the middle school. This design was inspired by our dear classmate, Zata Webb. Her father shared with us that as a family they would reference students at our school as La"Monsters", so we ran with it.

We thank you for your support!

Student Reminders
Don't forget suncreen and water!
Students are encouraged to have sunscreen in lockers to apply for outdoor PE and recess. Also, as the weather gets warmer, please remember to send a water bottle with your child each day.
Arts and Music Grants Available
The Kaj Seifert Memorial Foundation offers grants for kids for anything arts related-musical instruments, tuition for theater camps, supplies for projects, dance shoes, etc.. We were asked me to spread the word that they need more applicants! Their application for the fall/winter is now open so if you have any students who would be interested, please encourage them to apply. They are looking for more rural school applicants ages 10-17. Deadline is June 15th.
Telephones at LaMotte
Hi All,
I wanted you to be aware of an issue we are having with our phone system. After 2:00 PM, the phones do not ring through to the office UNLESS you put in the extension 500 for Mrs. Clark or 506 for Mrs. Burke. We are holding off purchasing a new system until the addition is built.
Thanks for your understanding.
Mrs. Burke
LeeAnn Burke, Principal/Superintendent
LaMotte School

841 Bear Canyon Rd.
Bozeman, MT 59715
406-586-2838
LaMotte School
https://sites.google.com/lamotteschool.com/lamotte-school/home