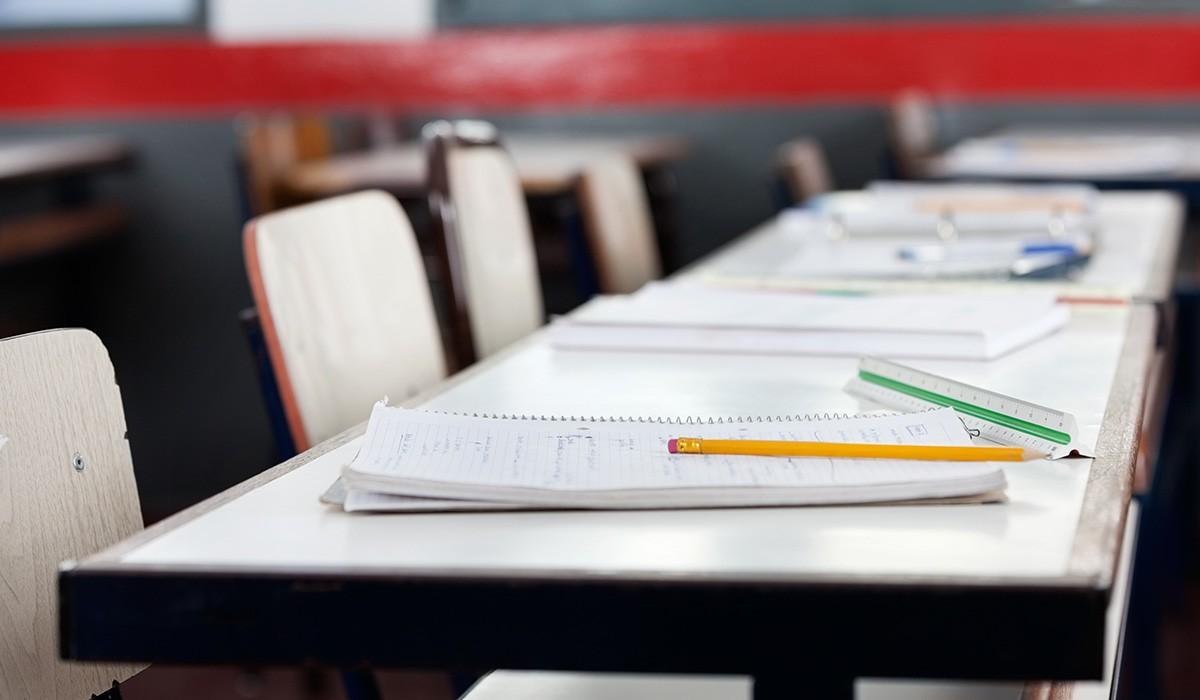 A Grand Opportunity
Febuary 1st, 2022
Too often, it is overlooked how demanding it can be for our scholars to balance the challenges of a college and career preparatory education with everyday life. We're all familiar with the slogan of "what happens in Vegas, stays in Vegas," but nothing could be further from the truth when it comes to school and home life. What happens at home often stalks our scholars on their way to school each day, and school, in turn, seems to follow our scholars home. How each individual scholar faces these challenges often paves their path to the future ahead of them.
Fortunately, "good things can happen to those who work hard," as a trio of our scholars at Uplift Grand Preparatory High School recently hit a "Vegas jackpot," being selected for a once-in-a-lifetime VIP experience.
Seniors Aaron Guerrero and Ke'Airra Eurine, along with junior Angel Moreno, were all recently selected from a number of worthy scholars for an opportunity graciously provided to Grand's campus via an anonymous donor. Our scholars, selected for navigating through personal hardships and persevering to attain success, along with campus chaperone A.J. Anchondo, our Theory of Knowledge teacher, were all selected and honored for their positive contribution to our Uplift Grand high school campus. Each were treated with a VIP Dallas Mavericks experience that included access to a VIP buffet, concessions, complimentary gift cards to get some Mavs swag, and courtside tickets seated next to Luka Doncic, Coach Jason Kidd, and the rest of the Dallas Mavericks' team and staff earn a victory against the Memphis Grizzlies!
As Mr. Anchondo excitedly stated, "after such a great night of food and fun, I can echo the sentiments by one of (our) scholars; this made me a Mavericks fan for life."
Jeremy Green
Jeremy is using Smore to create beautiful newsletters