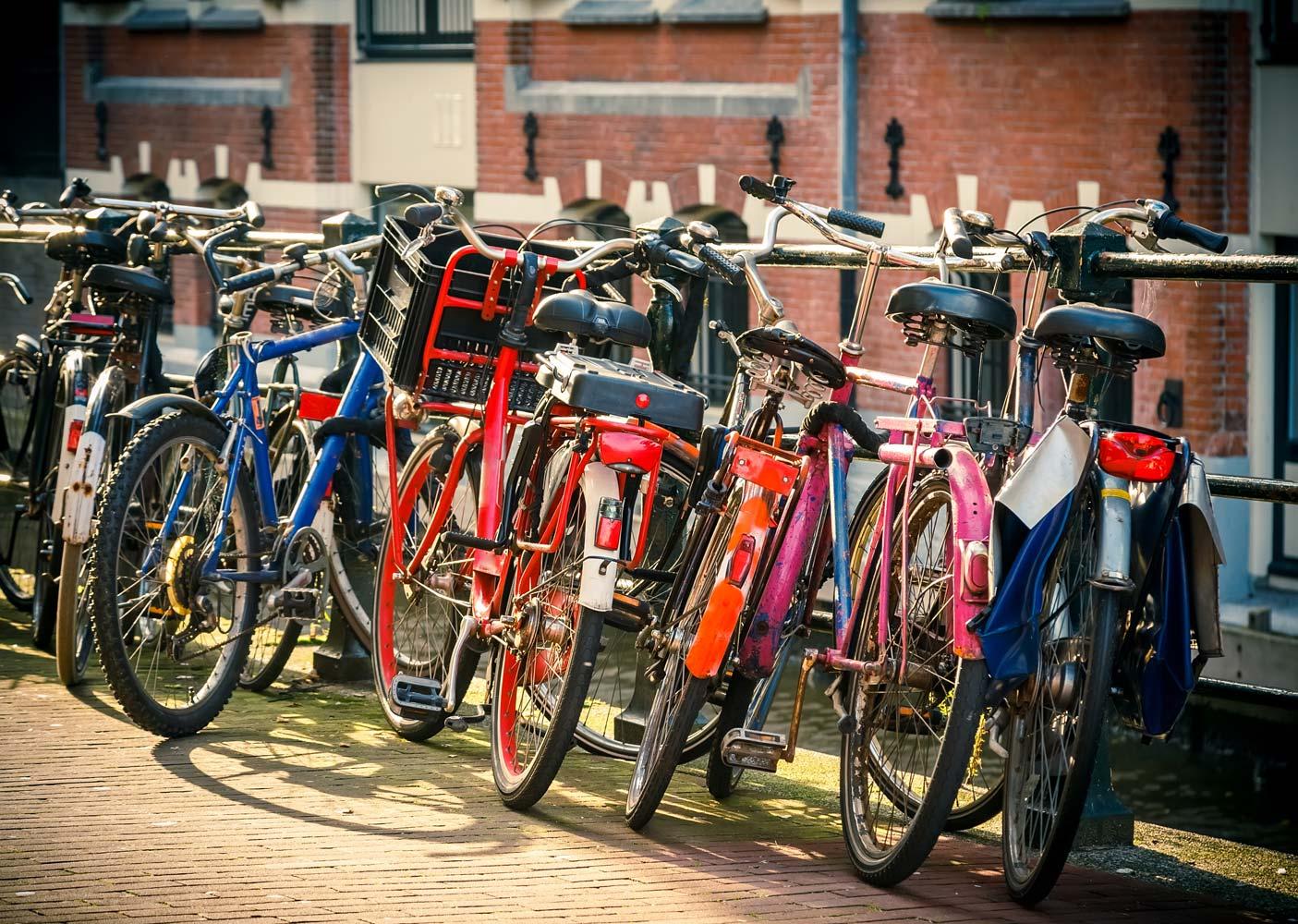 Principal's Weekly Newsletter
Benson Polytechnic High School January 3rd 2023 Welcome Back
A Message to our Parents/Guardians: Information Platforms for Benson Tech
Please be sure to follow me on Twitter @BensonTechPride.
Please be sure to go to our PPS/BHS Website at www.pps.net/benson for important school information, events and school activities that will be happening throughout the school year.
Parents/Guardians please be sure to download the Trivory App for up to date information regarding Benson Tech. This is a great communication tool for Benson Tech and we highly encourage all parents/guardians and students to stay connected with the school by downloading the app. https://trivory.com/
Principal Wilson
A Message from the Benson Tech 9th Grade Team
Parents/Guardians,
We want to remind everyone that the first semester grading period ends on January 26th. At that time, grades will go on students' permanent transcript.
There will be Flex/Tutorial periods every week until the end of the term (January 4/5, January 12/13, and January 19/20). If your student needs to improve their grades, please encourage them to see their teachers during those Flex/Tutorial periods. There will also be Flex/Tutorial periods during Finals Week.
If your student is having trouble completing assignments due to difficulty managing their time and/or electronic devices, please take a look at this document (el documento en español) for ideas about how you can help them learn better self-regulation skills.
Thanks again!
The Benson Tech 9th Grade Team
The Benson Tech Manufacturing Program
Colleen Johnston Spreading Joy at PDX Over the Holidays
Benson Tech Parents/Guardians,
I just wanted to just share this story with you all about our very own Dean of Students Colleen Johnston who brought some joy and hope to the many individuals who were stuck at the airport during the ice storm over the winter break. In typical fashion it was great to see Ms. Johnston helping others during this difficult time.
https://www.kptv.com/2022/12/25/hundreds-people-line-up-pdx-hoping-see-loved-ones-christmas/
Principal Wilson
Benson Tech College Newsletter
For information on College Applications, Financial Aid/FAFSA/ORSAA, and Scholarships that Benson Tech students may qualify for, please check out Benson's COLLEGE NEWSLETTER
Kathleen Reid (she/her)
College Counselor/AVID Coordinator
Benson Tech High School
Call/Text 971-238-8322
Set up an appointment with me HERE
A Message from Benson's Career Coordinator Miranda Ryan
A Message from Benson's Social Worker Caroline Bleckmann
Benson Tech Community,
Thank you so much to everyone who donated gift cards this year! The recipients were so grateful! We all need help at times in our lives. Your tremendous generosity is part of what makes Benson Tech so special.
Please also don't forget that the Benson Wellness Center in Room A-30 (next to the gym and cafeteria) is here to help keep you healthy! You can find us by following the signs to the Wellness center
across the hall from the gym. The medical providers have appointments Monday to Thursday from 1-5pm and you can drop in to speak with the school nurse or social worker anytime. We offer general health check-ups, sports physicals, sick visits, sexual health counseling, mental health counseling, vaccines, and COVID-19 testing.
We are also here to answer any questions you may have about your
body, health, and mind. You schedule your own appointments and come during school hours. Services are confidential, and we see all students regardless of ability to pay: this means if you're uninsured, it's free; OHP and private insurance are billed just like at any other primary care clinic.
Tell your student to stop by the clinic and register as a patient and to
pick up some school swag!
Sincerely,
Caroline Bleckmann, LCSW, She/her
School Social worker, Benson Polytechnic High School
For all meeting requests click here or use google calendar for PPS employees
Cell/Non-urgent texting: 503-729-3486
Monday-Friday, 8-4:00
How can the School Social Worker help me?
Outside of office hours, if you or your loved one is experiencing a mental health crisis, please call the Multnomah County Crisis line at 503-988-4888.
A Message from Benson's Attendance Coach Montreal Granville
A Message from Benson's Yearbook Advisor Ike Prahl
Hello Parents, Guardians, Friends, and Families!
It is time to order your yearbook!
You can do this through SchoolPay or by bringing cash, check, or card to Hazel Knox, our bookkeeper in room B-5. The yearbook is being sold at $45.
For local businesses that would like to sponsor the yearbook to offset the cost for additional copies, advertisement and sponsorship placement is available. Contact Ike Prahl (iprahl@pps.net) if you are interested.
Some people choose to remember their senior year by taking a custom portrait. If you have had a portrait taken by a professional or a friend and would like it in our yearbook, please submit the photo of your senior to our Google Form: tinyurl.com/3ue2fakp . If you struggle to access the form, try accessing it with your senior from their student.pps account.
Ike Prahl
BHS Yearbook Advisor
Curtis Wilson Jr.
Curtis is using Smore to create beautiful newsletters