Ella Kromah acoustic at the Witzend
August 27th, 8pm - Venice, California
Next show Venice California!
Please join Ella Kromah & Band at the Witzend in Venice, the 27th of August 2013, at 8pm.
Tickets can be purchased online at Witzendlive.com:
With:
Corey Coverstone - drums
Steve Poloni - guitar
See You there!!
Witzend Live, Venice
Tuesday, Aug. 27th 2013 at 8pm
1717 Lincoln Boulevard
Los Angeles, CA
Ella Kromah wants to be her cat. She may not have nine lives, but she's close.
Born in Switzerland to musical Russian parents, Ella was nurtured by multiple generations of female singers.
Her new album "The 7 Lives of…" weaves together some blues, R&B, electronica, and a gritty rock sound in places.
With an open heart, she gracefully enchants the world around her. Ella is a free spirit. She wants to take you on a journey. She wants to be your cat.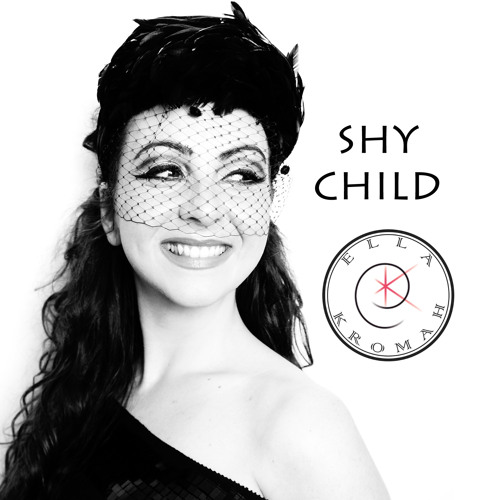 Ella Kromah
SHY CHILD by Ella Kromah