Caitlyn Riesco
An Introduction to Myself
WHAT IS YOUR MAJOR?
My major is Chemistry. I also hope to get either a minor in Crime, Law, and Deviance, or a certificate in Behavioral Forensics.
Criminal Minds, anyone?
WHY DID YOU DECIDE TO BECOME A PART OF EXCEL/COMPASS?
I decided to become a part of EXCEL because I felt that it would help me further my knowledge of my field of study and give me multiple opportunities to get a full experience of my career choice.
HOW DO YOU THINK EXCEL/COMPASS WILL HELP YOU SUCCEED IN YOUR FIRST YEAR OF COLLEGE?
I believe EXCEL will help me find better test-taking strategies and improve my study habits so I can do well in all my classes.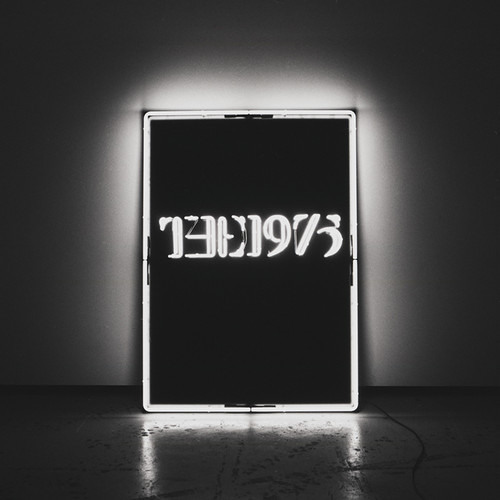 the1975
The 1975 - Girls by the1975