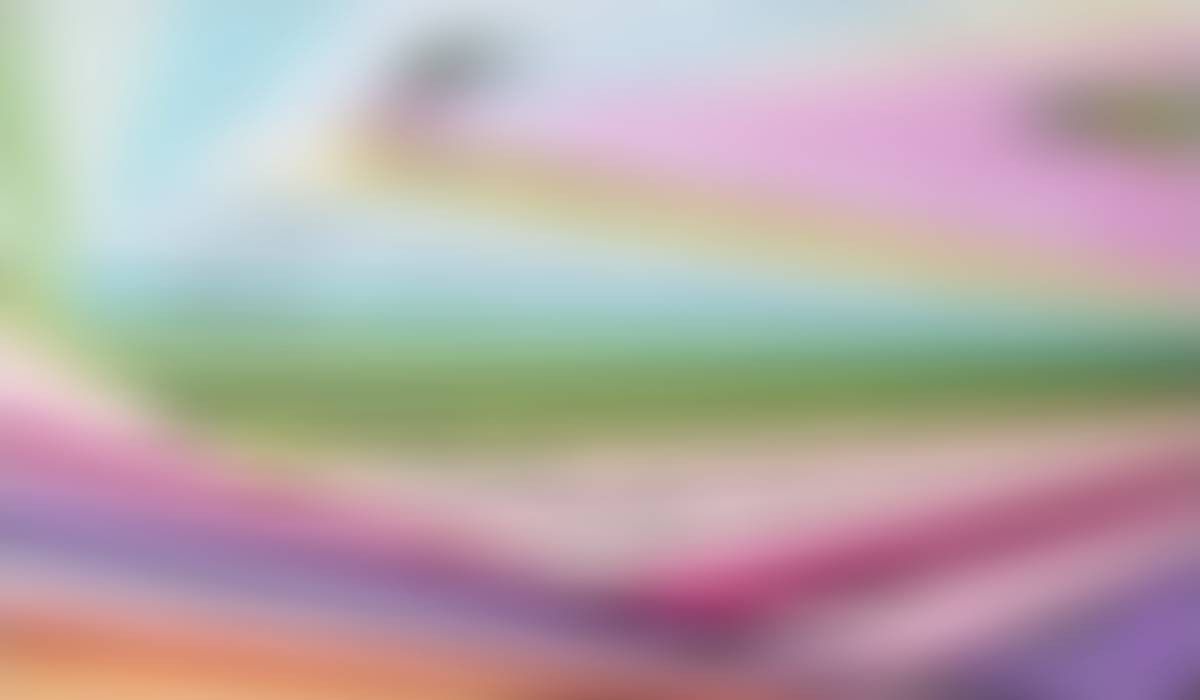 October Count
Metropolitan Arts Academy
Important Dates
October Count Dates
September 25th: October Count Starts
October 2nd: Pupil Enrollment Count Date
October 9th: Last day of October Count
September 25th: October Count starts
Visit from Kona Ice
Monochrome Monday
September 26th: Tacky Toes Tuesday
September 27th: Would You Rather Wednesday?
September 28th: Thankful Thursday
September 29th: Future Focus Friday
What is October Count/Pupil Count?
Pupil Count is the count of students we have in attendance from September 25th - October 9th, with the official count day of October 2nd. It is very important that students are not absent during Pupil Count as this is how WPS receives funding for staff, material/supplies, Title 1 among other important things.
Each year all public school districts across the state of Colorado participate in the Student October Count data submission to the Colorado Department of Education (CDE). The Student October Count is based on a one-day membership count. The districts are asked to report all students who are actively enrolled and attending classes through their district on that date.
We Need Your Help
Please have students in school on time
Please do not make appointments on this day
Please keep students in school all day
Thank You
As a thank you gift we will have Kona Ice on Monday and our first spirit week! We highly encourage families to also participate and post their pictures on our Facebook page. Please be on the lookout from Principal Trujillo's post.
Metropolitan Arts Academy
Phone: 303-428-1884
Fax: 303-657-3865
Address: 2341 Sherrelwood Dr. Denver, CO 80221
Alma Diaz
Alma is using Smore to create beautiful newsletters