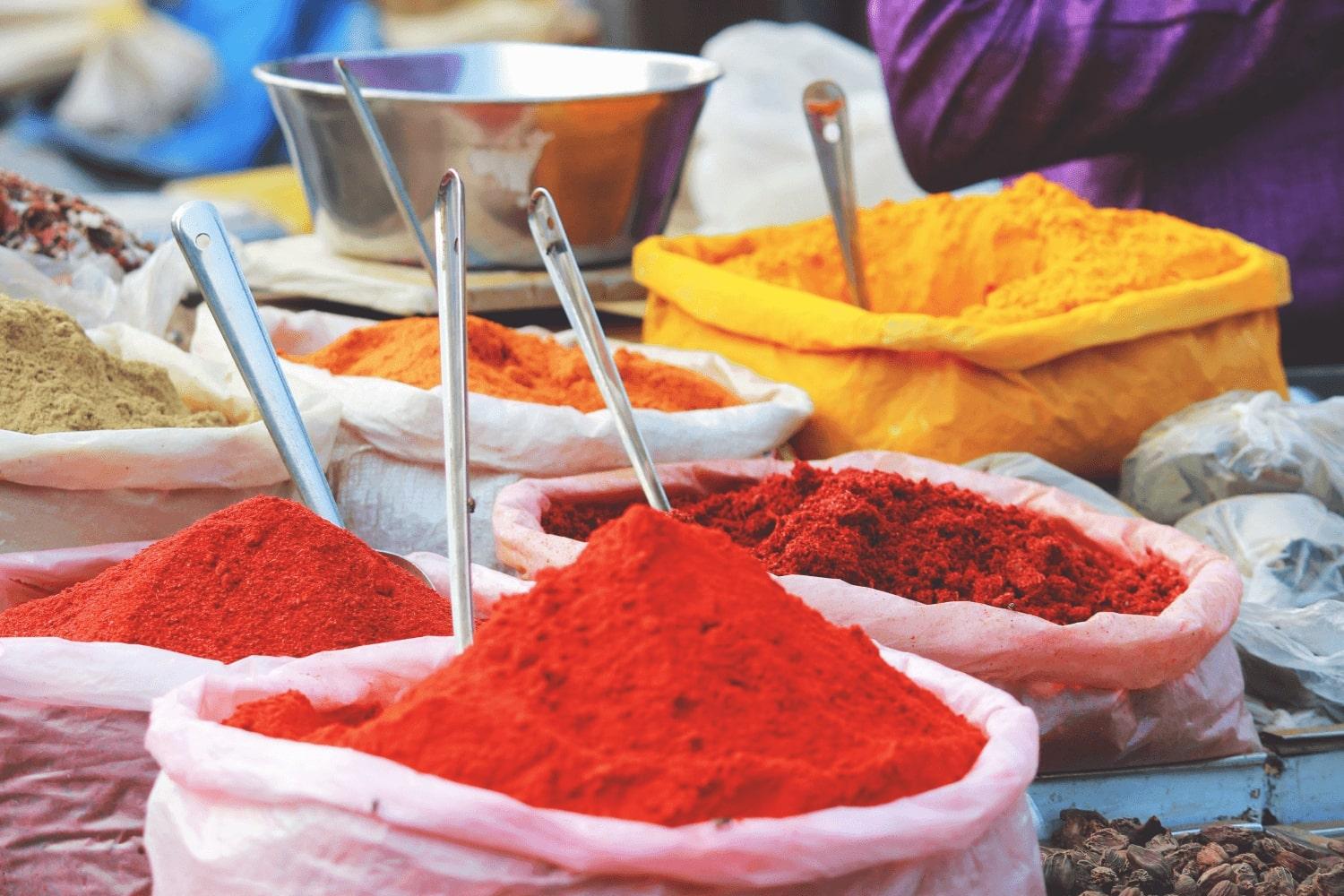 Assistive Technology
2022 - 2023 Professional Learning Opportunities
Professional Learning Your Way!
Professional Learning Options
Overview of Assistive Technology
Are you new to the world of Assistive Technology(AT)? Do you have students that might benefit from AT, but you are not sure where to start? AT is any item, piece of equipment or software program that is used to increase educational capabilities. AT can be purchased off the shelf or it can be adapted to meet a student's unique needs.
This workshop will provide an overview of assistive technology tools that are for students who struggle with reading, writing, communication and computer access. Staff will gain knowledge of AT tools and strategies for the students they support.

Chromebook UDL
Are you interested in learning about the helpful features of your Chromebook? Chromebooks are now a common tool used in many schools. Participants will learn ways to support reading, writing, and other academic needs of their students through various Chromebook features. Exploration of a Chromebook simulator, as well as accessibility features, will be reviewed. Accessibility settings include text to speech, display magnification, and dictation (speak to type).
Communication Strategies
"Communication works for those who work at it."
-John Powell
Please join us for this interactive session where you'll learn about types of communication, communication disorders and how to elicit communication from your students!
You will be given specific strategies to improve your skills as a communication partner and to help grow these skills in your students.
AAC Implementation
Did you know that AAC stands for Augmentative and Alternative Communication? These terms mean that the "device" is meant to supplement verbal speech or provide another way to communicate. Devices come in all shapes, sizes, and even different colors! Strategies will be provided to participants to assist in teaching students to use an AAC device. The discussion will include core language, aided language input, modeling, current research, and AAC myths. Come with all your AAC questions!

Midwestern Intermediate Unit IV
Richael Fertig
Richael is using Smore to create beautiful newsletters