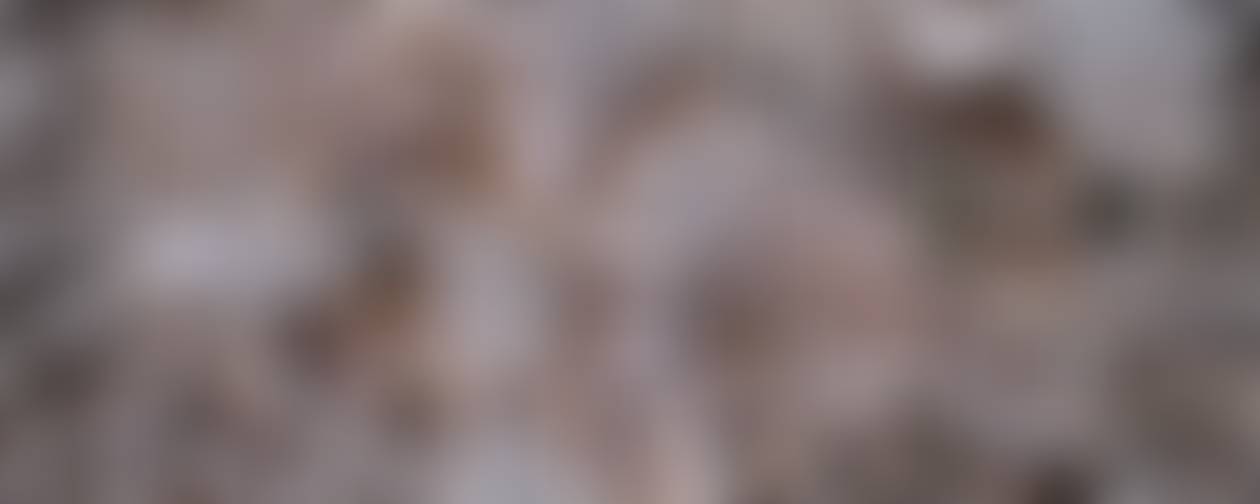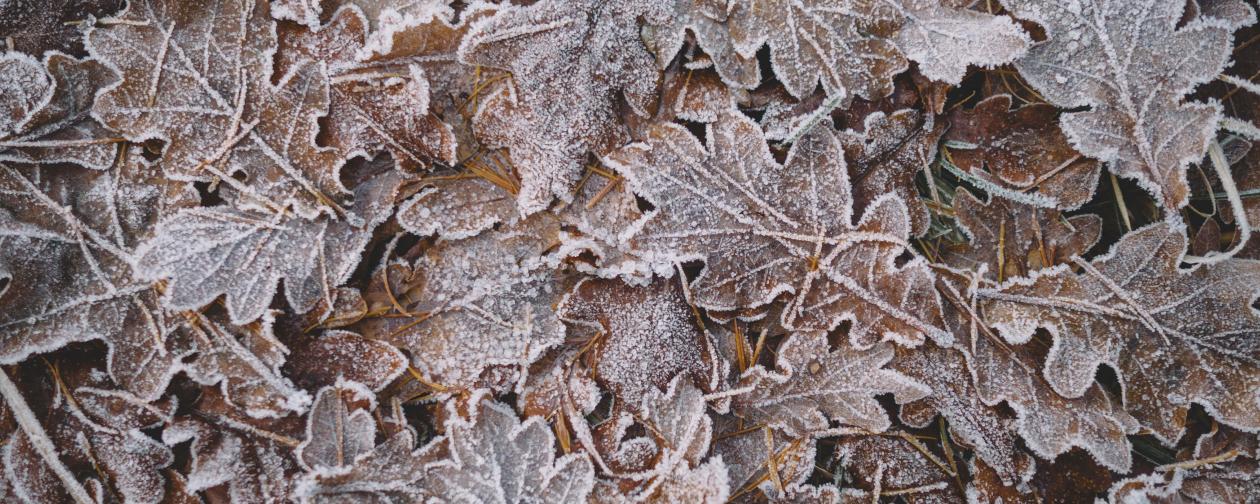 Tiger News for Garfield Families
Garfield Elementary news, updates and information
This Week
Monday January 9

Agape Team Meeting 3:30 - 4:15 pm
Tuesday January 10
Wednesday January 11
Thursday January 12

Friday January 13 - Good Citizen Day
Martin Luther King Jr. Assembly, 1:30 pm

Learning Improvement Friday, 2:15 pm dismissal



Garfield Elementary MLK JR Day Assembly Zoom
PTA News
Hello Tiger families! We hope the first week back at school went great for everyone! Our next meeting is scheduled for this Thursday, January 12 @ 6:30 in the Garfield library and over Zoom (https://everettsd.zoom.us/j/93772216134 Meeting ID: 937 7221 6134 Passcode: 412985). We would love to see even more of our families get involved. Being a member is not required to attend. Our next scheduled dine-out night will be on Monday, February 6 at The New Mexicans from 5-8. Limited menu, dine in or carry out; just drop your receipt in the PTA container on your way out. We look forward to seeing our families! If you have any questions, please feel free to reach out at garfieldtigerspta@gmail.com. Thanks!
GOOD CITIZENSHIP DAY
Good Citizenship Day is observed on January 13. On that day, social studies teachers coordinate a voter registration event in each history or social studies class attended by high school seniors. Students who will be eighteen years of age or older by the time of the next general election will be allowed to register to vote online in the classroom. Paper registration will also be made available in the classroom.

Registering to vote is easy. Visit the Snohomish County webpage for details on the three ways you can register to vote or update your registration or scan the QR code. Students who are 16 & 17 years old can now pre-register to vote.
Modest Family Solutions
Modest Family Solutions (MFS), provides a FREE Produce Market in Everett every Saturday, from
9-12 at 500 SE Everett Mall Way, across from Target. No paperwork needed. MFS strives to provide
foods that BIPOC families may use in recipes but are less likely to find at food banks.
As they only recently started doing the Free Market in Everett, everything on their website still
says Snohomish. It is no longer in Snohomish.
Their Website: https://www.modestfamilysolutions.org/
Their Facebook where they post live video each Saturday to let everyone know they are there and
what is available: https://www.facebook.com/ModestFamilySolutions
Could you or a family you know use some help? Find information and links to helpful resources on the district's Parent Tools webpage.
Prodigies for Peace Writing and Art Contest
The Snohomish County Black Heritage Committee is proud to announce the 22nd annual Prodigies for Peace Writing and Art Contest for the Snohomish County Dr. Martin Luther King Jr. Community Celebration in January 2023.

The Prodigies for Peace Writing and Art Contest helps students draw connections between the people and the events that shaped the civil rights movement and the social issues that influence their lives today. Participation in this contest helps our local community remember and celebrate the life of Dr. Martin Luther King, Jr. Contest categories include essays for grades 3-5, grades 6-8 and grades 9-12, as well as art for grades K-12.
For contest instructions and entry, please visit www.everettsd.org/DEI and click on Prodigies for Peace in the Quicklinks.