A Song Dog Celebration
Our fundraiser is fast approaching!

Join our CWC Family in celebrating the natural wonders of Niagara.
We are an all volunteer not for profit that relies solely on community donations to continue our vital work for people & wildlife. Please help support our Community Outreach Initiatives which includes our Municipal Wildlife Strategy Framework, and our In-School Co-existence Education Programs! Our Coyote Response Team provides critical on site community assistance & wildlife support and rescue.
Honoured guest address by Mayor Jim Diodati.

Come enjoy the market offerings of native artist & storyteller Star Otter, four signed editions of best selling book 'In the Temple of Wolves', fine art by Billy Jack, designed expressions from UK Artist Jane Lee McCracken, local artist Jan Yates and forest craftsman Alpha RS.
Shop & sample incredible products from Shannon Passero designs, Aegis skin care, GUD Juice with Karim Ramos, Face Paint by Erin, craftspeople, animal and nature groups and organizations. Introducing the launch of the book 'Kin Song', with poetry by Mark Widrlechner from Silver Line Editions. Kin Song also featuring photography by Ann Brokelman. Books are $20 each.
All proceeds go towards fostering community outreach initiatives for Coyote Watch Canada.

Saturday, May 23rd, 6-10pm
253 Taylor Rd Niagara-on-the-Lake, ON
Join us in the Imperial Ballroom at White Oaks Resort and Spa in lovely Niagara On the Lake Ontario for a celebration of nature and co-existence!
Click to Buy Tickets
Tickets are $100 each. Children enter free. First 150 ticket holders will receive a gift bag!
Coyote Watch Canada
We are a Federally Registered, Not-For-Profit, Community-Based Wildlife Organization, which advocates positive wildlife experiences through education, research, mediation, intervention, and conflict resolution.

Visit our website to learn more about our Municipal Frameworks, Educational Programs and other co-existence initiatives in your community! And don't forget to like us on Facebook and follow us on Twitter!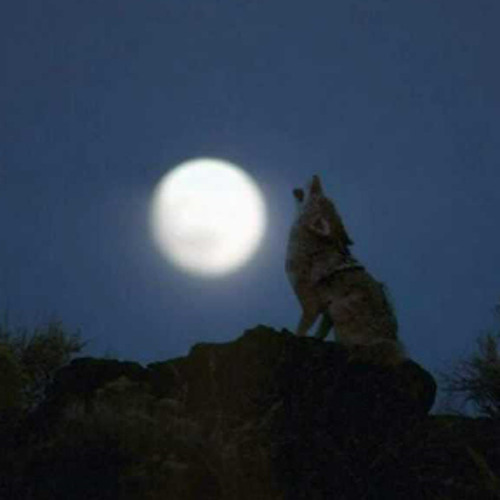 Coyote Watch Canada
Coyote Pack by Coyote Watch Canada