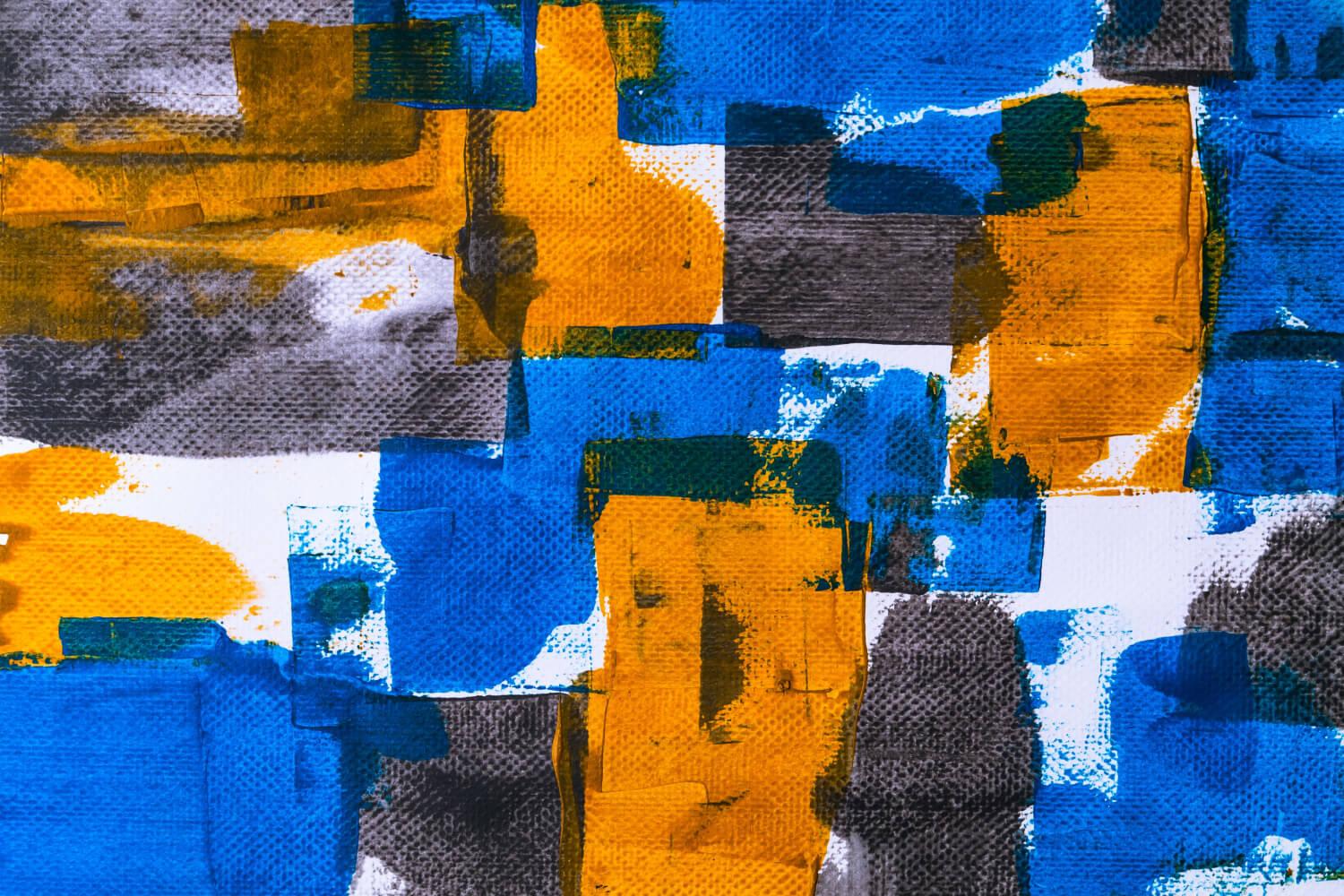 HOA Happenings - Extra Edition
October 15, 2022
SERVICES OFFERED FOR TALENTED AND GIFTED (TAG) STUDENTS
Parents are welcome to refer their child for services designed for students identified as talented and gifted. Students who stand out using local norms and have other confirming evidence that they learn at a rapid rate and advanced level can be identified as TAG students. With parent input, individual plans are made to adjust the rate and level of the student's instruction to meet his or her specific needs.
If you think your child may qualify for TAG services and want information about the referral and identification process, please contact Úna Maher (K-6) or Wendy Sunday (7-12).
FAFSA Workshops at HOA!
Tuesday, October 25th 5pm – 7pm and Thursday, October 27th 1pm – 3pm on the HOA Campus. A virtual follow-up meeting will be offered later.
HOA will host two FAFSA Workshops for our students and families. Your HOA Counselor, Annette Snyder and Graduation Coach, Jessica Mendoza, will be joined by PCC Future Connect Outreach Coordinator, Jana Daugherty, to provide information, answer any questions, and be available to help you fill out your forms (please bring all documents needed). Assistance and questions in both Spanish and English.
What is FAFSA? The Free Application for Federal Student Aid is a form completed by current and prospective college students in the United States to determine their eligibility for student financial aid. This is a standard form that Colleges and Universities all over the US use to give all types of financial aid. If you plan to go to college next year it is a good idea to fill out this form, even if you think that you are not eligible for financial aid, as sometimes families are pleasantly surprised! The FAFSA application is available starting on October 1 for the following school year. The earlier you complete it, the better chance you have of receiving aid.
DON'T FORGET TO ORDER THIS YEAR'S SCHOOL PICTURES
VFW Scholarships
Our local Veterans of Foreign Wars (VFW) post is offering two scholarship contests for students, as well as a teacher recognition program.
The Patriot's Pen contest asks students in grades 6 through 8 to write a 300-400 word essay on the theme of "My Pledge to Our Veterans" The top national prize is $5,000. [Application]
The Voice of Democracy contest asks students in grades 9 through 12 to write and record a 3-to-5 minute audio essay on the theme of "Why is the Veteran Important?" The top national prize is a $30,000 scholarship and the first place winners from each state win a trip to Washington, D.C. [Application]
Teachers who promote civic responsibility and foster the development of democratic values and beliefs are prime candidates for the Smart/Maher VFW National Citizenship Education Teacher Award. All current certified/licensed teachers in grades K-12 are eligible. Previous national winners are not eligible. Nominations may be submitted by supervisors, fellow teachers, family members, themselves, or other interested individuals. [Application]
The entry deadline for both student scholarships and the teacher award program is 5 p.m. on Monday, Oct. 31 to our local VFW Post 2666 at P.O. Box 1273, Hillsboro, OR 97123.
October 18 - Retake Day! (9:00 - 11:00 AM)

October 19 - Middle School Fall Get-Together (12:00 - 2:00 PM)

October 20 -

Great Shake Out

(10:20 AM)

Senior Meeting (in-person; 11:00 AM - 12:00 PM)

Senior Meeting (online, 6:00 - 7:00 PM)

October 25 - CogAT Testing (2nd grade)

FASFA Workshop (5:00 - 7:00 PM)

October 27 - FASFA Workshop (1:00 - 3:00 PM)