Christmas Party
ECE Block
The semester is just about over and it is time for some fun! Our ECE block Christmas party is going to be a fun night of eating, playing games and participating in a local service project. I am asking that section 1 bring a plate of your favorite cookies. I would like for section 2 to bring something salty or your favorite appetizer or dip. Don't forget the recipe! Bring your smart phone because you might want to snap a picture of the recipe! Who knows, we might just create a digital story of ALL of the recipes!

We will be collecting food items for children in our community. Snack Packs are delivered to needy families in the Jacksonville area. The packs are sent home with the student on Friday throughout the academic school year. The snack pack provides the child with extra food since they are unable to receive a free breakfast and lunch on the weekends. Believe it or not, we have many children in our community that go hungry over the weekends. Items that are used in the the Snack Packs include: canned goods, individually packaged snacks (Little Debbie, fruit snacks, chips), apple cinnamon oatmeal packets, instant grits packets, strawberry pop tarts, 6oz. packets of tuna, and juice boxes. Just bring a few items and we will sort them into individual snack pack bags.
ECE Christmas Party
Tuesday, Dec. 1st, 5:30pm
309 Wind Ridge Northeast
Jacksonville, AL
Please consider parking at the Stone Center and carpooling. I have limited parking space!
majestic247
10 We Wish You A Merry Christmas by majestic247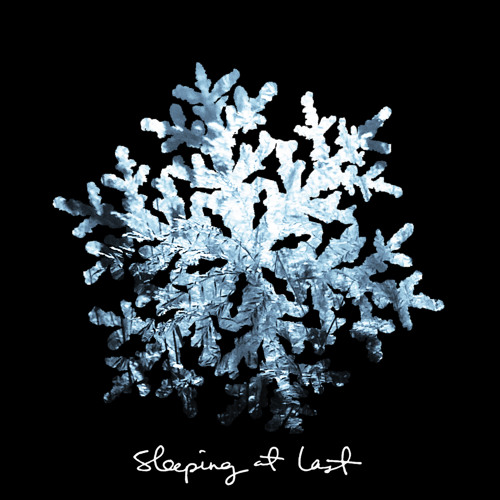 Sleeping At Last
Silent Night by Sleeping At Last