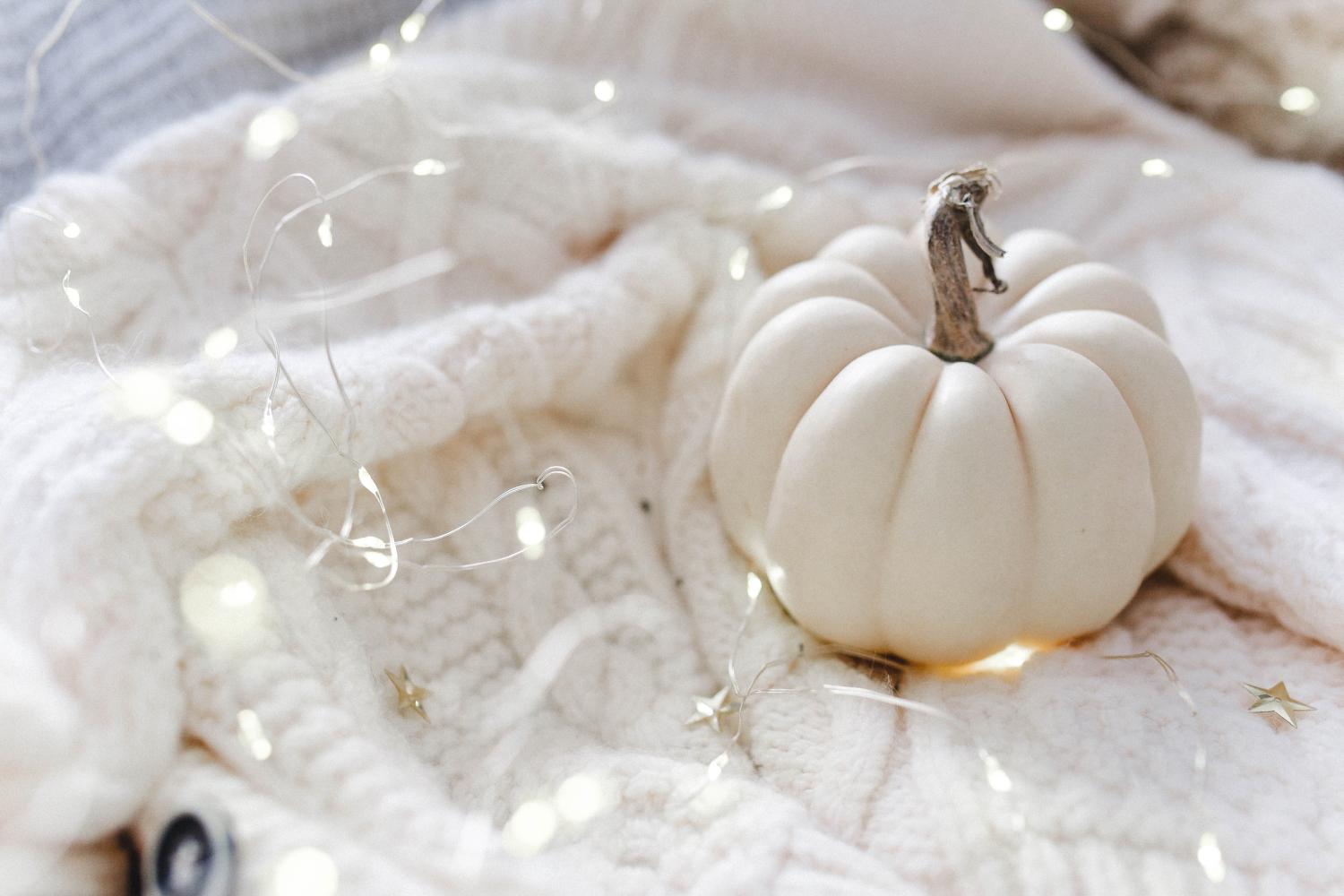 GRE PTA NEWS
All Things PTA 11/27-12/3
Hello Great Gator Families!
We hope you enjoyed your Thanksgiving Break! That it was filled with a little bit of fun and little bit of rest. We are truly grateful for our Gator Community, for the support of our parents, our school administrators and teachers, and for the opportunity to serve and strive to make every child's potential a reality. We only have a couple weeks until the end of the term and Holiday Break. Scroll through to see what is happening between now and then.
Jason's Deli Spirit Night
Come join us at Jason's Deli for our next spirit night. Wednesday Nov 29th from 5-9pm. 15% of the proceeds will come back to Garden Ridge Elementary. 6020 Long Prairie Rd, Flower Mound, TX 75028
Readers for Kinder thru 2nd
GRE Parents have a wonderful opportunity this year to volunteer in our Kinder, 1st, and 2nd grade classrooms as Classroom Readers! The K-2nd teachers have come up with two or three 40-min slots each week that a parent/grandparent/aunt/uncle/friend (anyone Voly approved) can read with a small group of students in their class. As we all know, reading is incredibly important. Mrs. Kenely and the K-2nd teachers wanted to make sure that GRE kids get lots of extra opportunities for reading practice.
Below is the sign-up for available slots. This will run through Dec 8th and then we will have a new sign-up for the Spring.
https://www.signupgenius.com/go/904094FA8A62CA7F49-45077579-k2classroom
A few notes:
-Volunteers can sign up for multiple slots.
-Volunteers can sign up for ANY classroom! In fact, if you have the available time, consider volunteering in a class that needs readers, even if it is not your child's class.
-Please check-in to the Front Office 10 min before your time slot.
-All volunteers MUST be VOLY background check approved. You can do that here:
https://lewisvilleisd.voly.org
December Spirit Nights
Dec 7th- Urban Air Trampoline Park 4-8pm
PTA Meeting and Holiday Choir Performance
Tuesday Dec 5th at 6pm. PTA meeting followed by the GRE Choir holiday performance.
Holiday Parties
Dec 14th we will have our holiday parties. We need volunteers to make it successful. Keep an eye out for a sign up coming soon.
Teacher and Staff Favorites
Here is the link to all Teacher and Staff favorites for anytime you want to do something special for them.
Questions, Comments or Concerns
Hi, My name is Jamison Mitchell and I am the PTA president for the 23/24 school year at Garden Ridge Elementary. I have been apart of the Gator Community going on 6 years and we love it here. If you have any questions, comments or concerns please don't hesitate to reach out. I hope to see you at our next PTA event!
Email: president@gardenridgepta.org
Facebook: https://www.facebook.com/GardenRidgePTA
Jamison Mitchell
Jamison is using Smore to create beautiful newsletters