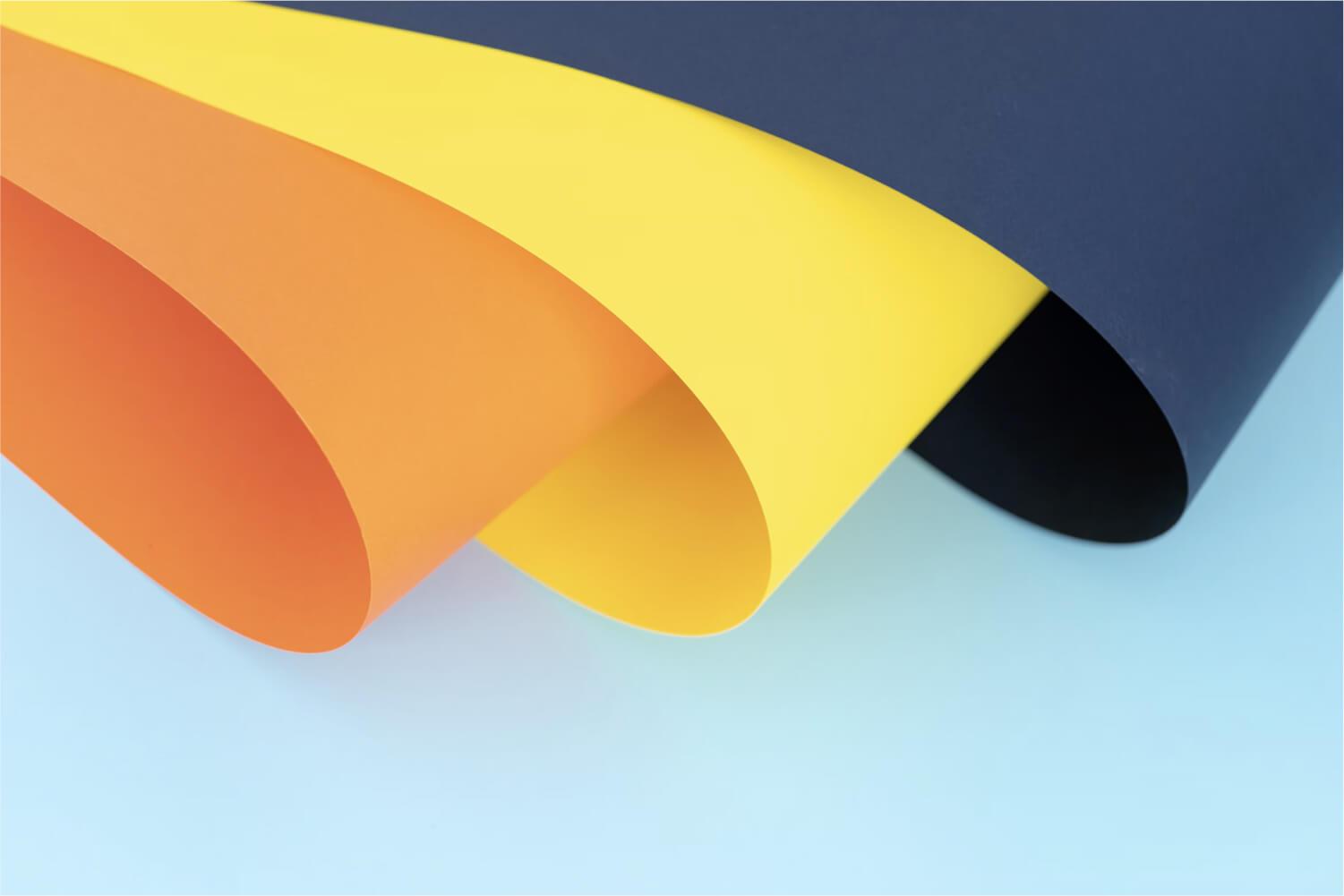 Conrad February Update
February 1, 2023
Hello Owls!
It is hard to believe it is already February! Our first month of the second semester was full of learning and fun, and we cannot wait to continue. We will be continuing our unit of study, "Buildings". It has been fun to watch students build and design different buildings so far. They are learning how they are constructed, who builds them, and what people do inside of them. Please encourage your child to tell you what they are learning about and make those connections at home too!
If you do not already, please follow our Facebook page to see updates and activities around our school. Remember, on the first of each month, the students switch playgrounds! If you were picking up on the west playground in January, you will now pickup on the east playground and vice versa! (Look for your classroom teachers). While the weather is ever changing, there may be indoor recess. If you do not see your child's class outside at pick-up, you will sign them out at their drop-off doors. Please remember to send coats and winter weather items for your child in case we are outside and it is chilly!
A few other reminders:
Siblings or children not enrolled as a student at Conrad:
Siblings and other children are NOT allowed to visit the classrooms during regular school day sessions due to licensing regulations, ratios, potential health concerns, and disruptions to the classroom environment. Please note that this includes the following situations: birthday celebrations, holiday events during the school day, volunteer activities, etc. Additionally, this is relevant for unenrolled children of all ages - including infants and children in strollers/carriers.
Siblings are welcome to attend outdoor events during the school day (field day, etc.), as well as after-school events such as Family Nights.
To ensure safety of all students, staff, and families: please, no dogs on school property during pick up/drop off times. Remember to use the crosswalks and keep your child close to you in the parking lots.
From the office of Nurse Sheena:
February is National Children's Dental Health Month. We are celebrating by sending home a dental hygiene kit provided by My Kids Dentist. Please be on the lookout for these kits in your child's backpacks.

Did you know that tooth decay is the number one chronic infectious disease among children in the U.S? Tooth decay can begin as early as age 1. Children with tooth decay are more likely to develop long-term oral health issues such as pain, infections, and difficulty speaking.

Some parents wonder at what age should their child start seeing a dentist for routine check-up. According to the American Association of Pediatric Dentists, it's recommended that kids go in for their first oral health checkup when their baby teeth first begin to emerge or by the time their first birthday comes around. Dental visits should be scheduled every six months for routine teeth cleanings and checkups.

Preschoolers should brush their teeth at least twice a day. Once in the morning and once at night. The most important time to brush your child's teeth is right before bedtime

Sucking on a thumb, finger and pacifier can affect your child's teeth by causing the upper front teeth to tip outward or not come in properly.

Flossing should begin when any two teeth are touching.

Limit the amount of juice you give to your child to less than 6 ounces per day to help prevent tooth decay.

For more information on pediatric dental health recommendations, please see attached resources.
Resources: https://www.mychildrensteeth.org/age-group-resources/tips-for-parents/
https://childrensdentalhealth.com/when-should-my-child-have-their-first-dental-appointment
Book Fair and Yearbook information:
Open 2/17 and 2/21-2/23
Book fair volunteer signup
https://www.signupgenius.com/go/60B0B45AFA722A6FE3-conrad24
Order online until 4/15/23 https://ybpay.lifetouch.com/Order/SelectJob
Yearbook ID: 14716523
Yearbooks will be delivered to Conrad in mid-May
Reminder, we visit the library on Wednesday's. Students have an opportunity to listen to stories, as well as check out library books for the week! If you would like to be a Wednesday library volunteer, please visit our website under the PTO tab. You can sign up for any amount of time; it does not need to be an entire day commitment. Books are due back on the following Tuesday.
Here at Conrad, we all believe in each and every student. Please, reach out if you have any questions in regards to the upcoming events!
In Service of All,
Laura Browning
February at a glance
Playground Switch Starts for February!
Wednesdays Library Volunteers
2/2 Thurs. PTO Meeting at 8:30 am
2/3 Fri. Spirit Day: Conrad shirt/Color
2/6 Mon. CPP Council Meeting 8 AM
2/14 Tues. Spirit day: Wear Red
for Friendship (Valentine's) Day
2/20-2/24 Feb. Break, No Students
Mon. President's Day, Dist. closed

Tues. Staff Dev., No students

Wed. & Th. Monthly Family Event
Parent teacher conferences
Watch for appt. sign-up info
PTO Book Fair Fundraiser for Library
Fri. Non-Workday, Office closed
From Hulk
Hulk visited Conrad 1/31 and 2/2.
The FPD and FFC8 SRO unit are selling 2023 calendars as a fundraiser for therapy dog, K9 Hulk, to get a safety harness for when he rides in the car with Officer Marshall. The calendars feature all 4 FPD K9s, including FFC8's very own SRO Boomer! Below is a preview of some of the spreads.
If you'd like a calendar, they are available for purchase at FFCHS, FMS, and the FPD office on Hwy 85/87 from 8:30 a.m. – 3:30 p.m. each weekday. They are $20 and you can pay cash or write a check to the City of Fountain.
Let's help our partners and K9 Hulk!

.
Use buttons to direct readers to different pages, Google Drive files or any other URL. Buttons are great for the important things you want people to click on.

Laura Browning
Laura is using Smore to create beautiful newsletters