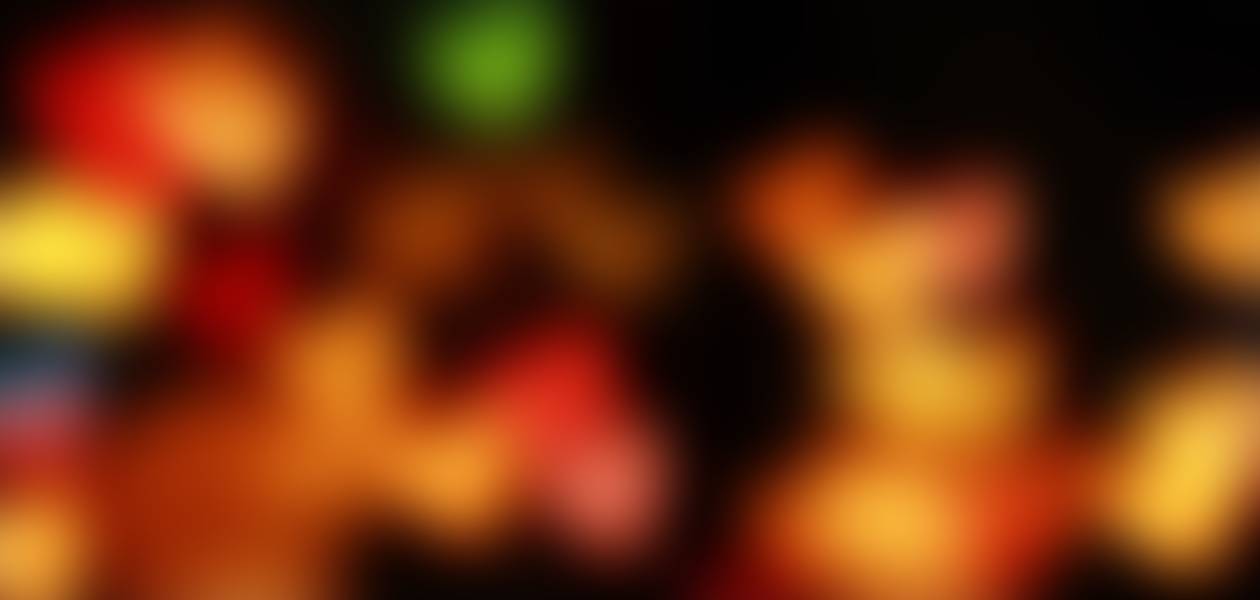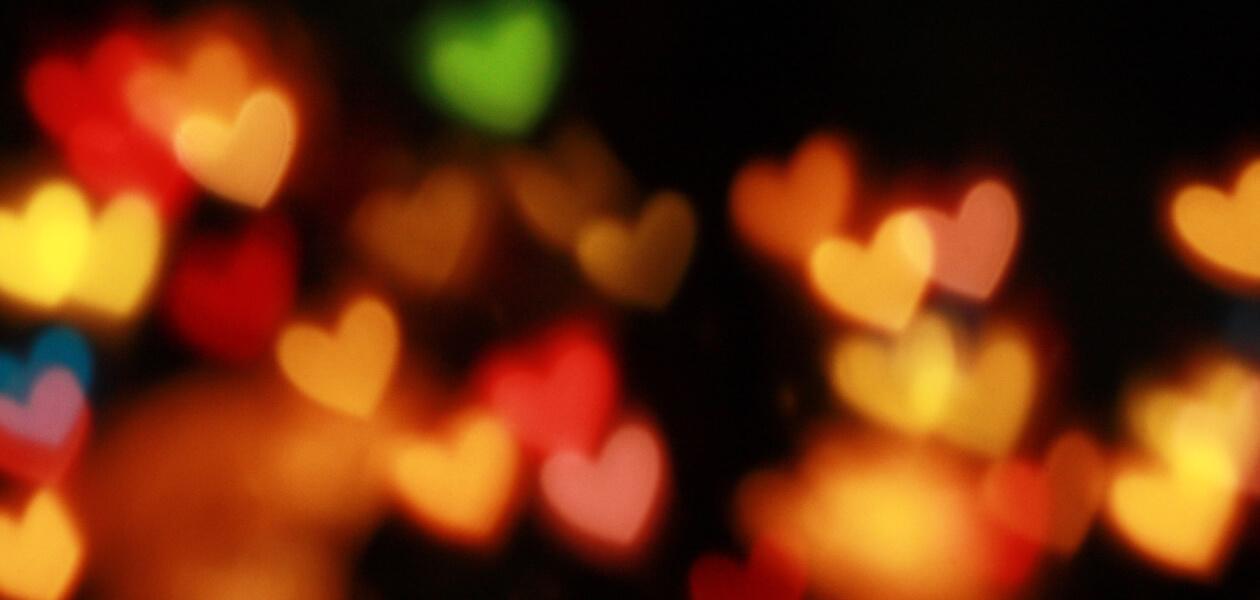 Aloha SREM Ohana!
Week 22~Year 10 ~Jan 30- Feb 4, 2023
Emma Edgeworth wins WCS Spelling Bee four years in a row!
This Week:
-Hey Parents- please help us out. If you need to assist your child with their carseat in the morning , please park in the parking lot and walk them over to the hallway doors. This will help the line move smoothly in the morning. Thank you.
-Soccer team laundry detergent fundraiser- see a soccer team to buy your five gallon bucket to support SR Soccer
Monday, January 30:
Kids' Heart Challenge- Be the Torch Kickoff- American Heart association
PBIS Food of the Month
Quiz Bowl Practice after school
NGAC Basketball Tournament
Tuesday,January 31:
Soccer conditioning begins for students that are interested in playing soccer this year

.
NGAC Basketball Tournament
Young Authors' Fair
FFA Creed/Public Speaking CDE at Sonoraville High School
Wednesday,February 1:
Ohana Hawaiian Shirt Day




Female Athlete Field Trip to LHS 8:30 am -10:30 am

Open concessions
Mustang Pride Wear red and navy
NGAC Basketball Tournament
Thursday, February 2:
Open Concessions
Mustang Pride - Wear Red & Navy- Our Boys play @
NGAC Basketball Tournament
Friday, February 3:
Town Hall Meetings
Open Concessions
NGAC Basketball Tournament
Saturday, February 4:
NGAC Basketball Tournament Championship will continue at 11:00 am at SR.
.

Please sign up for Power School Access!
Wendy Ingram
Wendy is using Smore to create beautiful newsletters