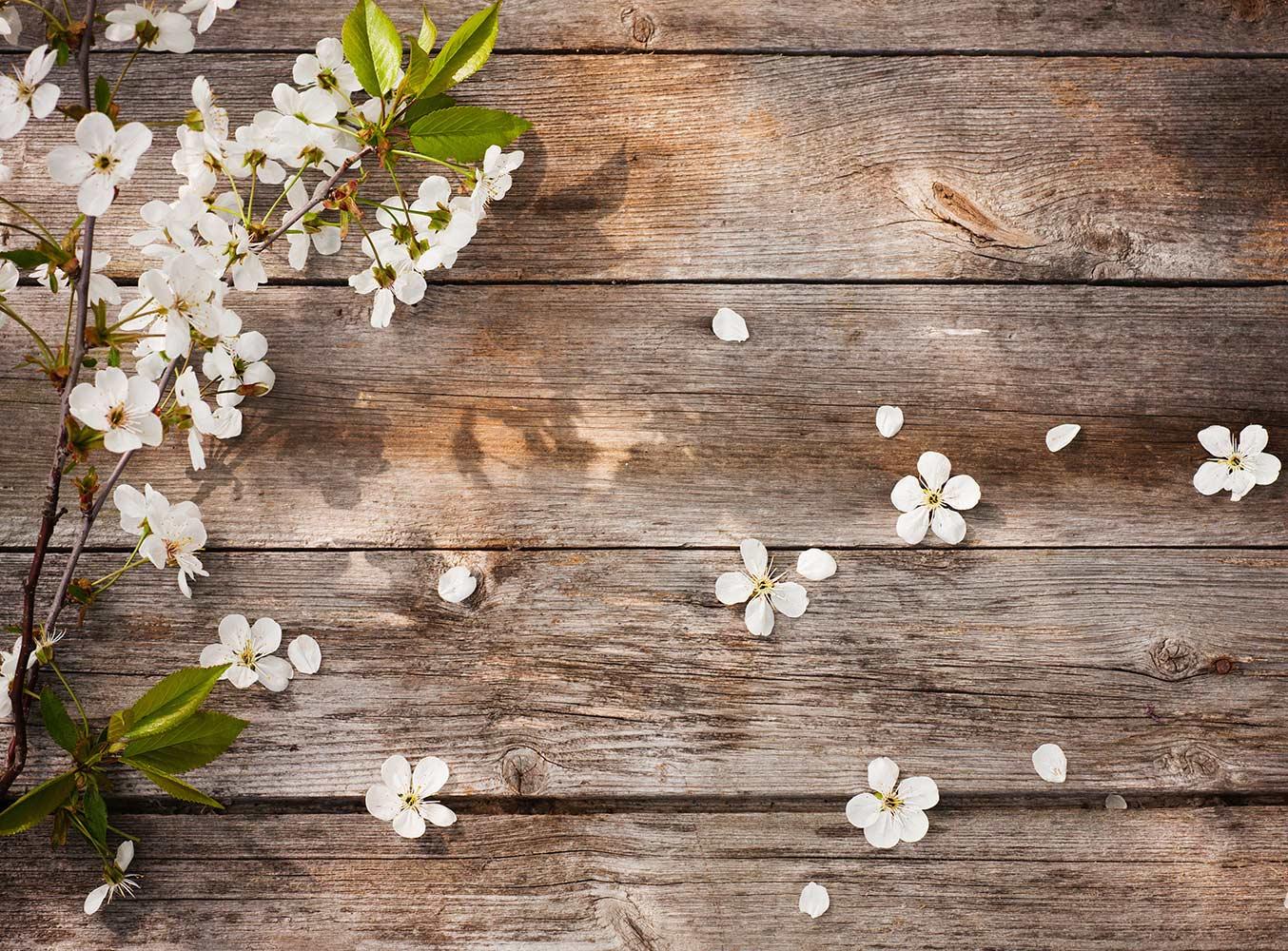 Bear News Updates
2021-2022 Parent Newsletter
Principal's Message
Hello Indian Hills Families,
Thank you for the continued support of our staff and teachers. We have a week and a half before Spring Break and hope you all get some time to relax. When we get back from Spring Break we will be driven and focused on the remainder of the school year. Coming up we have state testing as well as our Comprehensive Sexuality Education (CSE) lessons. Classroom teachers will be sending out more information on both topics which will give you dates to plan for. If you have any questions, please reach out to your child's teacher or call our main office.
We are noticing that some students are arriving to school after 8:15. Our morning bell rings at 8:05 for students to head to their classrooms and the tardy bell rings at 8:15. If your child would like to have breakfast, our cafeteria opens every morning at 7:50. Please plan your morning so your child is ready to go in their classroom by 8:15.
It is very clear that our students are excited about after school clubs. We have 120 students who stay after school for activities. We are excited to plan for more activities heading into spring. Keep your eyes out for more information!
Be well,
Katie Thomas
Principal
Kindergarten Registration
It is the time of year when we begin to identify children who qualify to attend kindergarten in September 2022. In order to attend public school kindergarten in the state of Oregon, children must turn five years old on or before September 1st.
On March 1st our on-line registration process opens for the 2022-2023 kindergarten enrollments. If you have a child who is eligible for kindergarten in September 2022, to register you will need access to a desktop, laptop or tablet and an email account. Please follow the directions below.
Go to www.hsd.k12.or.us
Click on For Families menu
Click on Enrollment process.
Click on Enroll Your Student Today!
Click on Next
Select Online Registration to create an account and begin enrollment.
If you need help with on-line registration, you can come by the school anytime.
There are two exceptions to on-line registration.
If your child has been in Early Intervention

If your child has attended a HSD preschool.
If either of these apply please stop by the office to pick up a registration packet any time after March 1st.
If you have any questions do not hesitate to call the office at 503-844-1350.
If you know of a family who may have a child who should start kindergarten in September 2022, please pass this information along.
HSD Indoor Masking Update
Oregon's mask mandate for indoor public spaces and K-12 schools will lift just before midnight on Friday, March 11. Therefore, all schools and districts need to be prepared to implement their own indoor masking protocols as of Monday, March 14. HSD intends to make mask wearing optional for most people at that time.
Please note that masks will still be required of all persons in our schools and district buildings through Friday, March 11 (including evening activities), per Oregon's current indoor mask mandate. However, as of Monday, March 14, mask wearing will be optional with the following exceptions:
Masks are required for students and staff in medically fragile classrooms.

Masks may be required in other specialized settings, based on the needs of students.

Masks are required in school health and isolation rooms.

Masks are required of all visitors in our schools during the normal school day.

Masks are required for unvaccinated staff members, per the stipulations provided to them in their exception approval meeting.
Please note that the new definition of "public transit" no longer includes school bus systems, which means that the move to optional masking in HSD schools ALSO applies to most HSD buses (except those transporting medically fragile students).
With indoor masking becoming optional for most people, we want to emphasize that it truly is a choice for students and vaccinated staff. Those who choose to wear a mask should not be made to feel bad about it, and those who choose to go mask-free should also not be made to feel bad about it. Our schools are supportive spaces where everyone should feel safe, welcome, and accepted.
For additional information about the District's indoor masking plan and continuation of other health and safety measures, please see the full communication from March 4. A summary table of the communication is available here.
State Testing Opt-Out Forms
Below please find links to forms for opting out or exempting your student(s) from state assessments. There are two methods by which parents/guardians may request that their student(s) not take state assessments. One is to download, print, complete and sign the form(s) and submit the form(s) to the school that their student(s) attends. The other is to complete the online form indicated below.
To Opt-Out/Exempt your student(s) using the online form, click HERE.
Parent Teacher Organization
Come join the Parent Teacher Organization for the 2022-2023 school year. During this meeting new executive board members will be nominated and voted on. We look forward to seeing you.
PTO Meeting, March 9th 7:00 (Virtual Meeting)
Google Meet joining info
Katie Thomas
Katie is using Smore to create beautiful newsletters