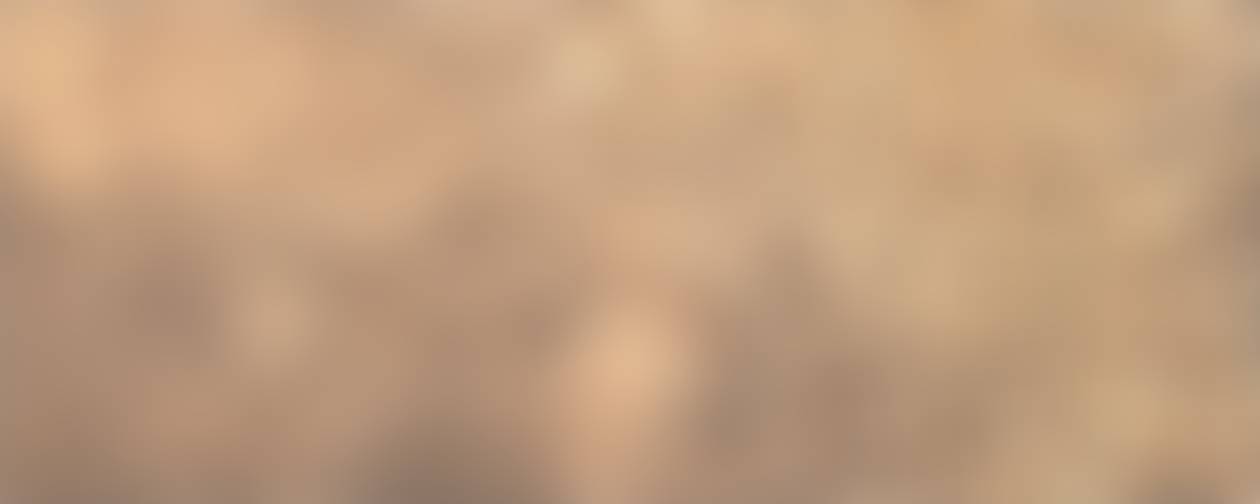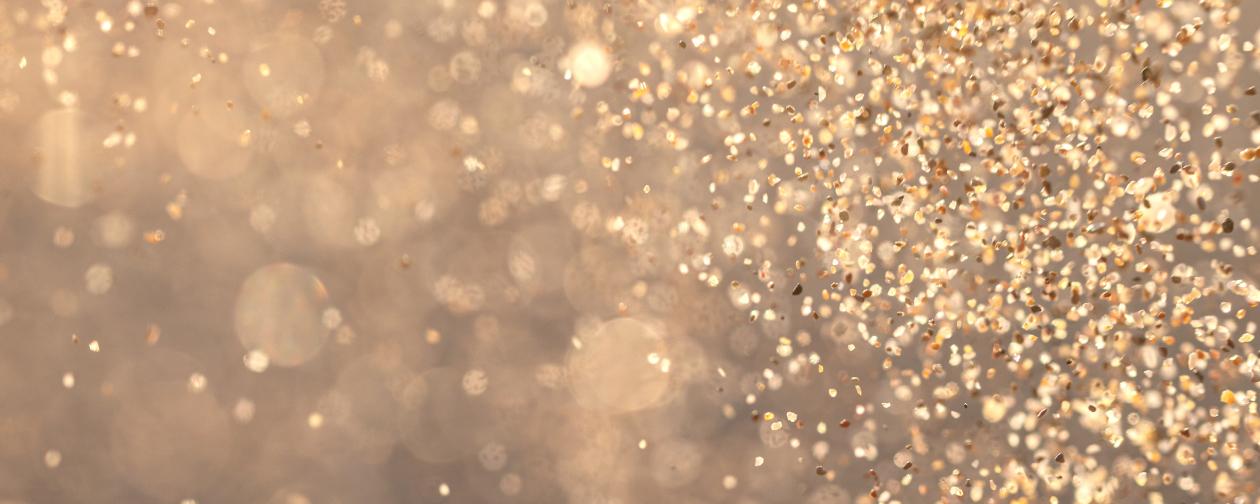 NewsFlash
Town of Sunnyvale - Dec. 30, 2022
Town facilities closed in observance of New Year's Day
Town facilities will be closed on Monday, Jan. 2, 2023 in observance of New Year's Day.


Animal emergencies: (214) 862-4525
Water emergencies: (972) 251-0567

Business will resume on Tuesday, Jan. 3, 2023 at 8 a.m.

Library closed in observance of New Year's Day
The Doris Padgett Public Library's hours will slightly vary from Town facilities.

Library hours:

Saturday, Dec. 31, 2022: 10 a.m. - 7 p.m.
Sunday, Jan. 1, 2023: Closed
Monday, Jan. 2, 2023: Closed
Tuesday, Jan. 3, 2023: Closed

The Library will reopen on Wednesday, Jan. 4, 2023 and will host story time.
Leftover Turkey Trot shirts for sale
The Town ordered extra Turkey Trot t-shirts to sell at the event scheduled for Thanksgiving Day. Unfortunately, the Town had to cancel the Turkey Trot due to inclement weather, so the shirts were not sold.
If you are interested in purchasing a shirt, they are available at Town Hall. There are plenty of sizes left in both long sleeve and short sleeve shirts. All proceeds from t-shirt sales benefit the Sunnyvale Animal Shelter.

Short sleeve - $20
Long sleeve - $25
Cash and credit cards are accepted. If you would like to purchase one, visit Town Hall and ask for Public Relations and Event Coordinator Erica Wooldridge.
New mobile app available for download
The Town is excited to announce the launch of our brand new mobile app - mySunnyvale. This app has been in the works for a little over a year and is an upgrade from the previous app.

The app contains convenient features, allowing residents mobile access to:
Make an online payment;

Report a concern;

Access agendas and minutes;


View Town-related news and alerts; and so much more!
mySunnyvale is free and is available for iPhone and Android. Click the App Store or Google Play buttons below to download mySunnyvale!

Event Information
Town facilities closed in observance of New Year's Day
When?
Mon, Jan 2, 2023, 08:00 AM
Town of Sunnyvale
Erica Wooldridge, Public Relations and Event Coordinator