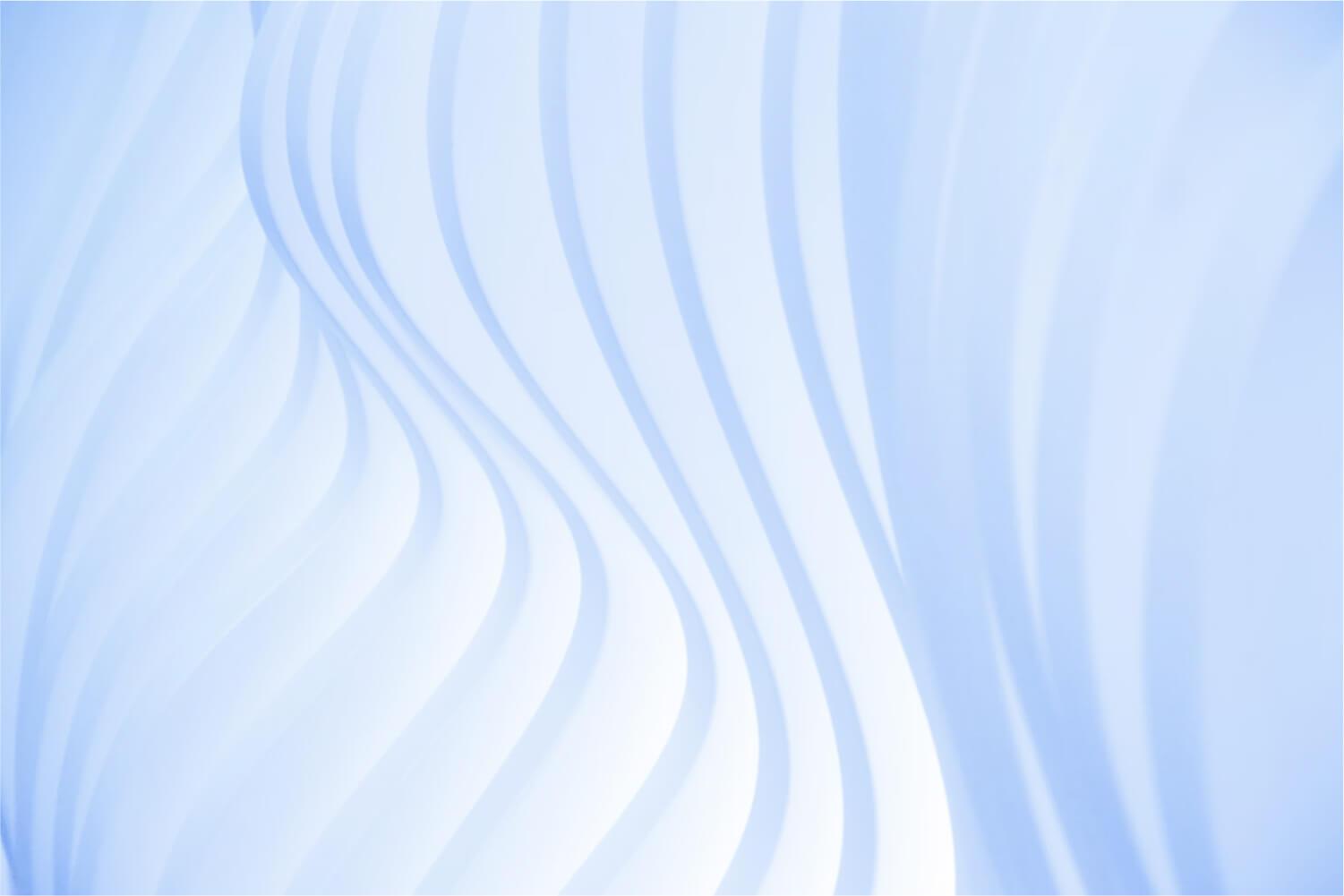 AMESC In the Know
October 2022
AMESC Email 2-Step Verification
The AMESC Cyber Security Policy and Insurance require our email to have 2-step verification. Employees must turn on 2-step verification by Wednesday, October 12, 2022. Those who do not will no longer have access to their account. Here are directions for turning it on in your account. Email questions to Heather Wolfe - heather.wolfe@athensmeigs.com
Mental Health
Get certified online! The Born This Way Foundation and Jack.org have created the Be There Certificate which teaches participants how to recognize when someone might be struggling with their mental health and how to safely support them while maintaining one's own mental health.
Physical Health
Go on an outdoor scavenger hunt. Check this one out!
Little Storm Early Learning Academy
The Little Storm Early Learning Academy opened in the fall of 2016. The Academy offers Head Start slots, Early Head Start slots, publicly funded childcare slots, and private pay slots.
It serves 20 preschool students and 18 infants/toddlers and is open a full working day five days each week year-round. There are plans to offer before school and after school care for grades K-6th.
New Gallia County Center Manager - Tonda Fulks
Tonda Fulks is the new Head Start Gallia County Center Manager. She has worked for Head Start and Early Head Start for over 20 years. She has worked in multiple positions including:
volunteer

preschool aide

toddler aide

home based preschool teacher

toddler teacher

site administrator
Tonda says, "I'm so very grateful to have stumbled into an opening with Athens Meigs. I'm looking forward to my new adventure."
Head Start Collaborations
In 2015, Head Start began its first collaboration with Gallia County Local Schools. Classrooms are located in Addaville Elementary, Southwestern, Elementary Hannan Trace Elementary, and Vinton Elementary. The collaboration serves 74 Head Start slots during a full school day and full school year for four days each week. This collaboration is recognized as an exemplar by the Office of Head Start and recognized as exemplars of engagement by Ohio Department of Education. The collaboration participated in the National Head Start Collaboration Demonstration Project, one of only twelve Head Start programs chose throughout the nation.
In 2017, Head Start expanded its collaboration to Gallipolis City Schools. Classrooms are located in Green Elementary, Rio Grande Elementary, and Washington Elementary. The collaboration serves 52 Head Start slots during a full school day and full school year for five days each week.
Business Advisory Councils are locally focused partnerships that convene education and business leaders to engage in dialogue, build trust and identify strategies that transform the student learning experience. The on-going, intentional collaboration can result in a more responsive education system based on regional economic drivers and needs, more relevant learning experiences for students that include work-based learning opportunities and enduring partnerships between schools and local industries.
Project Rise has been awarded a Middle School Career Connected Learning grant by Athens County Job and Family Services. The $85,000 grant focuses on:
classroom career exploration and career assessments
career professional classroom visits
experience with OhioMeansJobs and other beneficial services
For more information, contact Amy Robinson (amy.robinson@athensmeigs.com) or Kami Perritt (kamela.perritt@athensmeigs.com).
LPDC - Local Professional Development Committee
AMESC LPDC - 008340
LPDC Responsibilities
Publish meeting dates, times, and locations
Establish a procedure for evaluating and documenting educators' professional development activities and notifying educators of the procedure
Provide all information and forms required for the licensure procedure
Act on the forms turned into the committee in a timely manner
Keep all records of all actions taken
Operate under the Open Meetings Act
Establish an appeal process for educators who wish to appeal the decision of the LPDC
Educator Responsibilities
Meet the requirements for renewal of certificate or license
Write a professional development plan and submit it to the LPDC for approval
Complete forms requesting approval for course credit, CEUs, and/or contact hours and submit forms to LPDC for approval
Maintain personal records of all LPDC forms and all professional development activities
Follow renewal procedures and timelines
LPDC Committee Members
Meeting Dates
The Athens-Meigs ESC LPDC meets monthly on the 4th Tuesday from 3:00 - 4:00 at the AMESC Chauncey Office, usually Room 119.
LPDC DOES NOT MEET IN DECEMBER, JUNE, OR JULY.

All meetings are held at the Athens-Meigs ESC in Chauncey, Ohio.
On occasion we like to verify that the information that we have is correct. Please take a moment to share with us your official work hours by completing the form below.
Heather Wolfe
Heather is using Smore to create beautiful newsletters