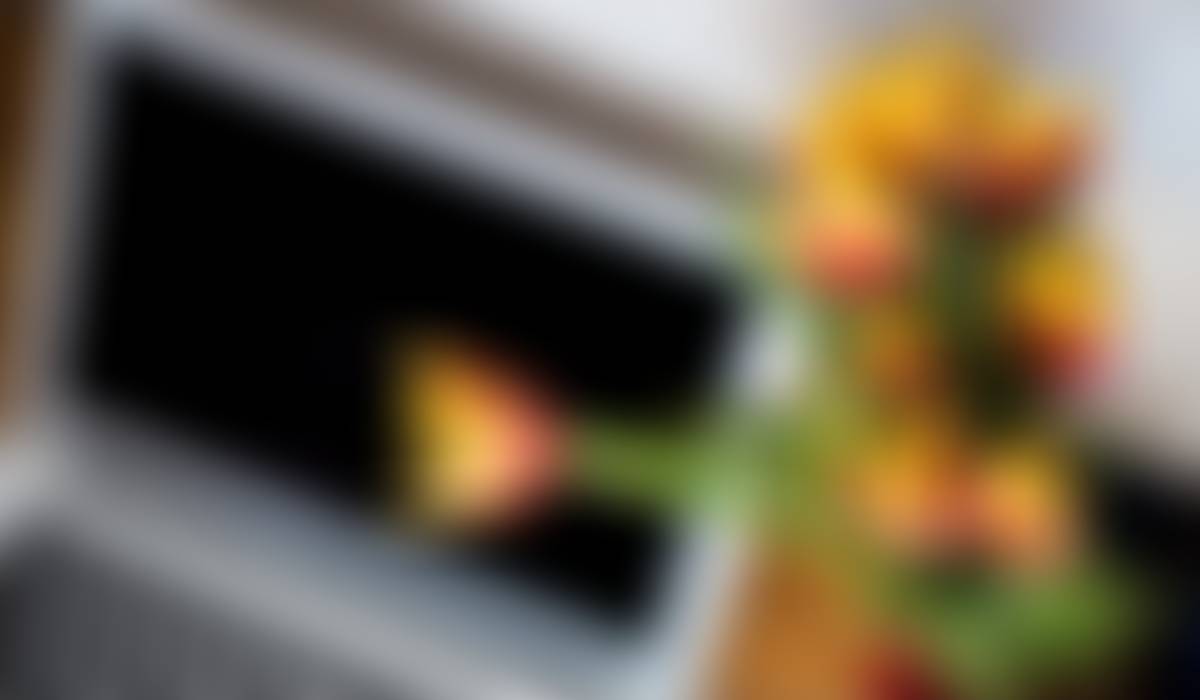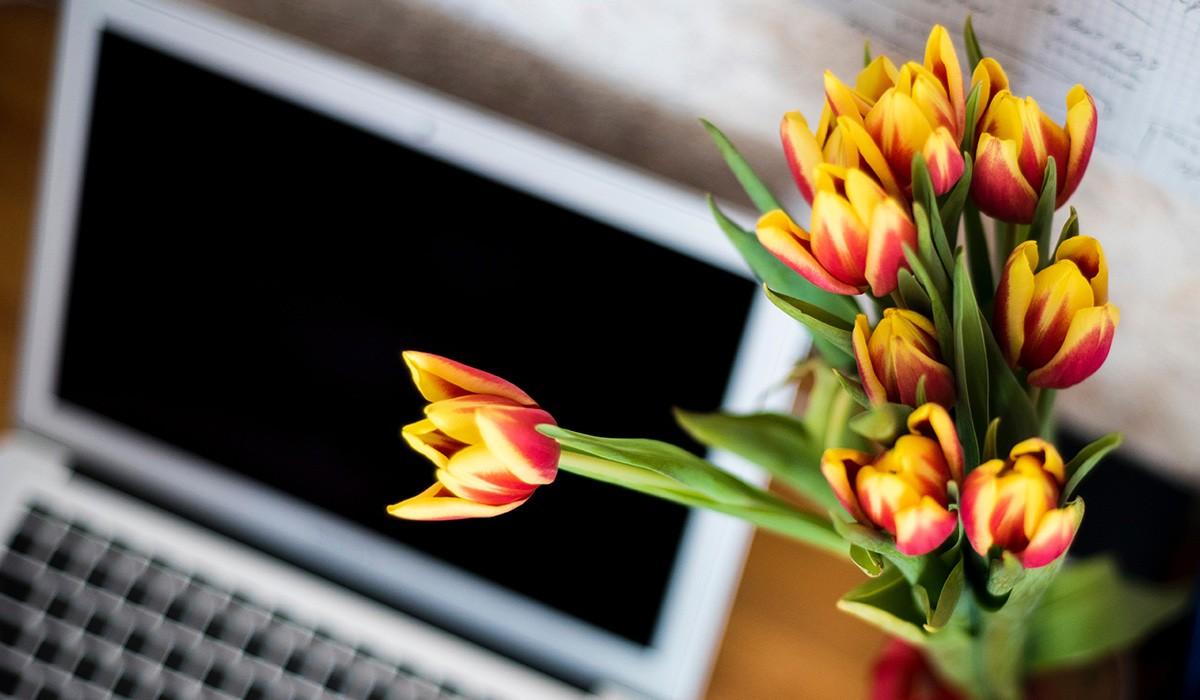 Parent Book Club
Interested in joining a Virtual Book Club?
Join us in a virtual book club discussion!
Dear Families,
I stumbled across the book "Unselfie" by Michele Borba last year and found it to be a fascinating read as both an educator and mom of two teens. I thought there was a lot of good information about raising students in the "digital age".
As I was reading the book I was trying to figure out a way to share all of the information I learned with families at AGCS. After some I thought I landed on a virtual book club. Since this is our first attempt I wanted to keep it simple. Here is the tentative plan for our first virtual book club:
Distribute a copy of text to anyone who is interested in participating; via backpack mail.
Provide time for parents to read half of the book. (2 weeks)
Meet virtually on a predetermined night for 45-60 minutes to discuss.
Read the second half of the book. (2 weeks)
Meet again to discuss the second half of the book.
Interested in participating? Please submit the RSVP form below!
Mrs. Weaver
From Amazon
Hailed as "an absolute must-read" (Jean Twenge) and a book that "will change your kids' lives" (Jack Canfield), UnSelfie by Dr. Michele Borba explains what parents and educators MUST do to combat the growing empathy crisis among children today—including a 9-step empathy-building program with tips to guide kids from birth through college, and beyond.

Teens today are forty percent less empathetic than they were thirty years ago. Why is a lack of empathy—which goes hand-in-hand with the self-absorption epidemic Dr. Michele Borba calls the Selfie Syndrome—so dangerous? First, it hurts kids' academic performance and leads to bullying behaviors. Also, it correlates with more cheating and less resilience. And once children grow up, a lack of empathy hampers their ability to collaborate, innovate, and problem-solve—all must-have skills for the global economy.

In UnSelfie Dr. Borba pinpoints the forces causing the empathy crisis and shares a revolutionary, researched-based, nine-step plan for reversing it.

The good news? Empathy is a trait that can be taught and nurtured. Dr. Borba offers a framework for parenting that yields the results we all want: successful, happy kids who also are kind, moral, courageous, and resilient. UnSelfie is a blueprint for parents and educators who want to kids shift their focus from I, me, and mine…to we, us, and ours.