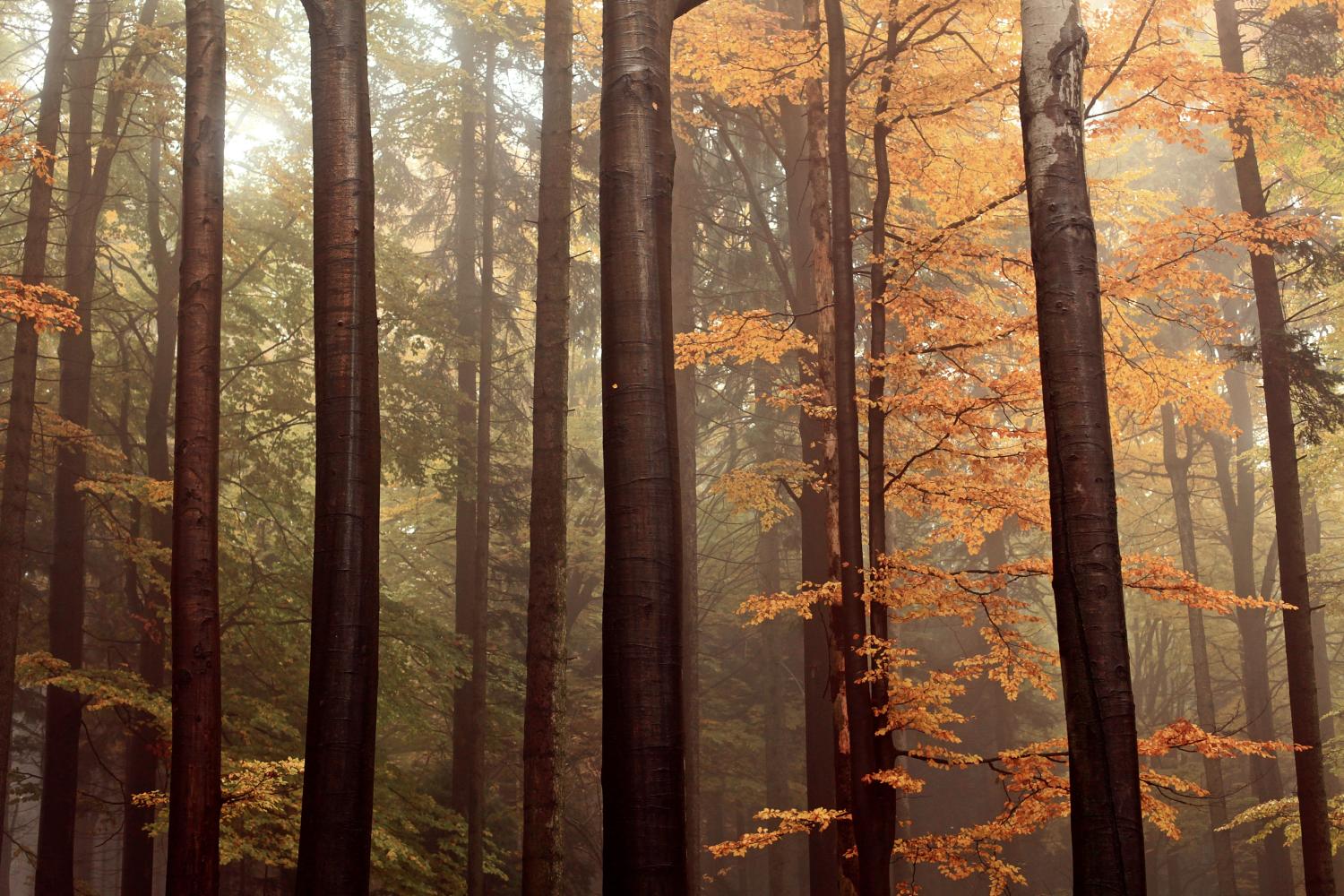 Sheffield Spotlight
November 17, 2023
Turkey Trot this Wednesday, November 22!
Sheffield Welcomes Illustrator Katie Burke!
Children's book illustrator Katie Burke came to visit some of Ms. Latronica's library classes at Sheffield recently. The students got a chance to learn about what goes into being an illustrator, see the finished book, and explore different ways of illustrating. Katie was even able to share the process she uses to illustrate digitally. Later students had a chance to ask Katie questions about her work, color and illustrate with her, and even share ideas about stories they wanted to write and illustrate themselves!
Thank you for spending your day with us!
Explorers in Eichorn's class mentor and teach Ducharme's learners
Each week, Ms. Eichorn's class works with the learners in Ms. Ducharme's class. This week the focus was math and reading games!
Friends of Sheffield (FOS)
FOS Meeting

Here are the meeting minutes from 11/6. No meeting will be held in December. Our next meeting will be Monday, January 8th from 5:15-6:15 in the library.




Wreath Fundraiser

Thank you to everyone who participated in our wreath fundraiser. Wreaths will be available for pick up in the Sheffield parking on Monday, November 27th from 3-4 PM.




Teacher Appreciation

Thank you to everyone who was able to drop off treats or donate for us to shop. We hope these grab and go snacks made conference time a little less stressful for the teachers and staff.




Trunk-or-Treat
We greatly appreciate the many families, teachers and community members who volunteered to decorate a trunk and pass out candy during Trunk-or-Treat. We were so impressed by your creativity, and our event would not have been possible without you! Thank you to all of the families who donated extra candy! We had several trunksrun out, and it certainly was put to good use. We alsoBHi Kerry need to thank the amazing Paul Wonsey for loaning us his audio equipment, and staying to DJ some spooky tunes!





A special thanks goes out to the following organizations for joining us: Captain Luke Hartnett & Captain Geoff Ellis of Turners Falls Fire Department with their Ambulance, and Angela & Grace of Montague Public Libraries. We love having our community organizations join us!




193 people cast their ballot for their favorite trunk. Our 1st place trunk was #6, Blow up Castle by Karlee Drumgool & family with 27 votes. Our 2nd place trunk was #18 by Odalis Ramirez Martin & Family with 24 votes. Our 3rd place trunk was #8, McDonald's Drive Thru by Brenda Decker with 20 votes.

We'd like to thank the following businesses for donating amazing prizes to our event! Cinemark at Hampshire Mall, Arizona Pizza Company, Springfield Thunderbirds and Whistlestop Cafe.

On behalf of Friends of Sheffield & Friends of Hillcrest we'd like to

congratulate

the winners, and thank everyone for an amazing event!!! We hope the kids had as much fun as we did!
Health Office Notifications
Save the Date!
Wednesday, November 22 - Early Dismissal at noon

Wednesday, November 22 - Turkey Trot
Thursday, November 23 and Friday, November 24 - No School
Thursday, November 30 - GMRSD Elementary Literacy Night
Kerry Heathwaite
Kerry is using Smore to create beautiful newsletters