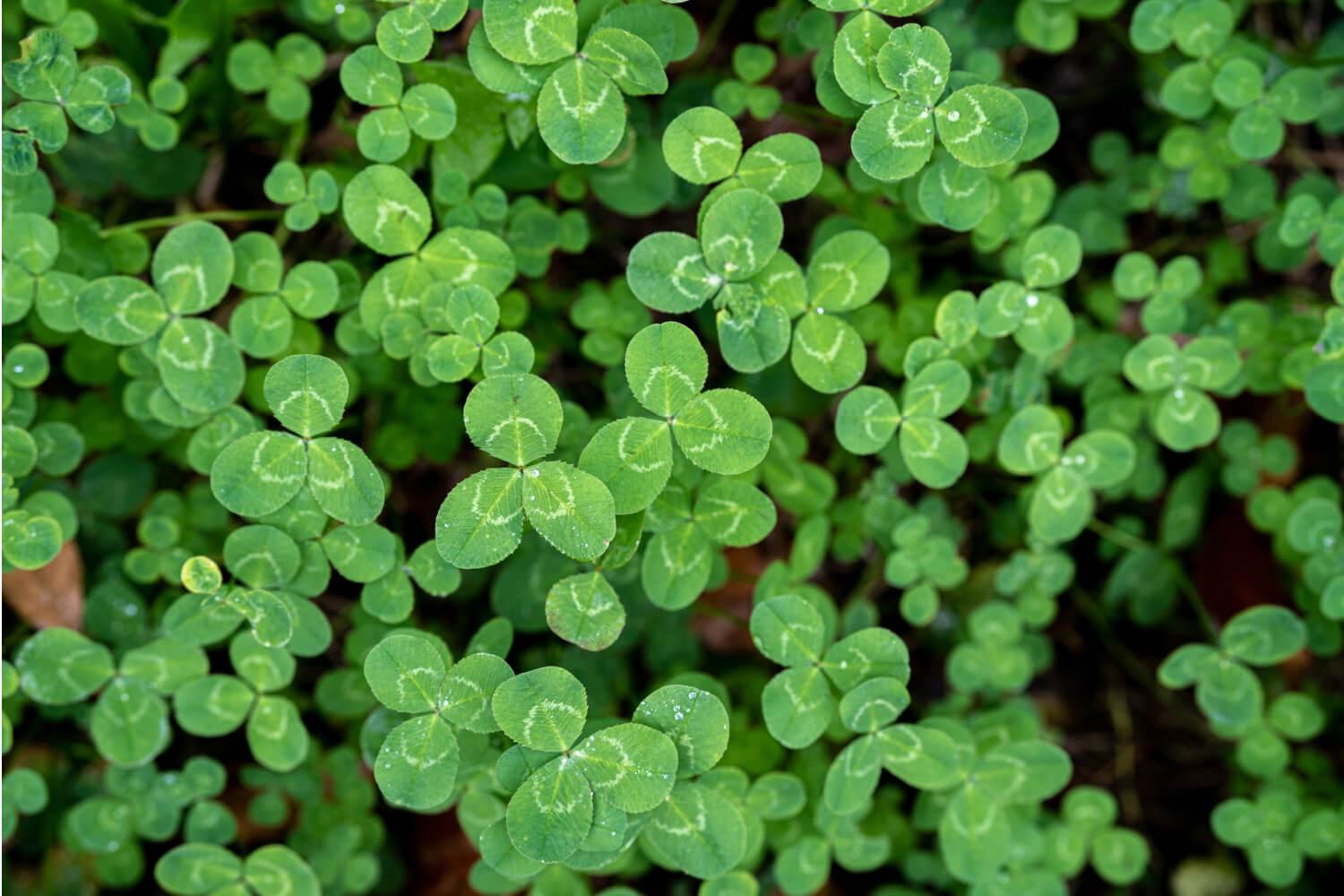 Bertram Family Connection
March 22, 2022
Looking Ahead
Saturday, March 12th - Monday, March 21st: Spring Break & Staff Development Day
March 28th-April 1st: Spring Book Fair (more information coming soon!)
April 1st: Grandparents Day Celebration (more information coming soon!)
April 6th: 1st Grade Field Trip
April 12th: Kindergarten Field Trip
April 26th: Last General PTO meeting for 21-22 - Election of Officers (see below)
STAAR Parent Information Night - March 30th
Please join us March 30th at either 4:00 pm or 5:30 pm at the Parent Resource Center to receive information about the new STAAR state testing online platform. After a short presentation, you will be able to log in just as your student will on the day of the test and see how they will interact with the online tools available to them. You will learn to access released test questions that can be used for practice with tools on the upcoming spring assessments. Refreshments will be provided. Please RSVP using the following link.

Cell Phone Reminder
Students may bring a cell phone to school for safety purposes only. During the school day, cell phones should be turned off and put away out of sight, preferably in the student's backpack. We ask families who are trying to reach their child to call the office and not call or text the child while they are learning in the classroom.
Our district provides enough chromebooks and tablets in every classroom for every student to have their own device. This allows students and teachers to achieve our learning goals without bringing a device from home. Thank you for helping us maintain and environment focused on student learning.
Monarch Seed Packets from PEC
Free seed packets from PEC were sent home today. These seeds will grow wildflowers that support monarch butterflies on their migration across North America. The attached flyer has information for growing the flowers and if you click the picture, you can learn more about this program on the PEC website.
2nd Grade Swimming Lessons Start March 22
In March and April, our 2nd grade students will experience 6 swimming lessons at the YMCA in Burnet.
Ms. Arrasmith and Ms. Guffey will attend March 22-24 and March 29-31. Ms. Lough's class will attend April 5-7 and April 12-14.
Teachers has sent classroom specific information to their homeroom classes.
End Of Year PTO Meeting - April 26th
Our final General PTO Meeting of the year is April 26th. At this meeting, we will be electing PTO Board Officers for positions with resignation or expired terms. For the 2022-2023 school year, we are seeking candidates for PTO President, PTO Communications Secretary, and PTO Parliamentarian. Below are the responsibilities of each position. If you are interested, please email BertramBulldogPTO@gmail.com and aharris@burnetcisd.net to be added to the ballot.
The President will:
Serve as the official representative of the PTO

Develop meeting agendas and coordinate presenters at Executive Board meetings

Preside at special and Executive Board meetings

Coordinate the work of the campus and board members in order to promote the objectives

of the PTO

Cast the deciding vote in the event of a tie at special and Executive Board meetings
The Communications Secretary will:
Receive and inform the PTO of all relevant communications
Create and distribute all PTO related literature/flyers as appropriate to the community to be approved by the Board and Alicia Harris, Principal
Publicize PTO general meetings by creating and distributing reminders and ensuring signs

are posted prior to meetings

Maintain bulletin board with updated information
Help keep Facebook page updated and other media outlets
Arrange for Publicity Posters for all PTO events
The Parliamentarian will:
shall act as a consultant to assure that meetings and processes are conducted in accordance with bylaws
advise on parliamentary procedures using Robert's Rules of Order;
bring current copy of By-Laws to all meetings.
Transportation Changes Information Reminders
Our school is growing and it is important that everyone know and follow the transportation change process.
If your child has a change in transportation, please email ber-transportation@burnetcisd.net by 1:30 pm. This includes daily changes and permanent changes. Please indicate in your email if the change is just for today or if it is for every day.
At 1:30 pm, this email box is checked for a final time and all changes will be made.
After 1:30 pm, we print the transportation lists for teachers and dismissal staff.
No changes will be accepted after this time.
If you have an emergency, you may call and speak to Mrs. Harris about the situation and we will work together to support your student.
Voicemails, notes, text messages, phone calls, and emails to any other email address are not acceptable changes of transportation and will not be processed.
We do not accept transportation changes from students. Parents and guardians must communicate any changes by using the ber-transportation@burnetcisd.net email address.
Bertram Elementary Staff Favorite Things
Teachers & staff have shared a few of their favorite things. If you are looking to celebrate or appreciate your teacher click here. Staff are listed alphabetically by last name.

COVID Self Report Form
Please complete the Self Reporting Form to report a case of COVID-19 or orders to quarantine due to close contact from a medical professional. This form is for both students and campus visitors.

Birthday Treats & Forgotten Lunches
Birthday treats are allowed this year. Please send single-serve items. Items can be sent with students or dropped off in the office before 2:30 pm.
Birthday celebrations are reserved for the last 15 minutes of the day. Please communicate with your child's teacher if you intend to send in treats. They will be able to let you know the specific time.
If your child forgets their lunch, you may drop it off at the office. If your child does not have a lunch at lunchtime, they will be served a free hot lunch.
Skyward Family Access
Click here to log into Skyward Family Access to view your student's grades, attendance, progress reports, and report cards.

School Cafe Webpage
Complete an application for FREE or REDUCED priced lunch here. You can also add money to your child's lunch account by logging here.

Bertram Elementary School
Alicia Harris
Alicia is using Smore to create beautiful newsletters